Anacapa trip photos and videos
Aug 11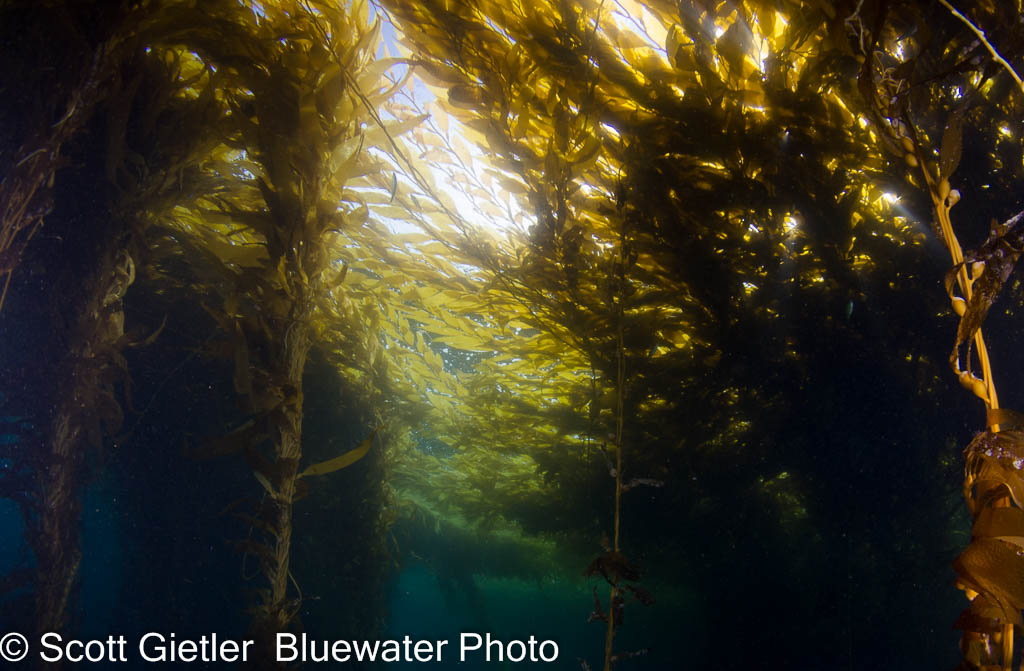 Our July 16th Anacapa trip was a big success. We have 4 great dives, and saw bat rays, giant black sea bass, harbor seals, huge schools of blacksmiths and senoritas, and more. Here is a video from the trip that our guest Walter Marti made for us: Along with some underwater...
Wakatobi: The World's Best Reefs
Jul 02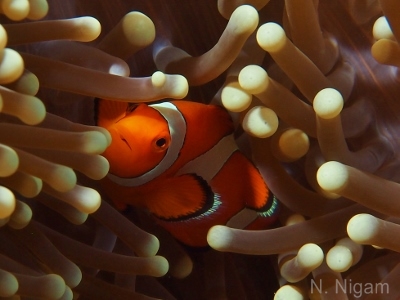 by Nirupam Nigam Deep in the heart of Indonesia, some of the best diving in the world can be found in Southeast Sulawesi. The reefs of this region are renowned for their remarkable biodiversity and healthy corals. A diver can find anything from looming sea fans and schools of batfish to pygmy seahorses and sea snakes. Perhaps the most popular dive resort in the region is the famed Wakatobi Dive...