10 Days in the Galapagos with the Aquatica A7RII
Aug 08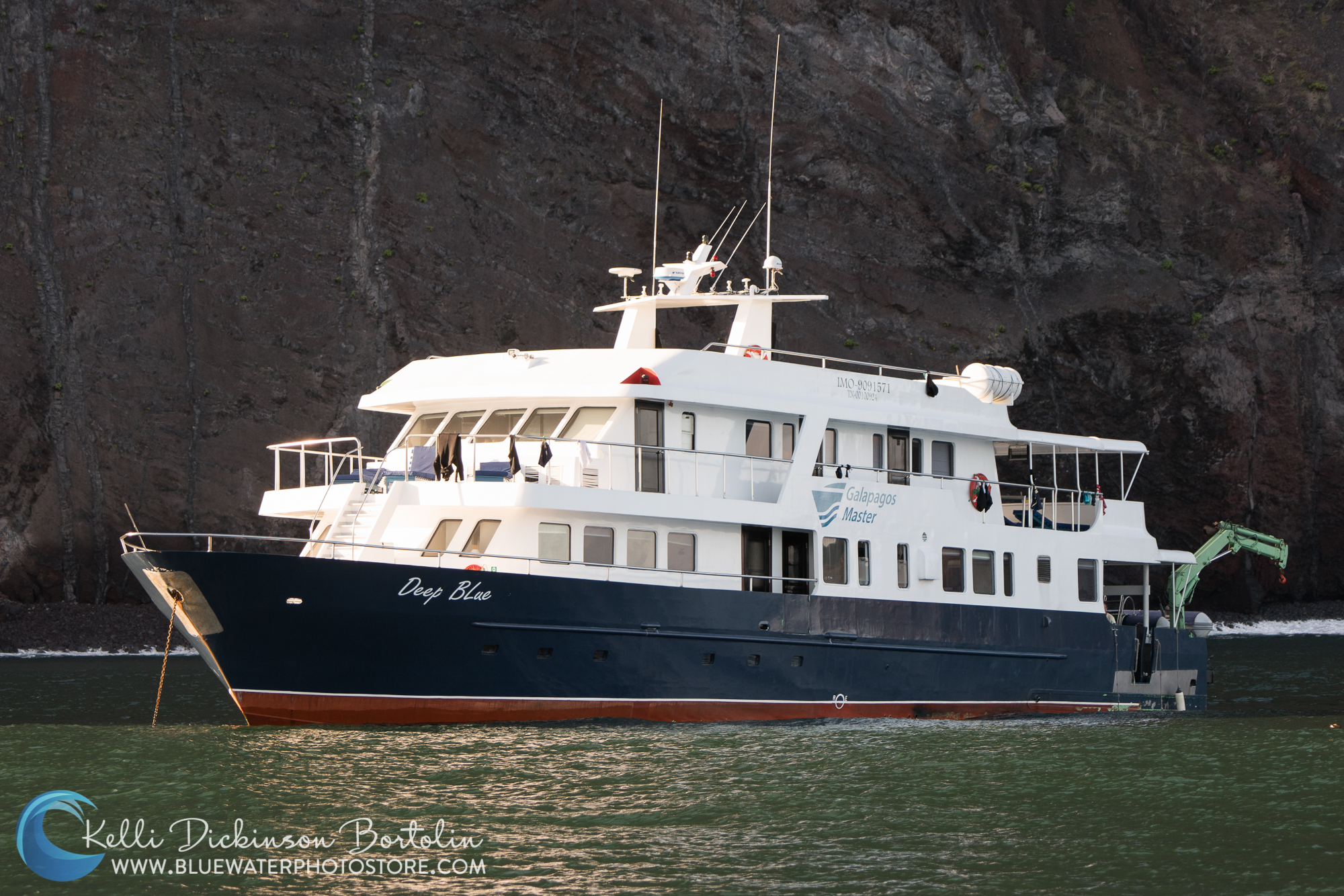 Diving in the Galapagos isn't for the faint of heart. From the heart pounding surge and currents at Wolf and Darwin, to the chilly waters around the main islands, like Isabela, the Galapagos can really test a diver's skill. Knowing that I was headed for the adventure of a lifetime, and what could be my most challenging diving to date, I wanted to make sure I had the right tools for the...
Aquatica A7R II Housing Photos
Feb 01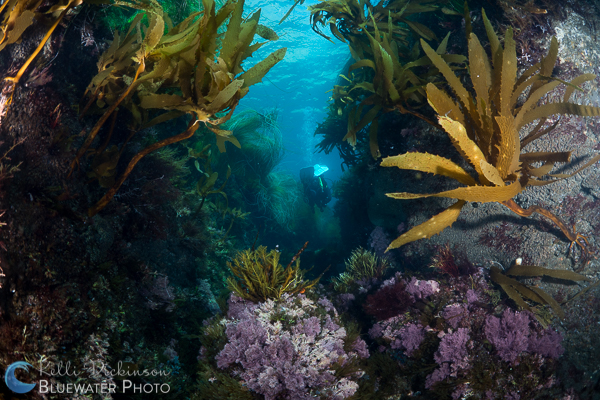 At the end of last year I had the opportunity to take a demo of the Aquatica A7R II housing out for a test. Overall I was very happy with the performance, and had a blast diving with a couple of friends. The housing performed beautifully, allowing me to enjoy the dive and shoot some images without feeling like I was constantly fussing with the new gear. As with all Aquatica housings, the ports...
Aquatica Announces Ikelite TTL Control
Dec 16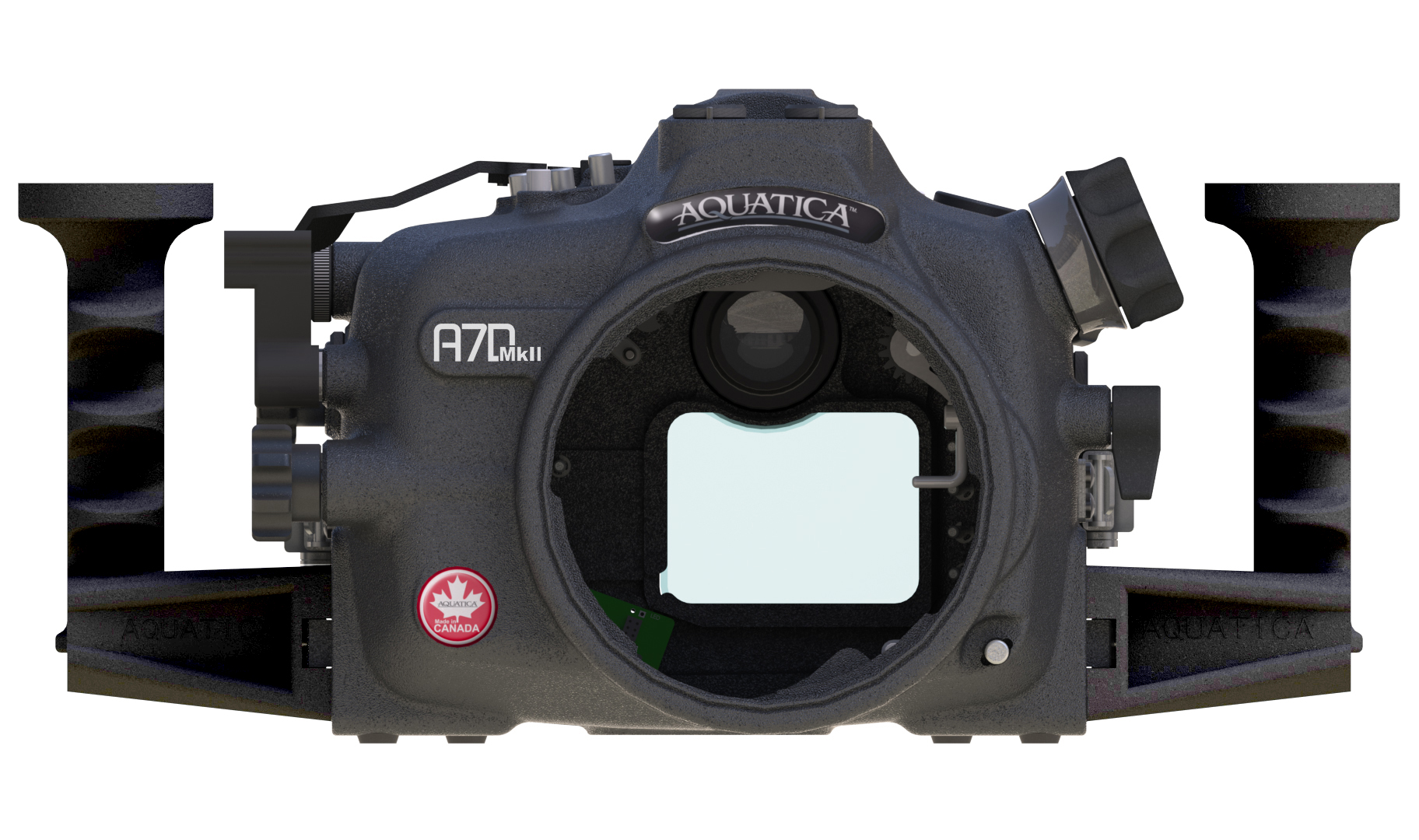 Aquatica just announced an exciting new development and partnership between them and Ikelite. Starting with the upcoming housing for Canon 7D Mark II camera, the two companies will be partnering to bring the world renowned Ikelite TTL control circuitry in the Aquatica housings. This new development means that you can have the high quality aluminum housing, known for its rugged construction and...