Enter the 2023 Ocean Art Competition!
Sep 16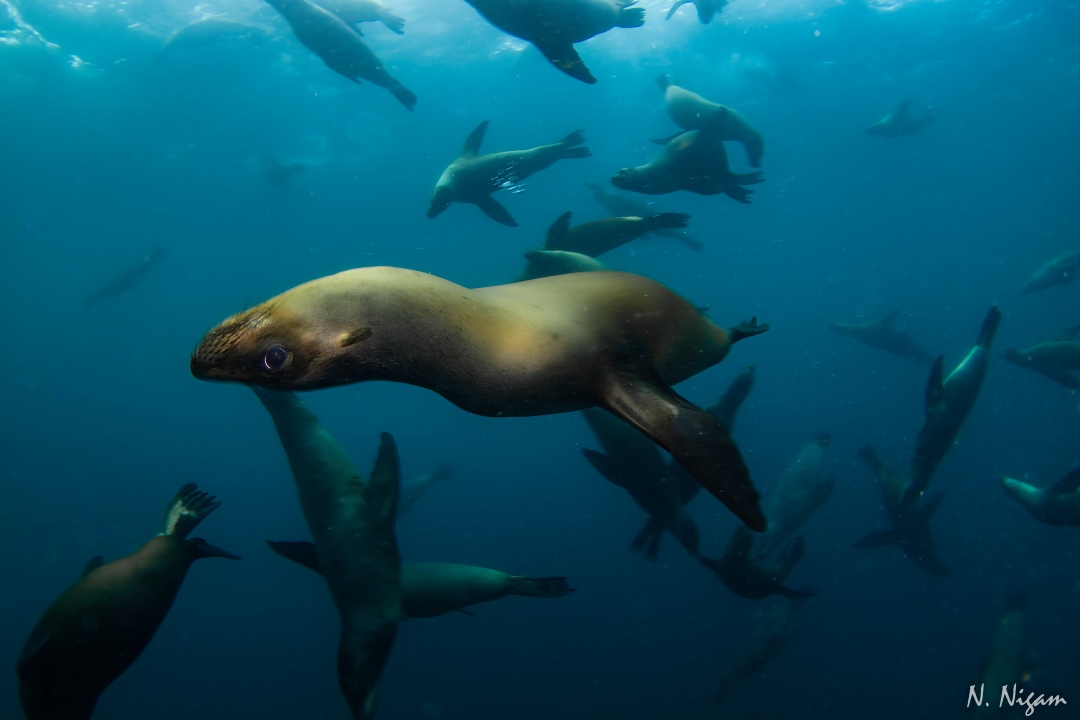 The ocean is a world of wonder, teeming with life, color, and mysteries waiting to be uncovered. If you're an underwater enthusiast, a passionate diver, or an aspiring marine photographer, we have exciting news for you! The 2023 Ocean Art Competition is here, and it's your chance to showcase the mesmerizing beauty of the deep blue. With over $110,000 in prizes to be won, get...
SoCal Shootout: Story Behind the Shot, Ben Hofilena
Nov 04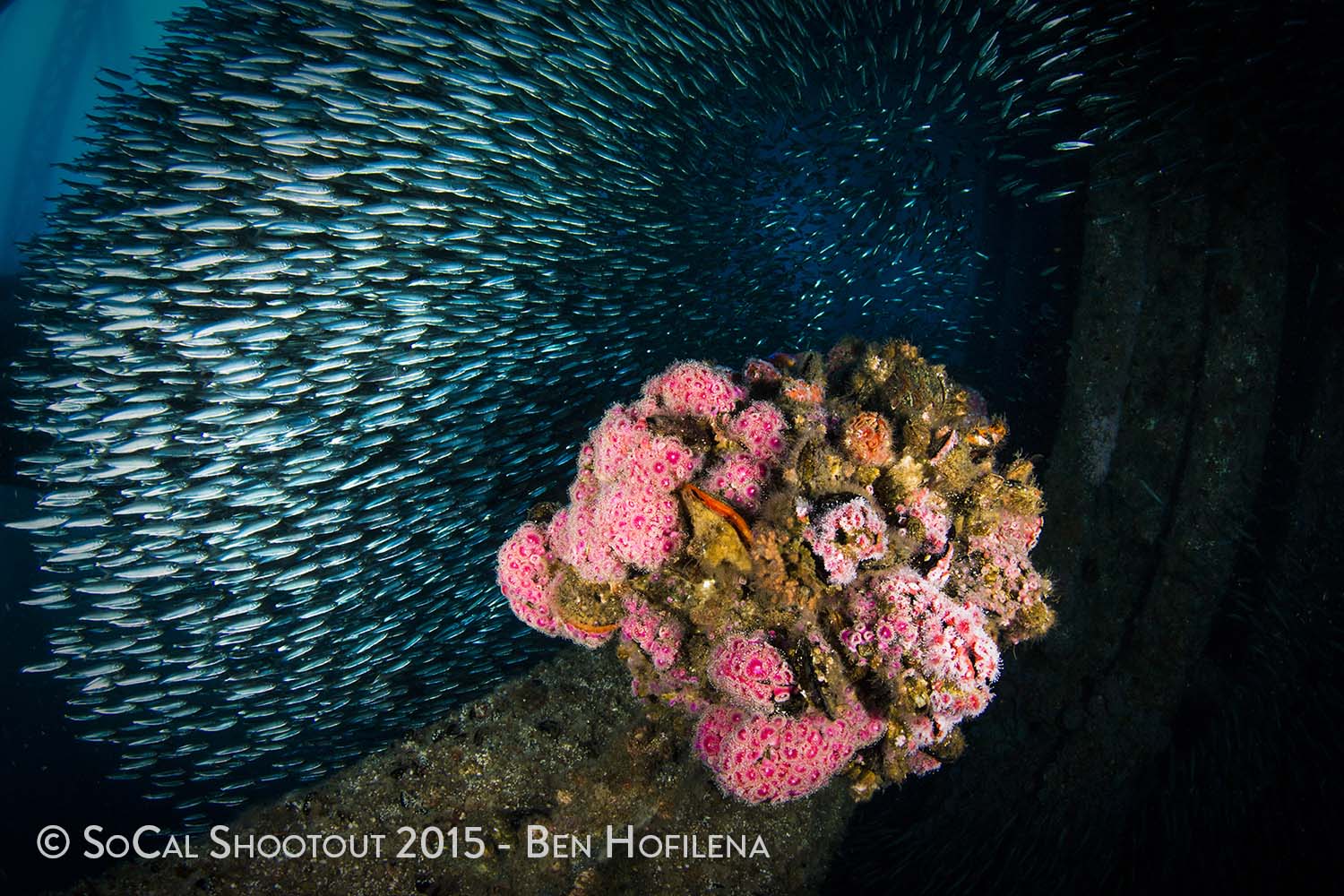 Wide angle compositions are often the hardest to nail perfectly. During the SoCal Shootout participants have to do just that. There is very little editing allowed, so getting correct lighting, exposure and above all, that striking composition is key. Ben Hofilena succeeded with his first place image in our open wide angle category. While he claims just a lucky shot, he at least knew the most...
Photo Contest Winners – "Seeing Stars" Dec/Jan
Feb 08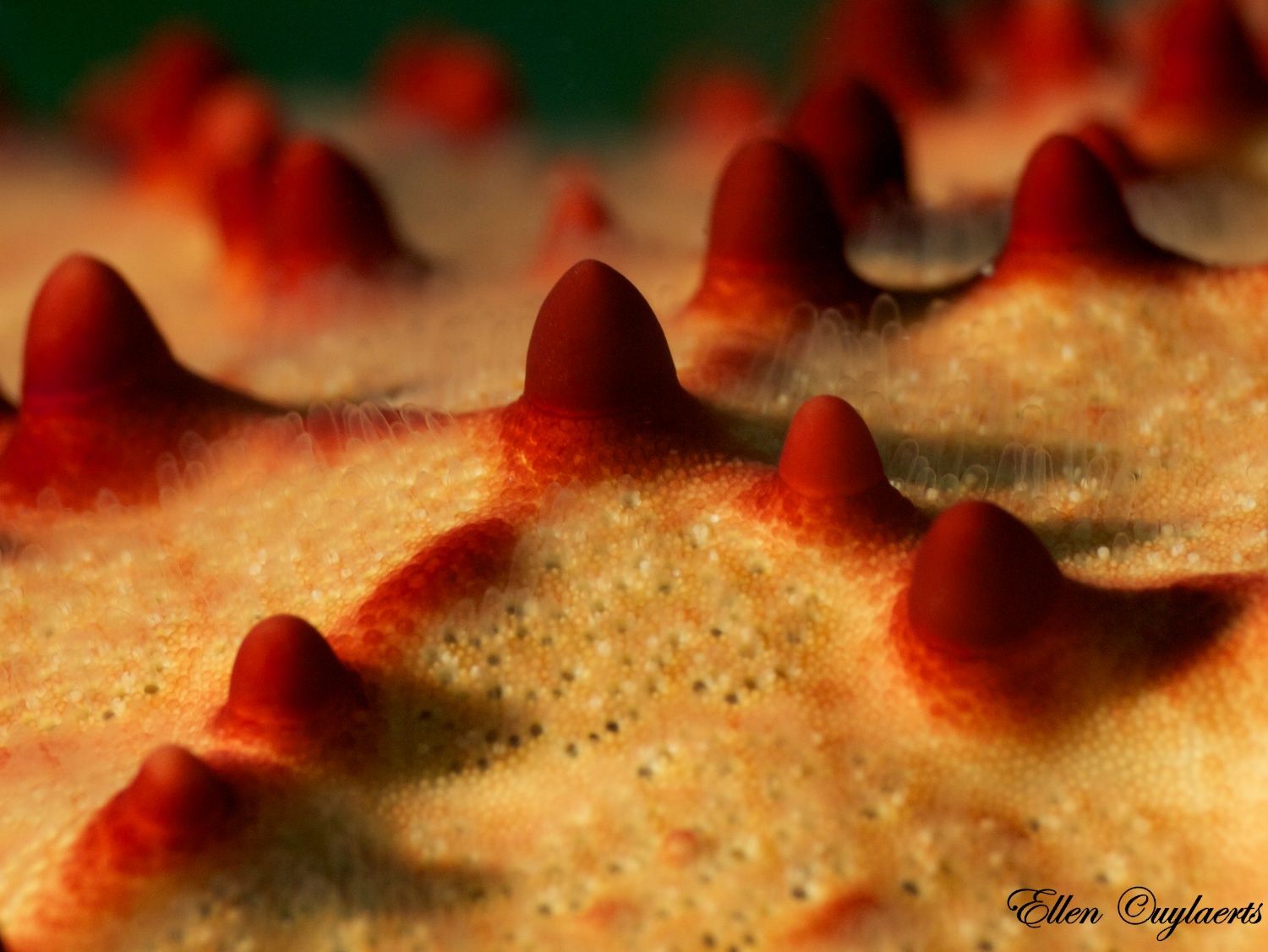 Our December / January contest was great with a ton of sea star pictures from all over the place. To everyone who participated, thanks so much! Here are our winners, make sure to enter this month's contest, the February theme is "Couples" because of that gooey romantic holiday that falls in the middle of the month. December / January Winners: First Place: Ellen, with...
Creepy Critters – Sept/Oct Photo Contest Winners!
Nov 09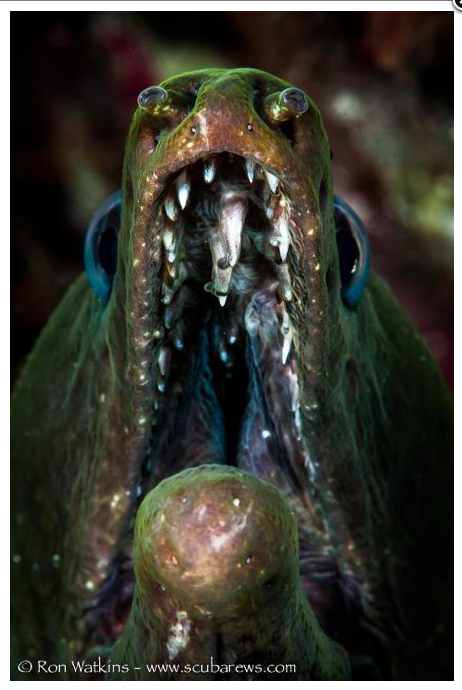 Here are the winners from last month's Facebook Photo Contest. We merged Sept and October to bring in lots of great entries, and themed the contest around Halloween with "Creepy Critters" as our theme. We had a ton of great entries, so thanks so much to everyone who participated! Don't forget to submit your photos for this month's contest, which ends Nov. 30th. The...
August Monthly Contest Winners
Sep 19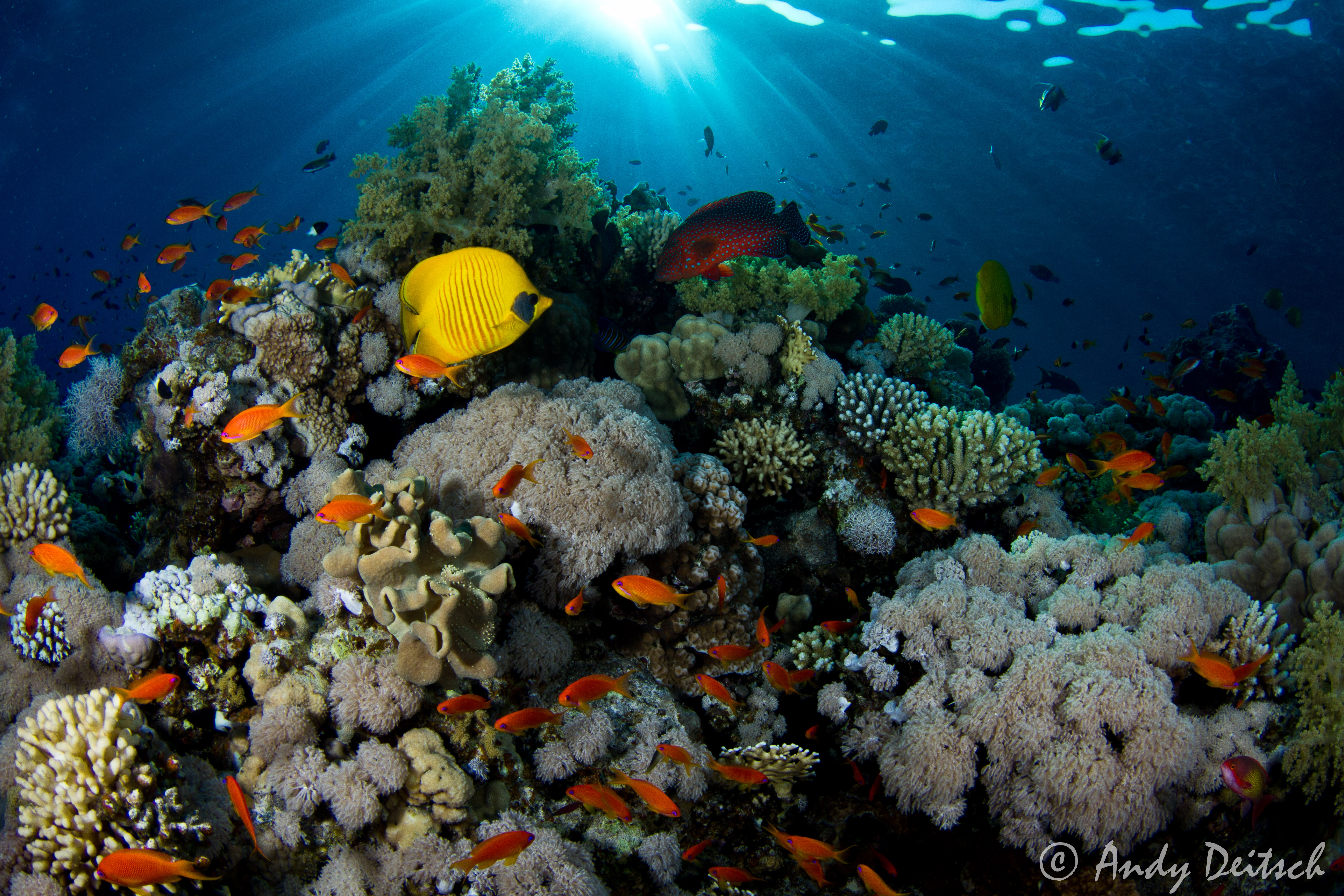 Thanks to everyone who participated in our Monthly Photo Contest on Facebook! The winners are available to view on facebook through this gallery, check them out! The theme is "Reefscapes" The photo contest is now live for September and October. The theme for the next contest is "Creepy Critters" We're looking for some fun Halloween style shots of creepy and...