Rare Scythe Butterflyfish video with the Canon G7X
Jun 30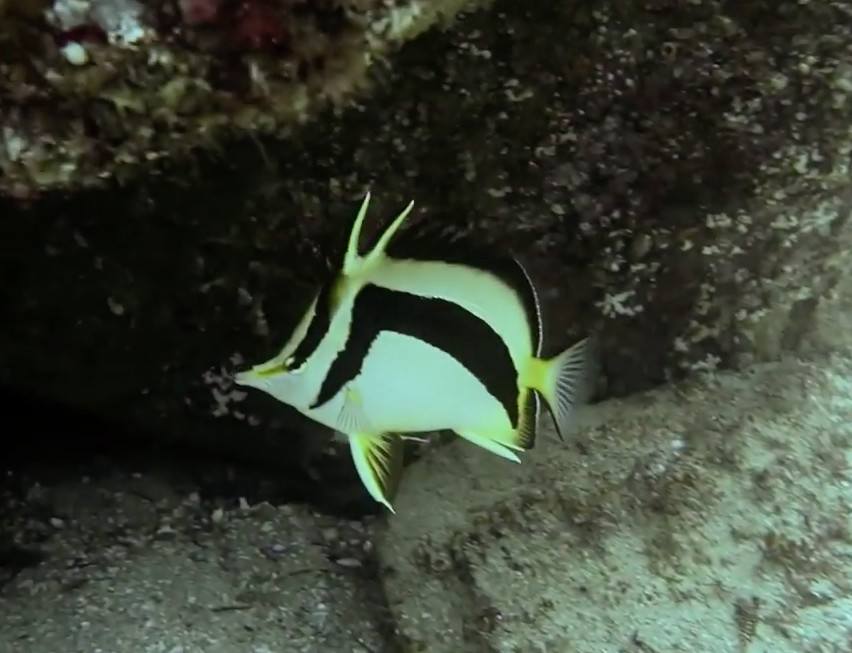 Took the Canon G7X out for a spin in the new Fantasea housing. It performed great, though I was once again reminded to always take a test shot, especially when borrowing gear, as it may not work 100%. Since I forgot to do my test, I ended up on the first dive with a camera flash that would not pop up fully and was rendered inoperable. However to make the best of the situation I enjoyed shooting...
Testing Video on the Canon 7D Mark II
Mar 17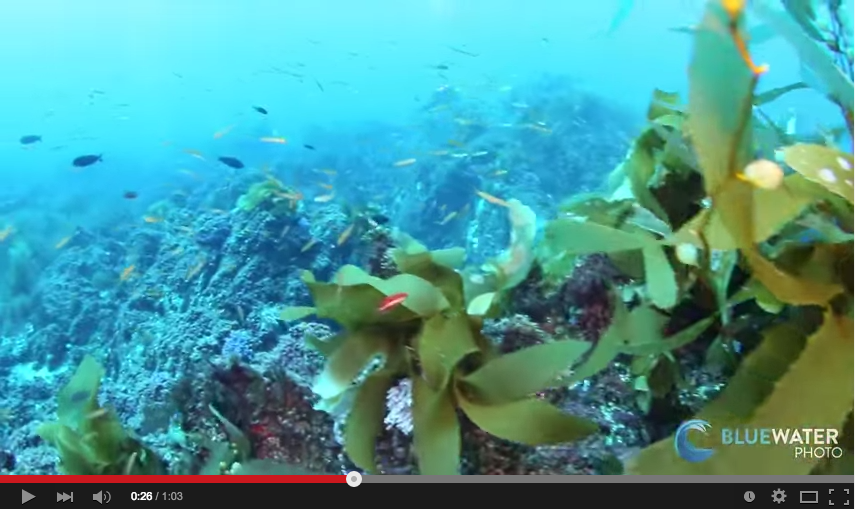 I had the chance to shoot some underwater video with Bluewater's Canon 7D Mark II out at Farnsworth Bank the week before last… in some epic visibility. The highlight of the camera is the hybrid autofocus used during Live View shooting, which along with the Canon 70D, is miles from the nearest DSLR or mirrorless competitor. This new AI Servo autofocus allows the camera to quickly lock...
Light & Motion Trade In Program
Oct 02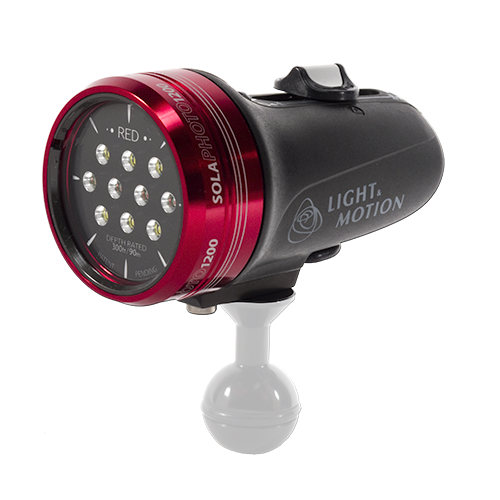 Light & Motion recently announced their new Sola Trade In Program. If you have an old Sola light and have been itching to upgrade, now is the perfect opportunity! Simply purchase a NEW Sola light from us with the trade in of an old Sola and receive a $100 discount off the new light. Its as easy as that! If you don't live locally you can still participate by shipping your old light to...
Switchblade 2.0 From Polar Pro
Sep 24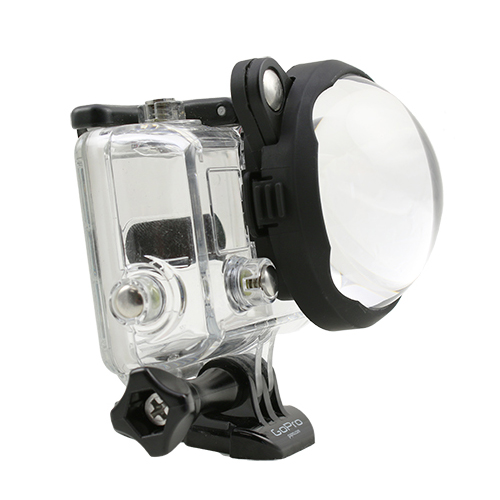 Polar Pro just announced a new version of the Switchblade, the popular underwater tool for GoPro Shooters. The Switchblade is a combination macro / red filter tool for the GoPro which offers both color correction and improved underwater focus in one piece.