Getting professional-quality video by using video lights with a GoPro
Aug 12
It seems that everywhere you go diving these days, someone has a GoPro with them. And why not? They are very small, affordable, and easy to use. Because of this, there is a ton of underwater footage out there taken by GoPro. I am sure you have seen lots. Some of it is really nice, but along with that, there is also a lot of dull, blue, colorless, and frankly pretty boring stuff out there. While...
Video Tip: Add a Time-lapse
Mar 20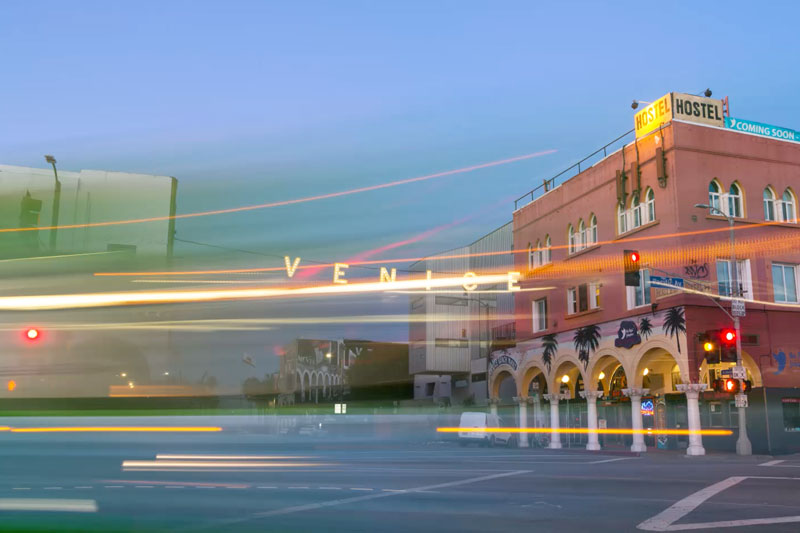 We've been talking a lot about the fantastic video autofocus in the Canon 7D Mark II and the 70D, as well as a new series of GoPro video tutorials, so today we offer a tip for your dive trip videos. Add a time-lapse! What is a Time-Lapse? You've certainly seen a time-lapse – a section of video where the clouds, people, waves or other elements appear to be sped up, yet...
Stunning Nauticam RX100 Video
Oct 05
The new Sony RX100 camera has been performing really well, exceeding everyone's expectations and beliefs about what can be achieved with a compact camera. This video sample below, by EunJae Im in the Philippines is a perfect example. The camera not only takes great quality, detailed images, but excels with stunning video capabilities as well. Enjoy the video. it was shot with the Nauticam...
Clear Viz on the Rigs – Olympus OM-D Video
Sep 20
Last weekend delivered some of the clearest waters in Southern California that I have ever seen. We had great diving on Friday and Saturday in the Channel Islands and it continued on Sunday when I met up with several friends to dive the Oil Rigs off Long Beach. There we encountered more amazing visibility, with 60-80ft visibility on the two different rigs that we visited. I used the new Olympus...