Getting professional-quality video by using video lights with a GoPro
Aug 12
It seems that everywhere you go diving these days, someone has a GoPro with them. And why not? They are very small, affordable, and easy to use. Because of this, there is a ton of underwater footage out there taken by GoPro. I am sure you have seen lots. Some of it is really nice, but along with that, there is also a lot of dull, blue, colorless, and frankly pretty boring stuff out there. While...
Switchblade 2.0 From Polar Pro
Sep 24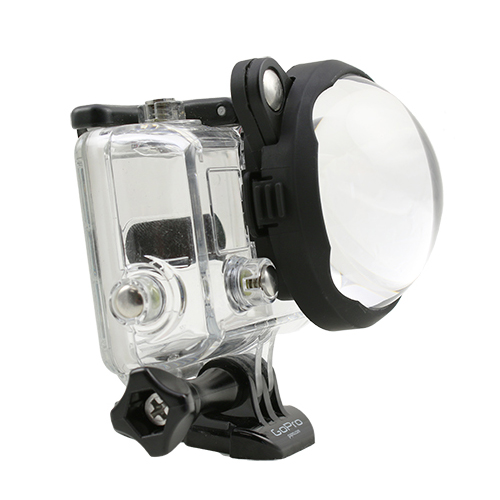 Polar Pro just announced a new version of the Switchblade, the popular underwater tool for GoPro Shooters. The Switchblade is a combination macro / red filter tool for the GoPro which offers both color correction and improved underwater focus in one piece.
DEMA 2012: New Gear and More
Nov 15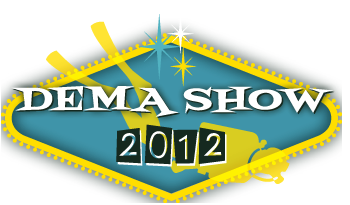 Yesterday kicked off one of the biggest events in the Scuba Industry… DEMA. This is the big show where all the industry folks gather to unveil new products, events, market travel and more. We at Bluewater Photo are in the middle of the chaos with a big booth showing off all our great new housings, while also scouring the show for the best new products that we can bring to you, our loyal...