Why You Should Use a Fisheye Lens for Wide Angle
Jun 03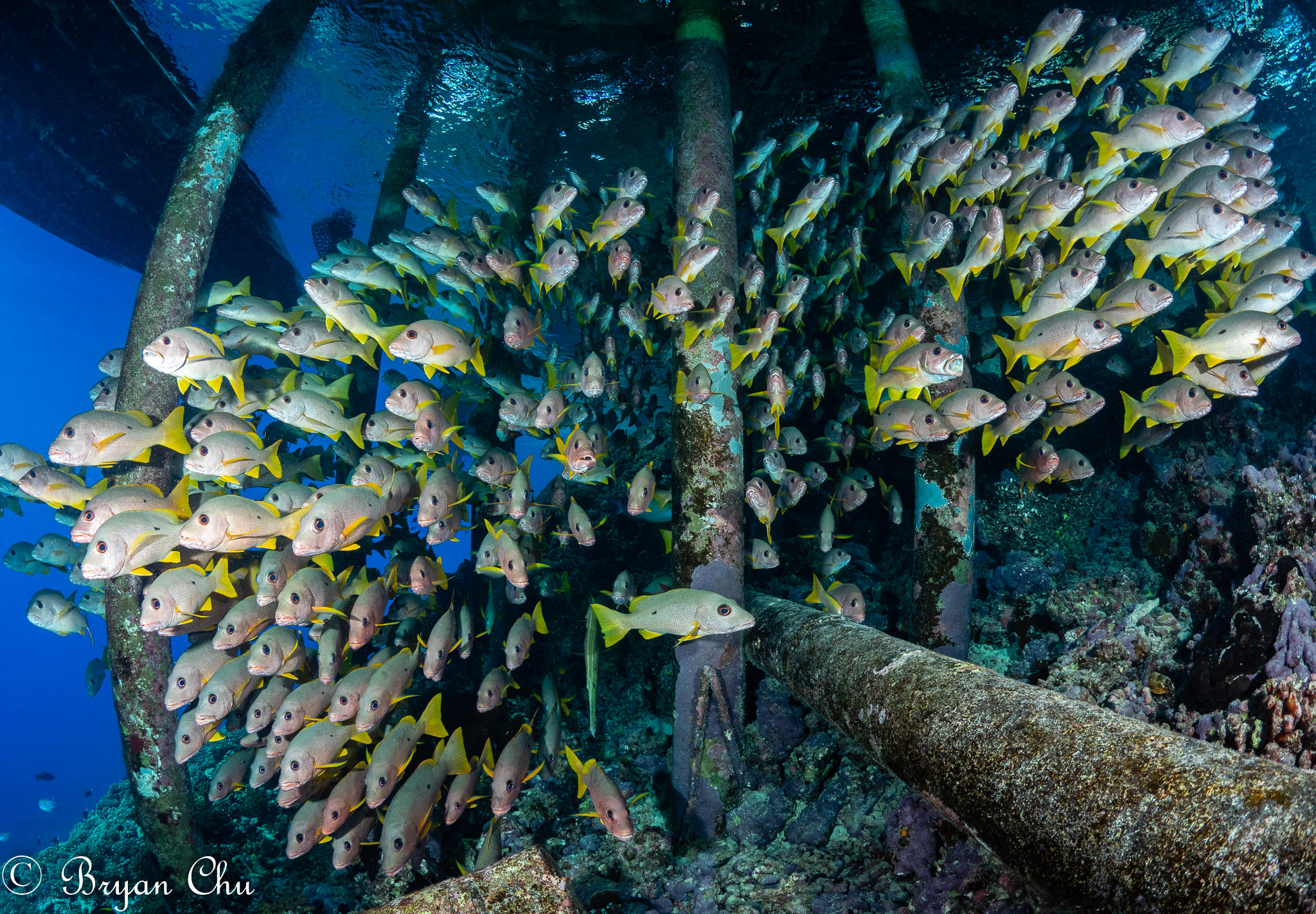 I shoot with an Olympus OM-D E-M1 in a Nauticam E-M1 Mark II housing, and whenever I am shooting wide angle I use the Olympus 8mm f/1.8 fisheye lens. I run into a lot of people who either don't use a fisheye lens at all, or who think it is a specialty lens that you only use for big things like mantas, whale sharks or humpbacks. Yes, fisheye lenses are definitely the best for giant subjects...
Shooting the Olympus M.Zuiko 8mm Fisheye Underwater
Jul 30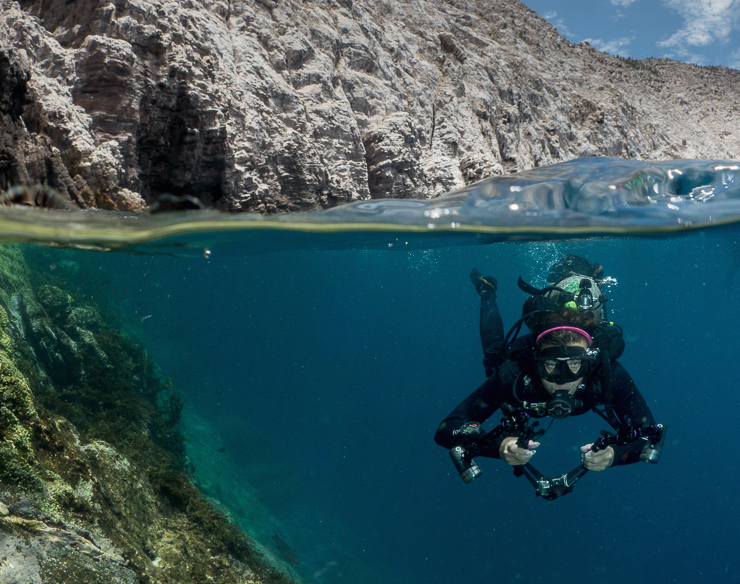 Quick look at the new Olympus 8mm Fisheye PRO lens for underwater photography.
Story Behind the Shot: Black and White Sea Krait
Jan 15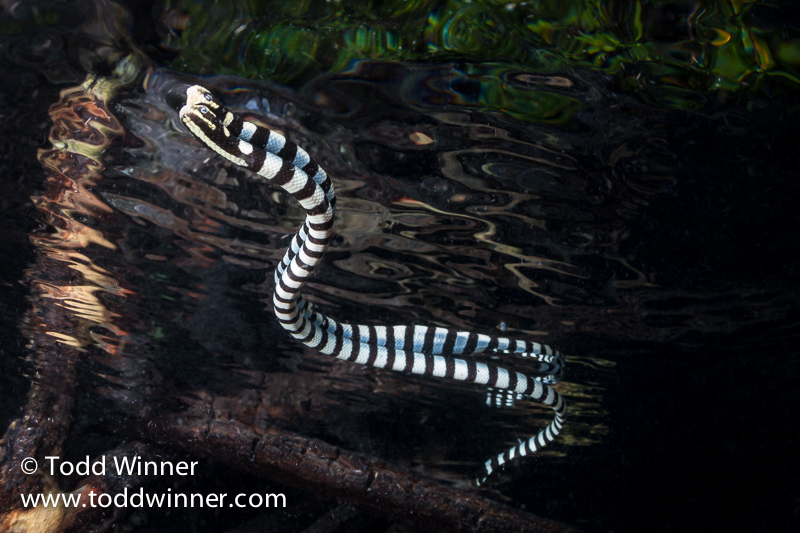 Black and White Sea Krait, Raja Ampat, Indonesia; Canon EOS 7D, EF 8-15mm f/4L Fisheye lens, 2 Ikelite 160 strobes; ISO 100, 1/200 sec, f /8.0 As divers, we often get so caught up with the subjects we find on the reefs that we forget about all the incredible photo opportunities near the surface. Shooting close to the surface is one of my favorite places to shoot. You can capture reflections and...