Mid-range Mirrorless Roundup: Z50 vs EM5 III vs a6400 vs a6600
Nov 07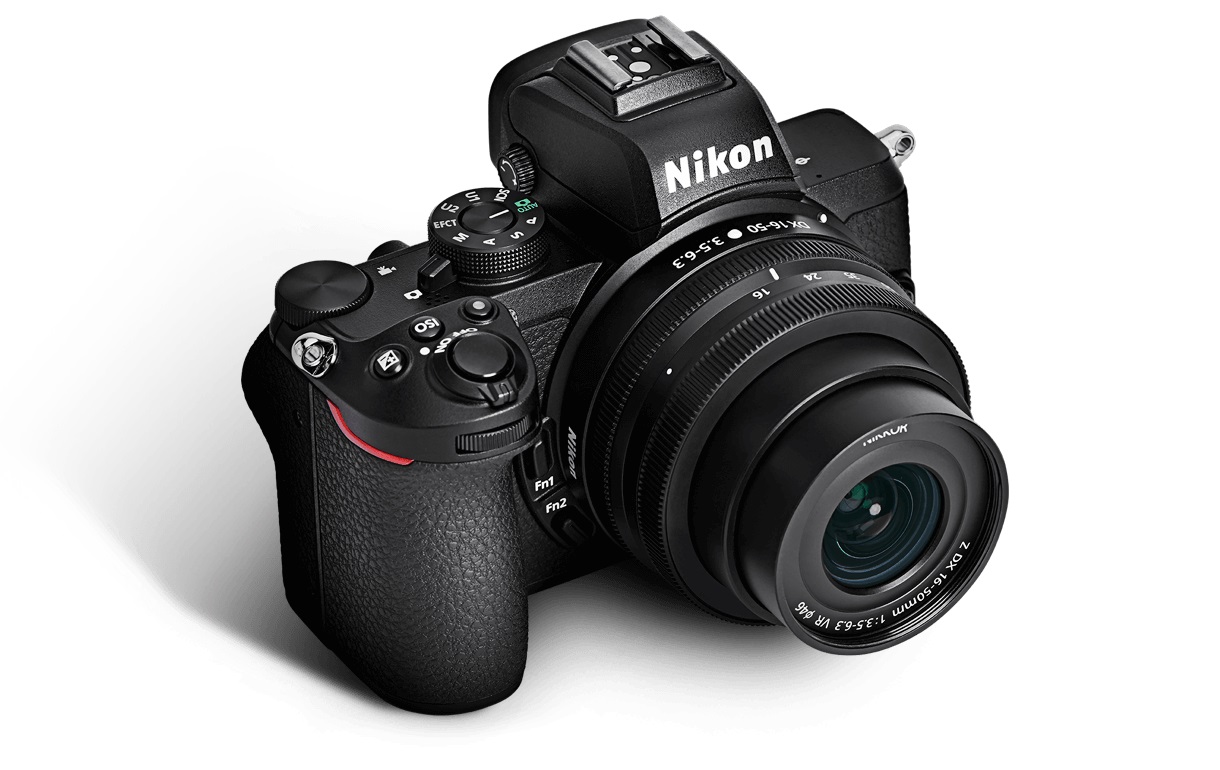 Although full-frame mirrorless cameras like the Sony A7R IV and the Nikon Z7 have been grabbing a lot of the 2019 headlines, a number of very exciting crop-sensor mid-range mirrorless cameras have also been released in 2019, many very recently. There are 4 that we have recently looked at for underwater photography over at the Underwater Photography Guide (click the links to see the initial...
Getting professional-quality video by using video lights with a GoPro
Aug 12
It seems that everywhere you go diving these days, someone has a GoPro with them. And why not? They are very small, affordable, and easy to use. Because of this, there is a ton of underwater footage out there taken by GoPro. I am sure you have seen lots. Some of it is really nice, but along with that, there is also a lot of dull, blue, colorless, and frankly pretty boring stuff out there. While...
Dome Ports: Acrylic vs Glass
Jun 17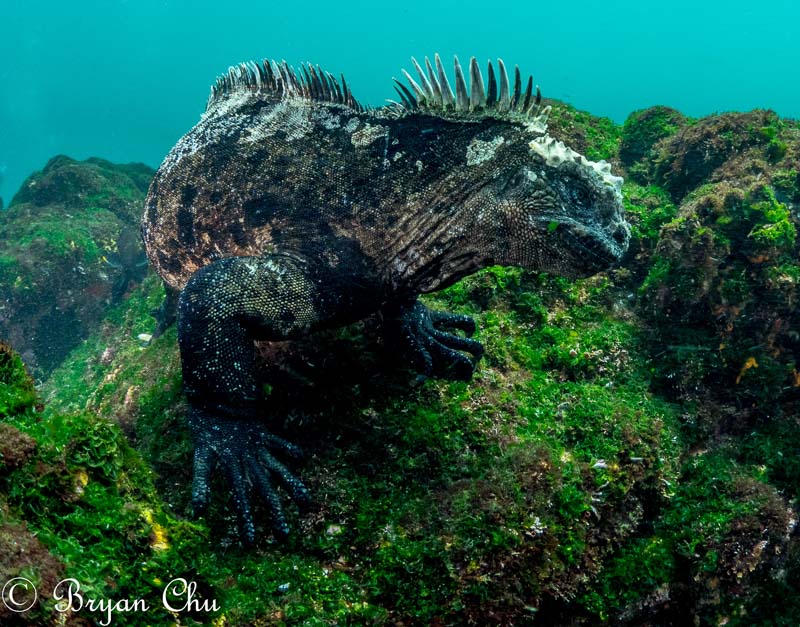 Dome Port Basics As anyone who has used a dome port is probably aware, they are notoriously prone to scratching. So why even use one in the first place, when a flat port is much easier to care for? Optics, optics, optics. Flat ports magnify images underwater by about 30%, due to light refraction. This is why things look larger underwater than they really are – because scuba masks are...
Why You Should Use a Fisheye Lens for Wide Angle
Jun 03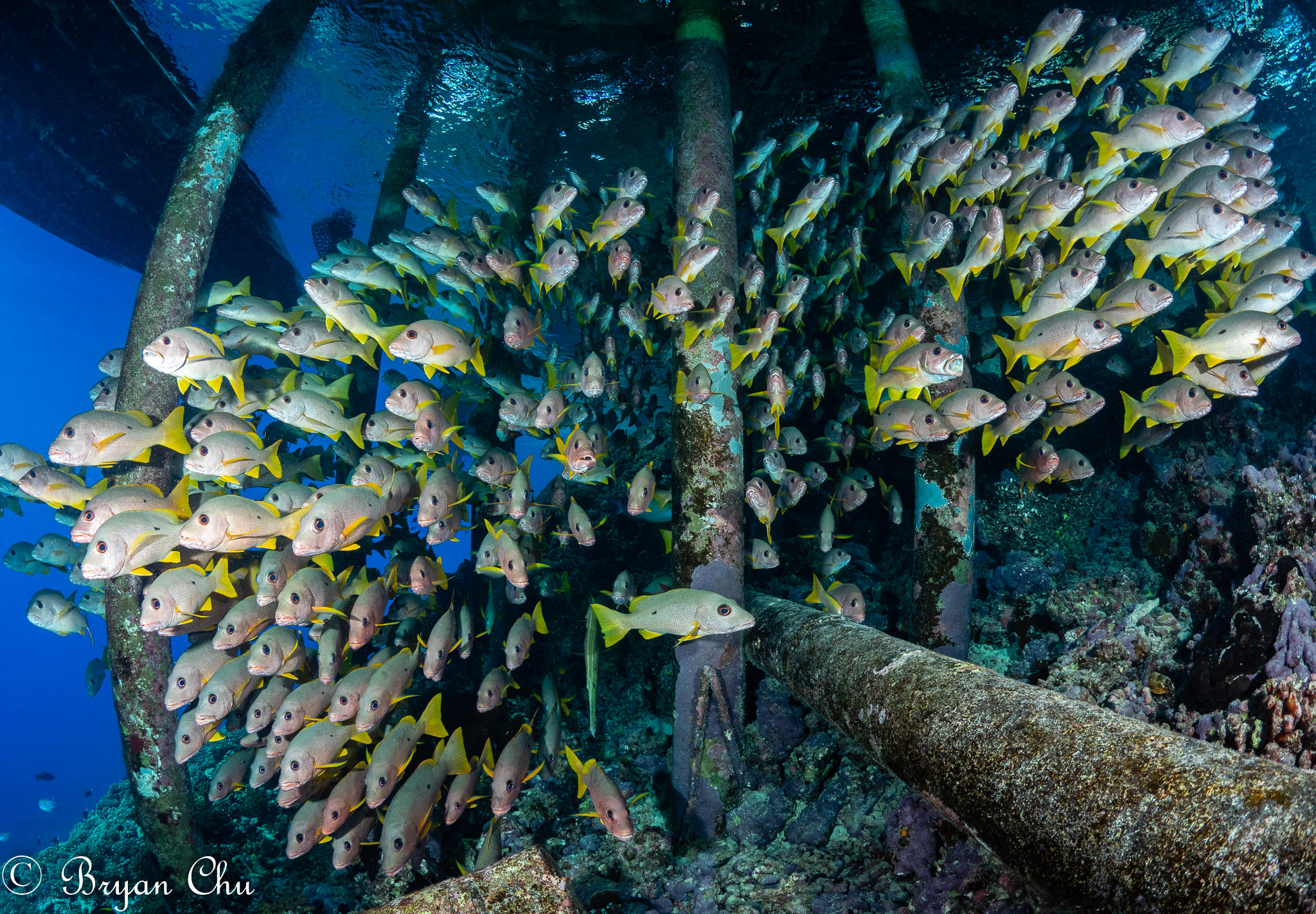 I shoot with an Olympus OM-D E-M1 in a Nauticam E-M1 Mark II housing, and whenever I am shooting wide angle I use the Olympus 8mm f/1.8 fisheye lens. I run into a lot of people who either don't use a fisheye lens at all, or who think it is a specialty lens that you only use for big things like mantas, whale sharks or humpbacks. Yes, fisheye lenses are definitely the best for giant subjects...
One of My Favorite Underwater Photography Accessories – the AO Cooler Bag
Jun 07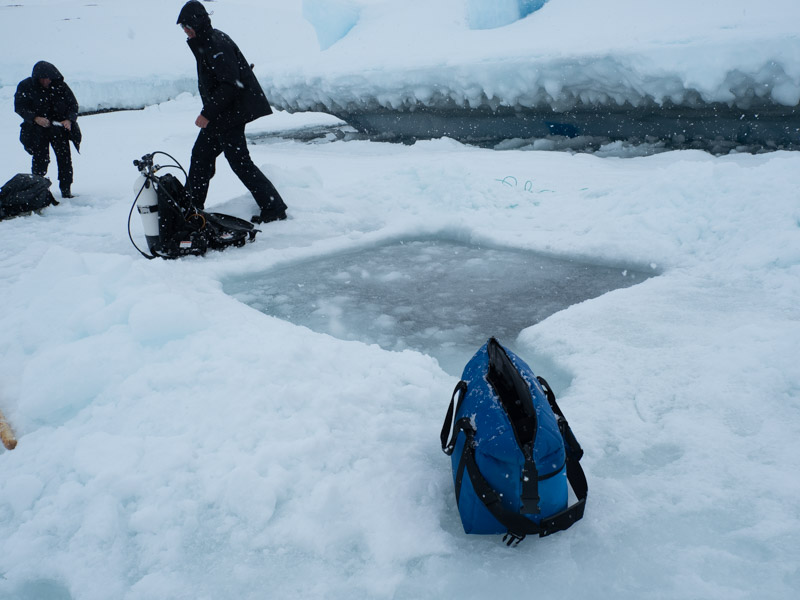 One thing that does not get talked about much, but is very important for an underwater photographer, is the bag or bags used to transport and keep your gear safe while traveling. Every experienced underwater photographer seems to have their favorite, but I want to convince you that you should think about the one that I use! I shoot an Olympus OM-D E-M1, with Nauticam housing, ultralight arms and...