10 Days in the Galapagos with the Aquatica A7RII
Aug 08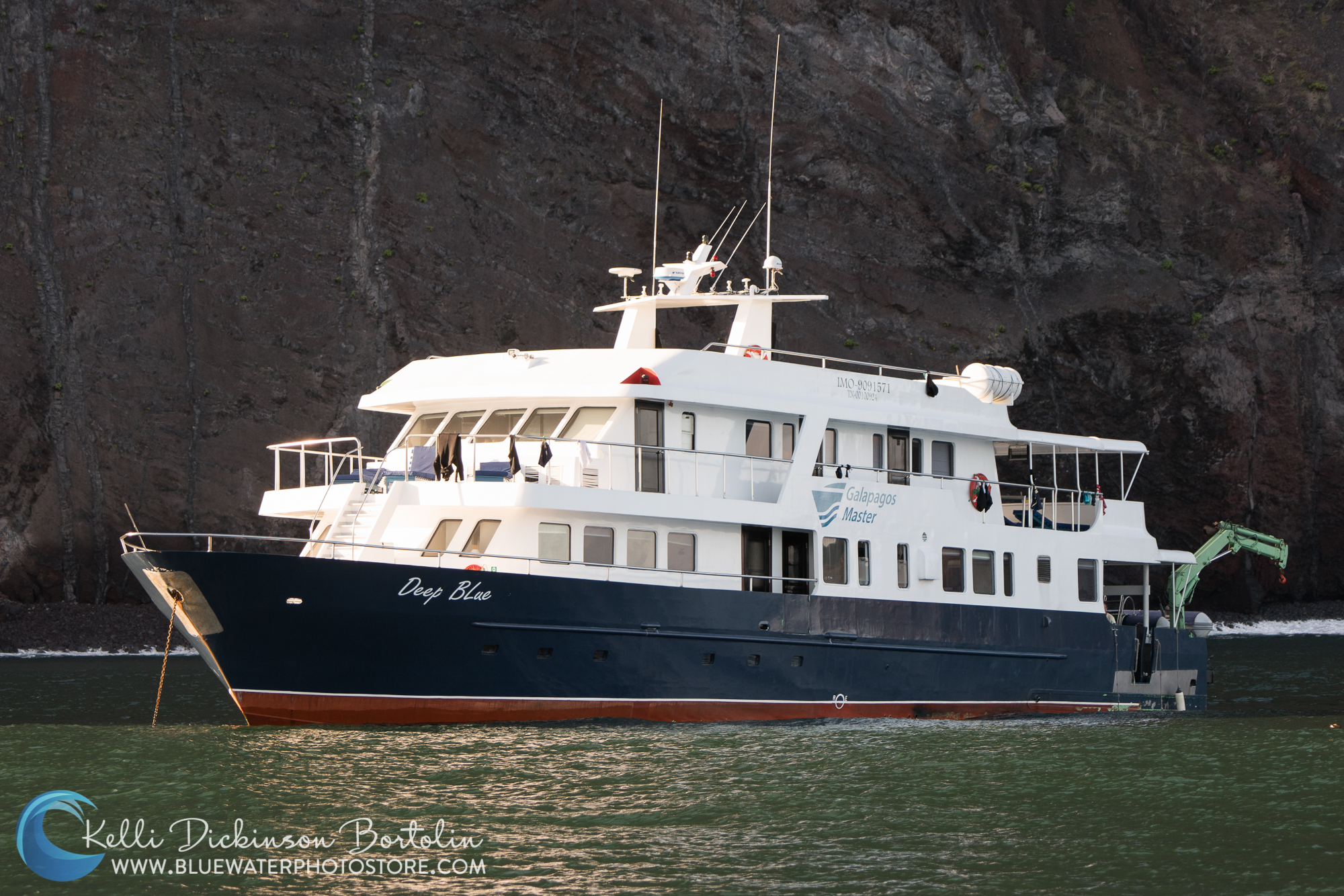 Diving in the Galapagos isn't for the faint of heart. From the heart pounding surge and currents at Wolf and Darwin, to the chilly waters around the main islands, like Isabela, the Galapagos can really test a diver's skill. Knowing that I was headed for the adventure of a lifetime, and what could be my most challenging diving to date, I wanted to make sure I had the right tools for the...
Aquatica A7R II Housing Photos
Feb 01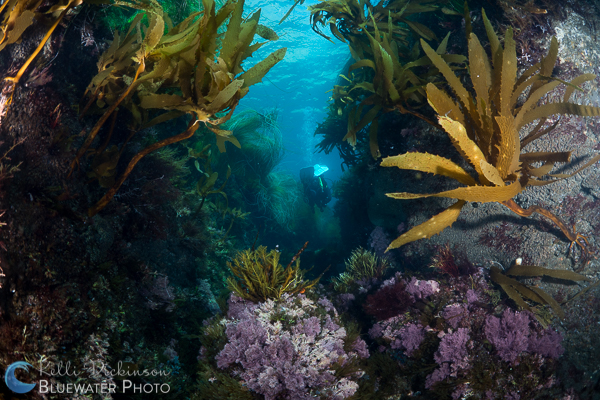 At the end of last year I had the opportunity to take a demo of the Aquatica A7R II housing out for a test. Overall I was very happy with the performance, and had a blast diving with a couple of friends. The housing performed beautifully, allowing me to enjoy the dive and shoot some images without feeling like I was constantly fussing with the new gear. As with all Aquatica housings, the ports...
Sony a7R II – it's hot and coming underwater soon
Aug 04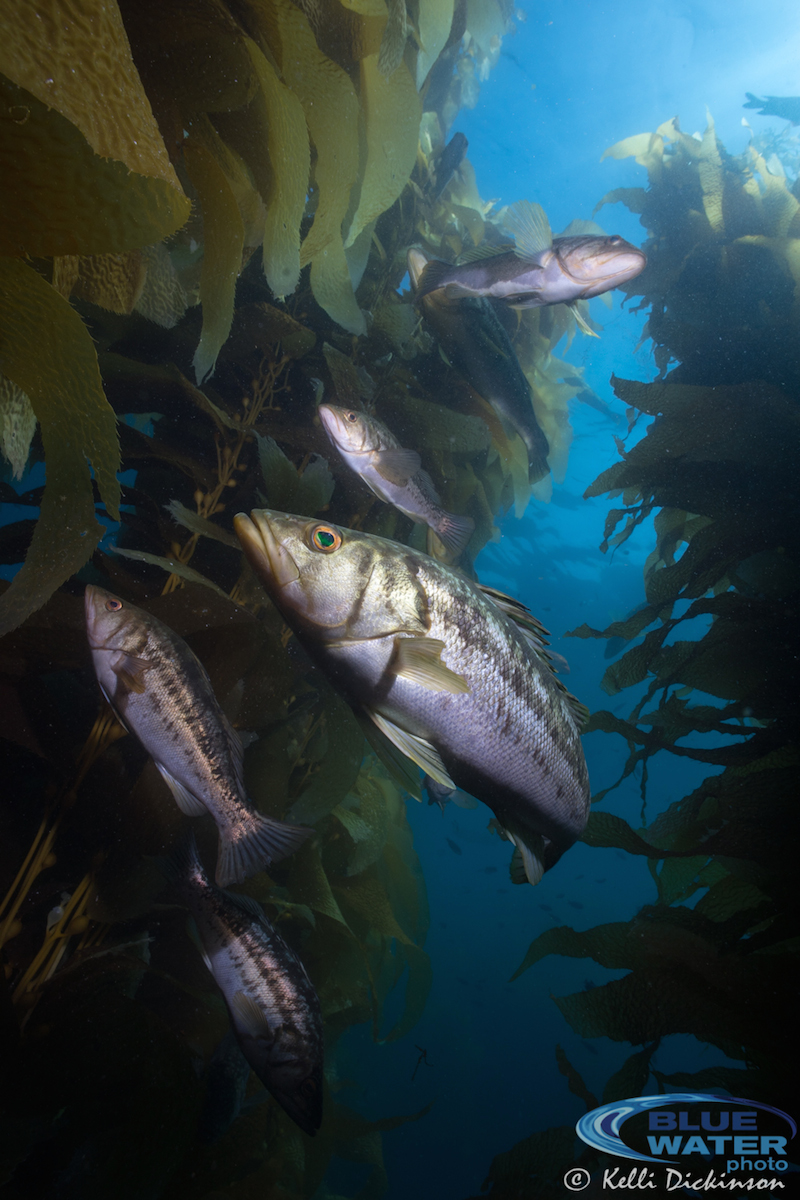 Now that megapixels are back, the full-frame 40 megapixel Sony a7R II mirrorless camera is getting a lot of interest. Here's what you need to know about the Sony a7R II: Nauticam is working on a housing and promises one very soon (this month?). They make just need to make an adjustment to one of the controls in their existing Nauticam A7 II housing. The camera itself is shipping...
Megapixels are back!
Jul 30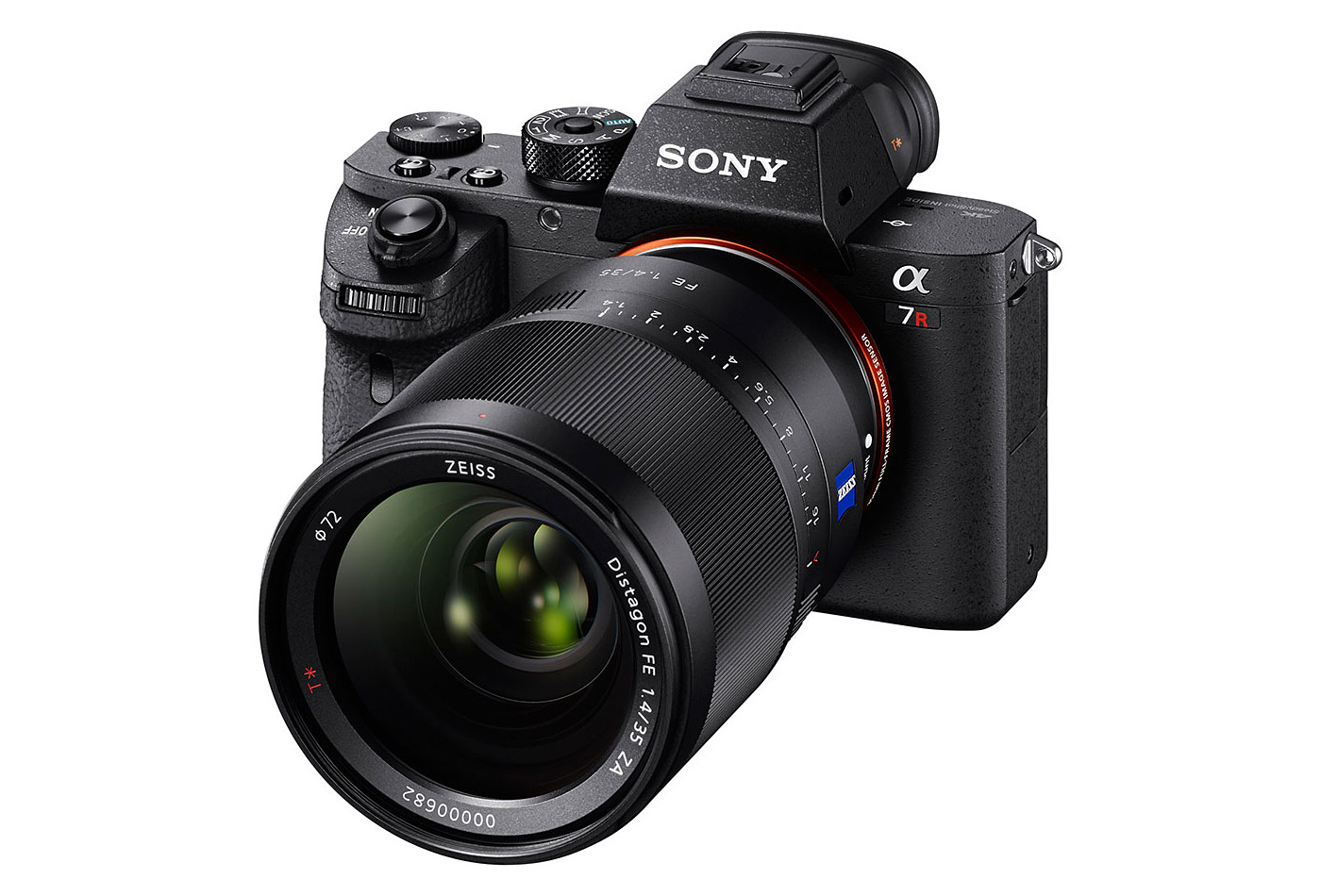 It's official – megapixels are back in style, at least for a good number of underwater photographers. Back in the old days, compact cameras were chasing "megapixels", and people fought to get as many as they could. Ten megapixels? Great. Twelve? Even better. Fast forward a few years, and megapixels were out of style. Canon lowered megapixels from their G-series cameras...