Using Sync Cords with Sony a6000
Nov 11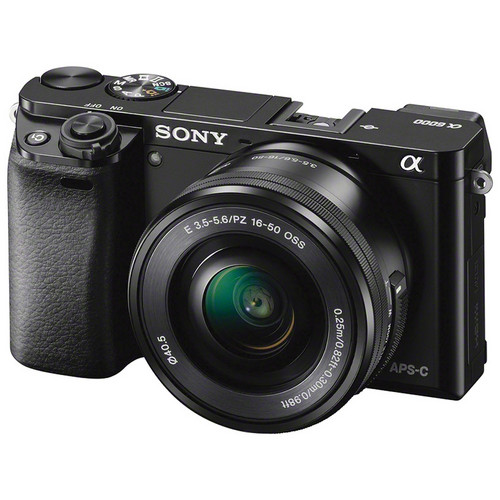 The biggest drawback to using fiber optic cables on the mirrorless and compact cameras is often the slow recycle time of the on-board camera flash. While underwater strobes are designed to recycle quickly, the flash on the cameras often recycles much, much slower. With fiber optic cables your underwater strobe is dependent upon the camera flash so unfortunately that means it will have to wait as...
Sony RX100 IV – Will it fit??
Jul 15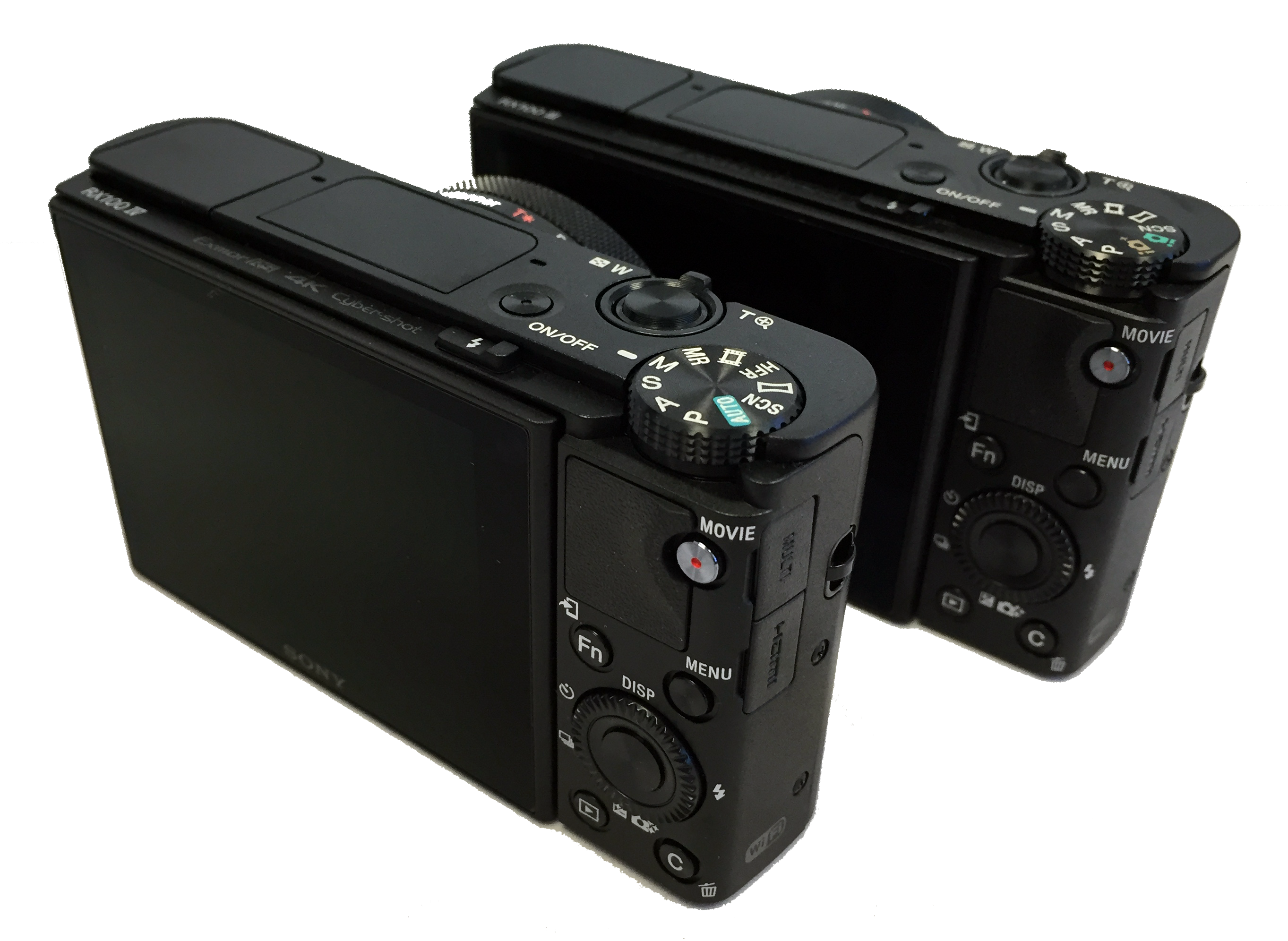 Updated: August 3rd Sony recently announced the RX100 IV camera a few months ago. With the addition of 4K video recording to an already extremely well designed camera line, the RX100 IV promises to be a popular choice for photographers and videographers alike. At a glance everything looked to be the same and specifications from Sony were promising. Immediately we were receiving questions of...
Fantasea RX100 III Underwater
Jan 15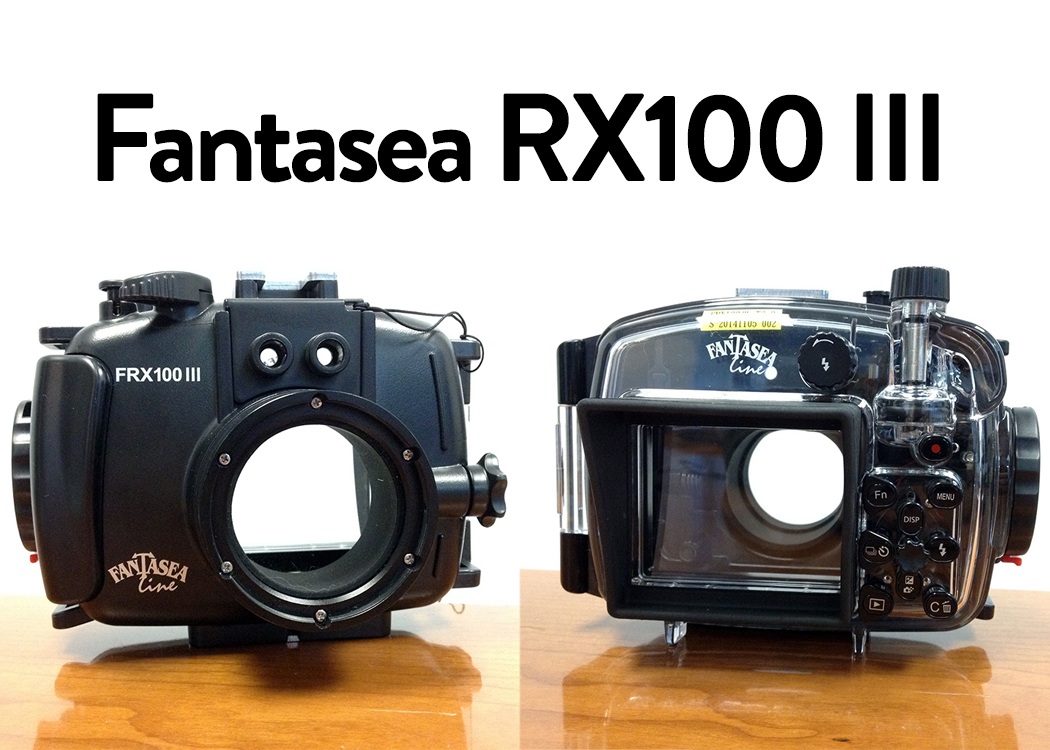 Recently I had the chance to jump in the water with the new Fantasea RX100 III housing. This affordable housing option is a great choice if you're on a budget. All major camera controls are easily accessible. The housing is made from organic polycarbonate, with a clear back so it's easy to see your o-ring seal and camera inside the housing. I was very happy with how easy it is to...
Stunning Nauticam RX100 Video
Oct 05
The new Sony RX100 camera has been performing really well, exceeding everyone's expectations and beliefs about what can be achieved with a compact camera. This video sample below, by EunJae Im in the Philippines is a perfect example. The camera not only takes great quality, detailed images, but excels with stunning video capabilities as well. Enjoy the video. it was shot with the Nauticam...