Installing the Nauticam 12-50mm Zoom Gear
Mar 03
Olympus created the M. Zuiko 12-50mm lens a few years back, which has been super popular for underwater photography. This lens features a built in macro mode and two zoom mode options (manual and electronic). For underwater photographers it was a first, basically two lenses in one, which allows shooters to have a nice mid-range zoom lens and a great macro lens built into one! Paired with the high...
Nauticam Announces D600 Housing
Dec 11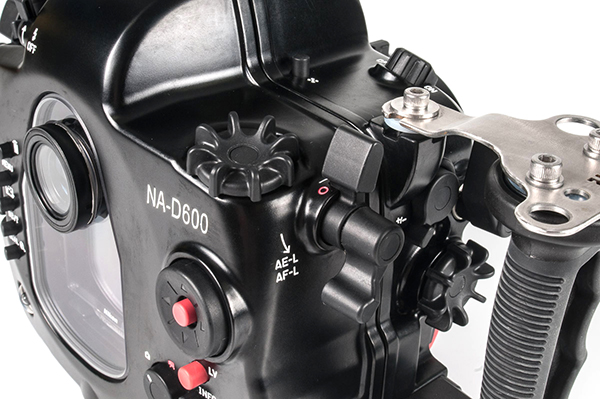 Nauticam officially released the new housing for the Nikon D600 today and as usual it looks great! Check out some of the great features…. Nauticam NA-D600 Nikon designed the D600 to appeal to every enthusiast or pro who longed for a compact, friendly and affordable full frame camera. Nauticam has engineered the NA-D600 housing so that it is equally friendly and compact, but has every ounce...
New Nauticam Product Videos
Nov 27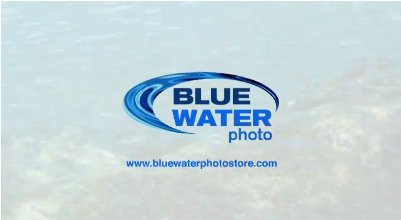 Nauticam Optical Trigger – Check out this video about a much anticipated new product coming soon from Nauticam. This trigger will allow certain dSLR shooters (like all you 5DMKIII shooters) to shoot via fiber optic cable and others to shoot without using the internal flash, allowing high recycle rate on the strobes for quicker more accurate shooting. Canon 1DX housing – a...
DEMA 2012: New Gear and More
Nov 15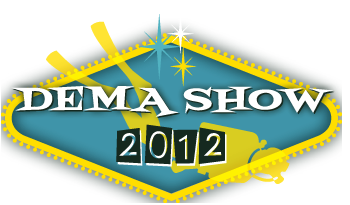 Yesterday kicked off one of the biggest events in the Scuba Industry… DEMA. This is the big show where all the industry folks gather to unveil new products, events, market travel and more. We at Bluewater Photo are in the middle of the chaos with a big booth showing off all our great new housings, while also scouring the show for the best new products that we can bring to you, our loyal...
Nauticam Adds Support for the Olympus 60mm Macro Lens
Nov 01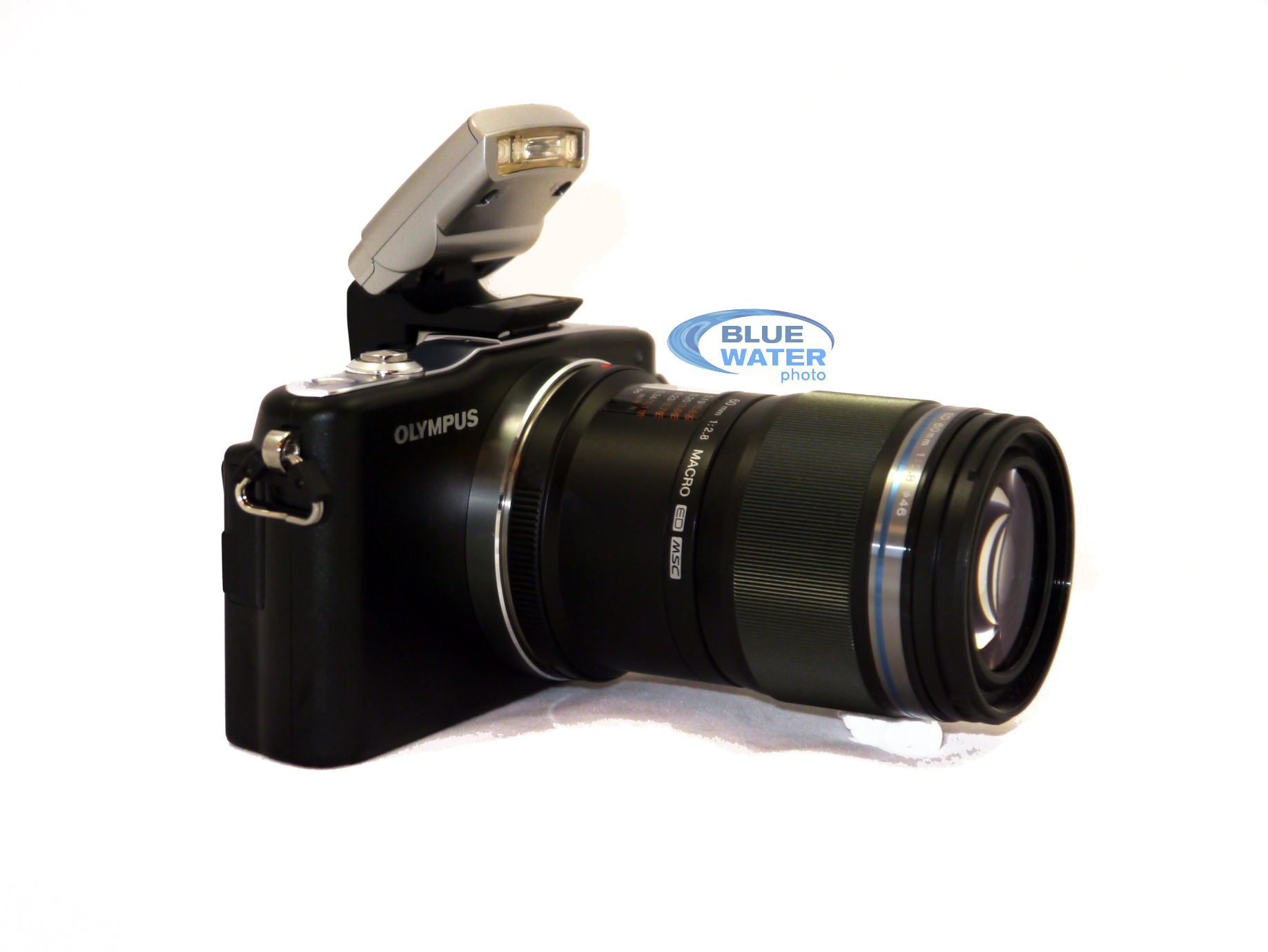 Just in time for the holidays, Nauticam announced today support for the new Micro 4/3 Olympus 60mm macro lens. Now available is a flat port that they specifically designed for the 60mm macro lens called the Macro Port 65.  You can even add the O60-F focus gear if you are seeking manual focus control. Nauticam has also released two extension rings for existing macro ports to add support for the...
Stunning Nauticam RX100 Video
Oct 05
The new Sony RX100 camera has been performing really well, exceeding everyone's expectations and beliefs about what can be achieved with a compact camera. This video sample below, by EunJae Im in the Philippines is a perfect example. The camera not only takes great quality, detailed images, but excels with stunning video capabilities as well. Enjoy the video. it was shot with the Nauticam...