Why You Should Use a Fisheye Lens for Wide Angle
Jun 03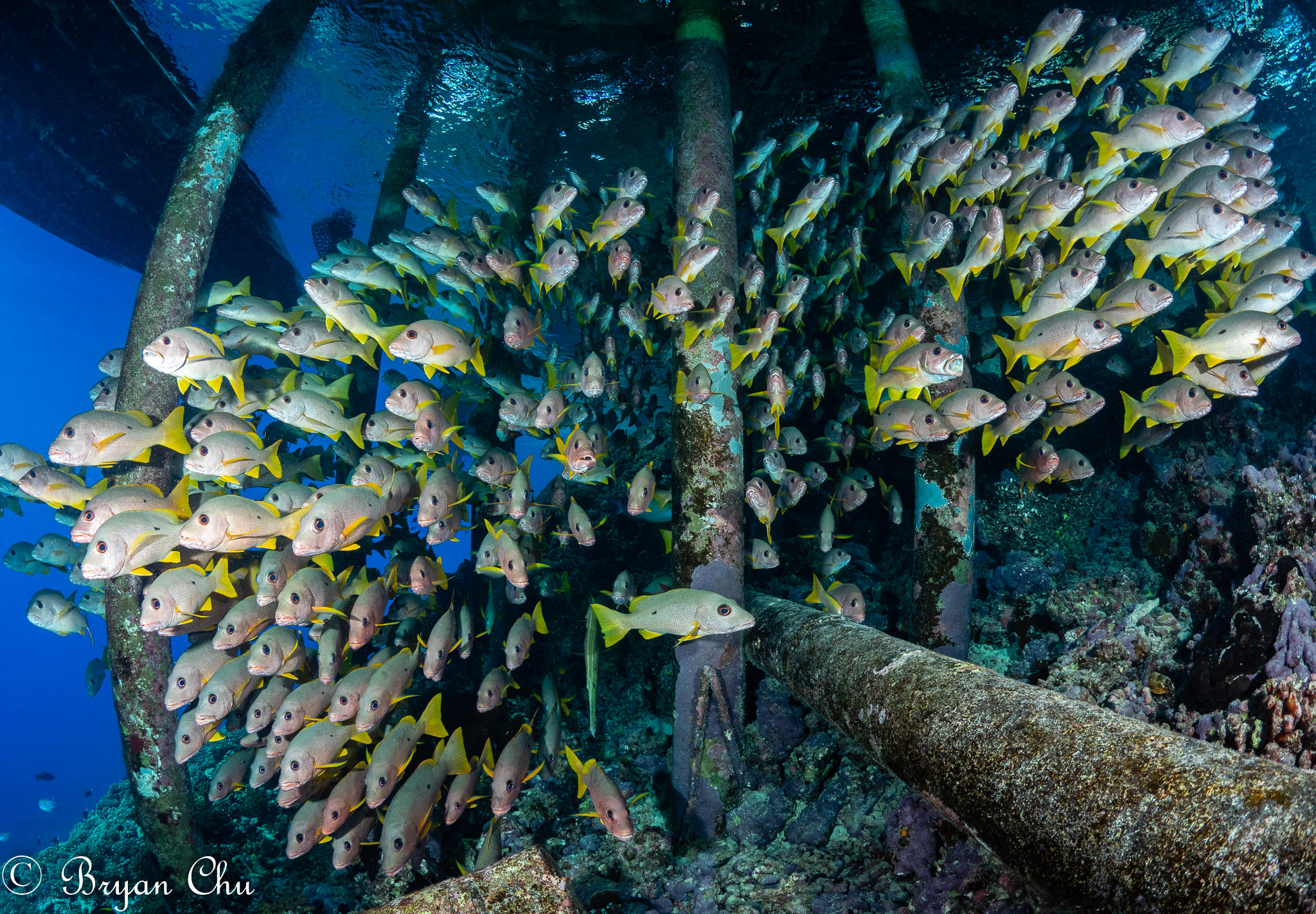 I shoot with an Olympus OM-D E-M1 in a Nauticam E-M1 Mark II housing, and whenever I am shooting wide angle I use the Olympus 8mm f/1.8 fisheye lens. I run into a lot of people who either don't use a fisheye lens at all, or who think it is a specialty lens that you only use for big things like mantas, whale sharks or humpbacks. Yes, fisheye lenses are definitely the best for giant subjects...
Olympus' Secret Zoom Function
Feb 17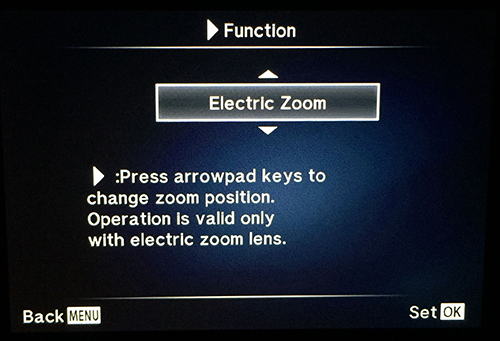 Olympus' mirrorless cameras have become extremely popular over the past couple of years thanks to the high quality construction and ever improving features. Here's a quick tip that you may not yet have heard about. With some of Olympus' higher end bodies (including the OM-D E-M1, OM-D E-M10 and I believe the PEN E-PL7) there is a new feature buried inside the bowels of the...
Olympus 9-18mm Lens – Quick Look
Dec 10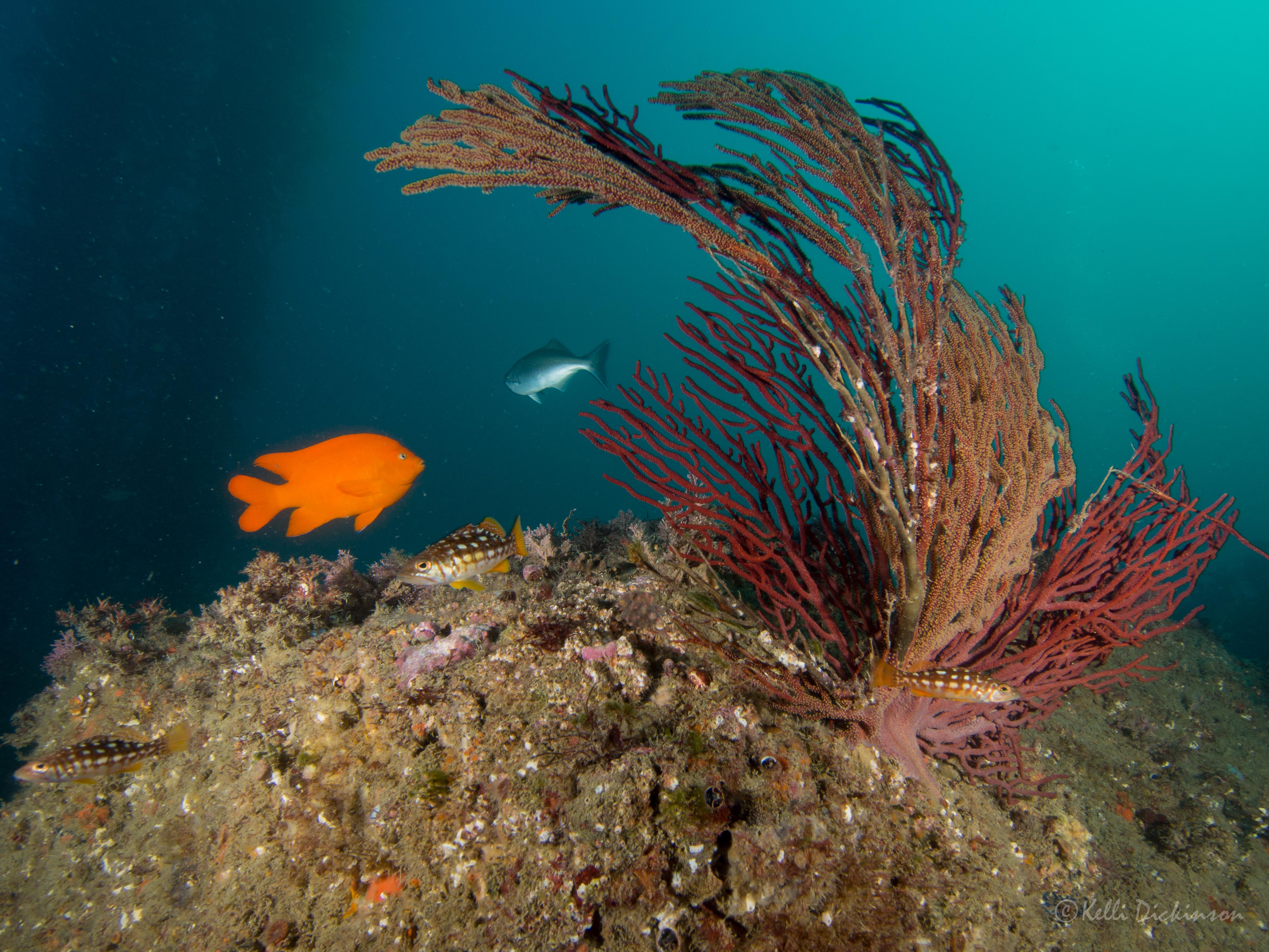 At the end of November, I got to test out the Olympus 9-18mm micro four-thirds lens. This is one of several lens options for micro four-thirds users looking for a good wide angle lens choice. Other options include the Panasonic 7-14mm and the Panasonic 8mm Fisheye. Here's a couple sample images as well as my initial thoughts on this lens. Overall it works great. Having the wide angle with...
Nauticam Adds Support for the Olympus 60mm Macro Lens
Nov 01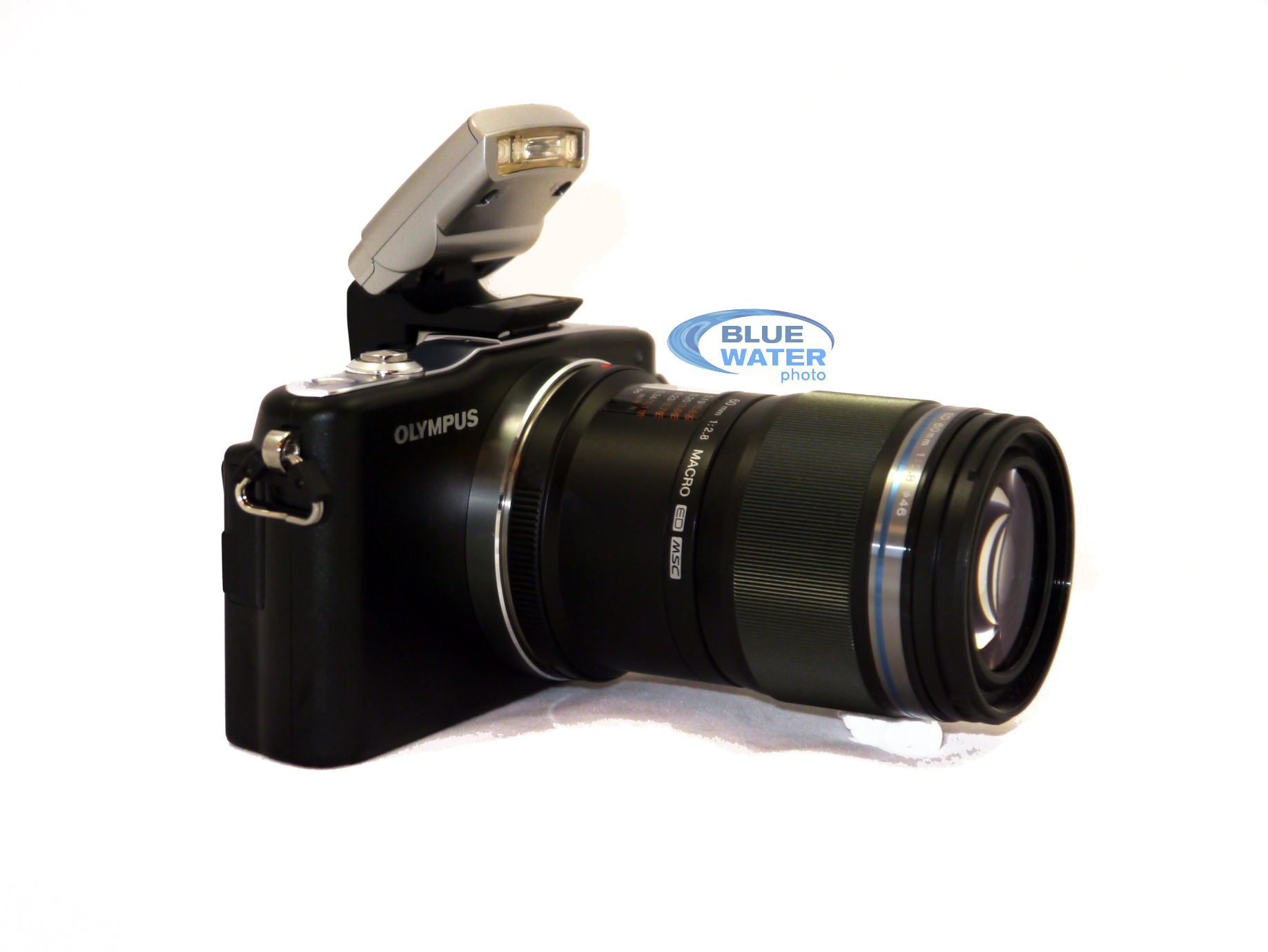 Just in time for the holidays, Nauticam announced today support for the new Micro 4/3 Olympus 60mm macro lens. Now available is a flat port that they specifically designed for the 60mm macro lens called the Macro Port 65.  You can even add the O60-F focus gear if you are seeking manual focus control. Nauticam has also released two extension rings for existing macro ports to add support for the...