Dive Travel


from the Bluewater Photo team
Photographing Menjangan Island, Bali
May 25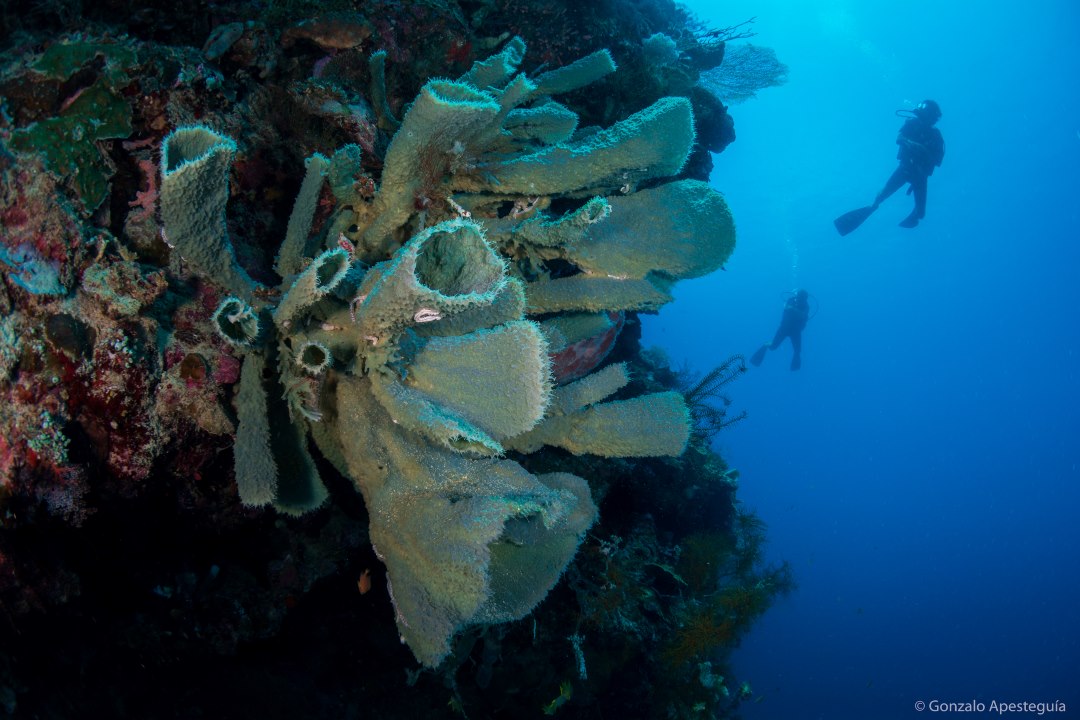 Menjangan Island is one of the lesser-known dive spots in Bali and it also happens to be my favorite. Located in West Bali National Park, the island is protected and uninhabited aside from the park rangers onsite to keep local fishermen at bay. Menjangan means "deer" in Bahasa Indonesia, and the island is named for the resident deer population that swim back and forth from the mainland, which...
Diving with Sharks on Aliwal Shoal
May 05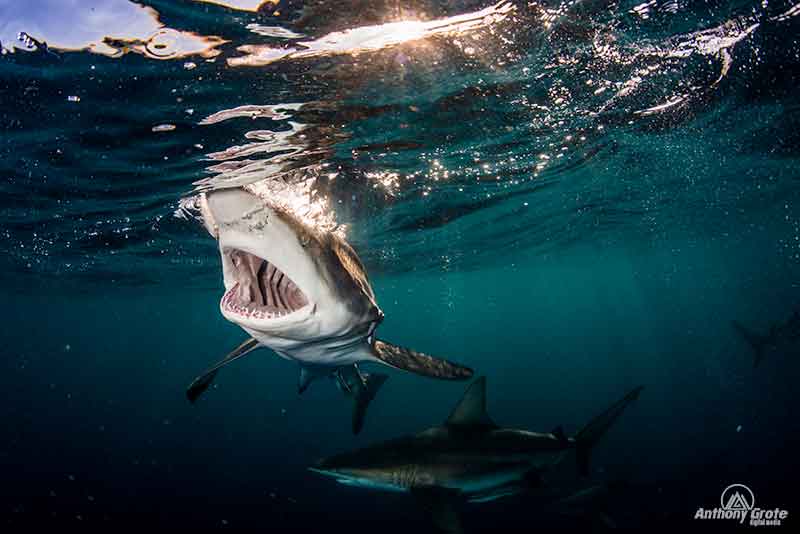 If anyone has heard about Aliwal Shoal, it will shortly be followed by some comments about sharks. South Africa's East Coast is well known for its shark populations, with Aliwal Shoal and Protea Banks being the most well-known and dived areas. When it comes to general diving, Aliwal Shoal is probably the most dived and offers the more accessible option, and with the better chance of seeing...
My favorite dive series – Hammerheads at Wolf Island, Galapagos
Apr 22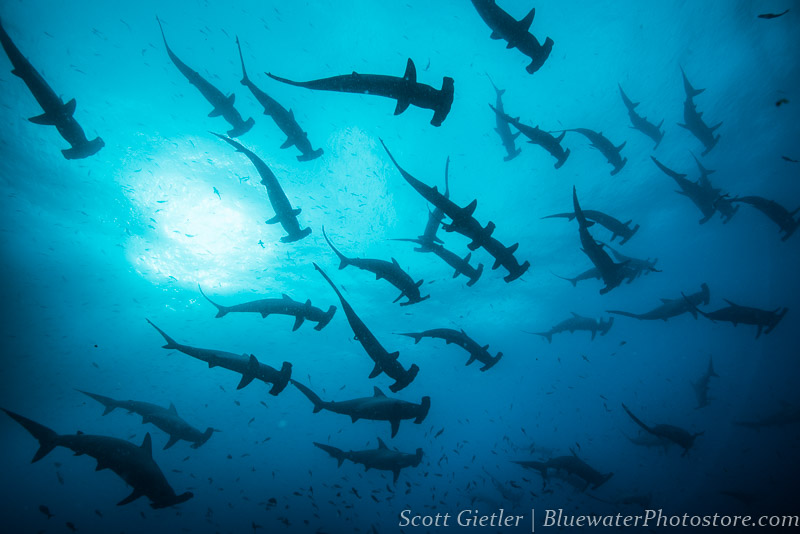 This article is the first of a series on "my favorite dives". I've been lucky enough to dive at some of the best dive locations in the world, with some of the most fantastic aquatic animals. Picking just one is not possible – hence the need for a "my favorite dive" series. Flashback to Wolf Island, Galapagos. Wolf Island is one of, if not the best, places in...