Flexibility of the full-frame macro lens
Feb 28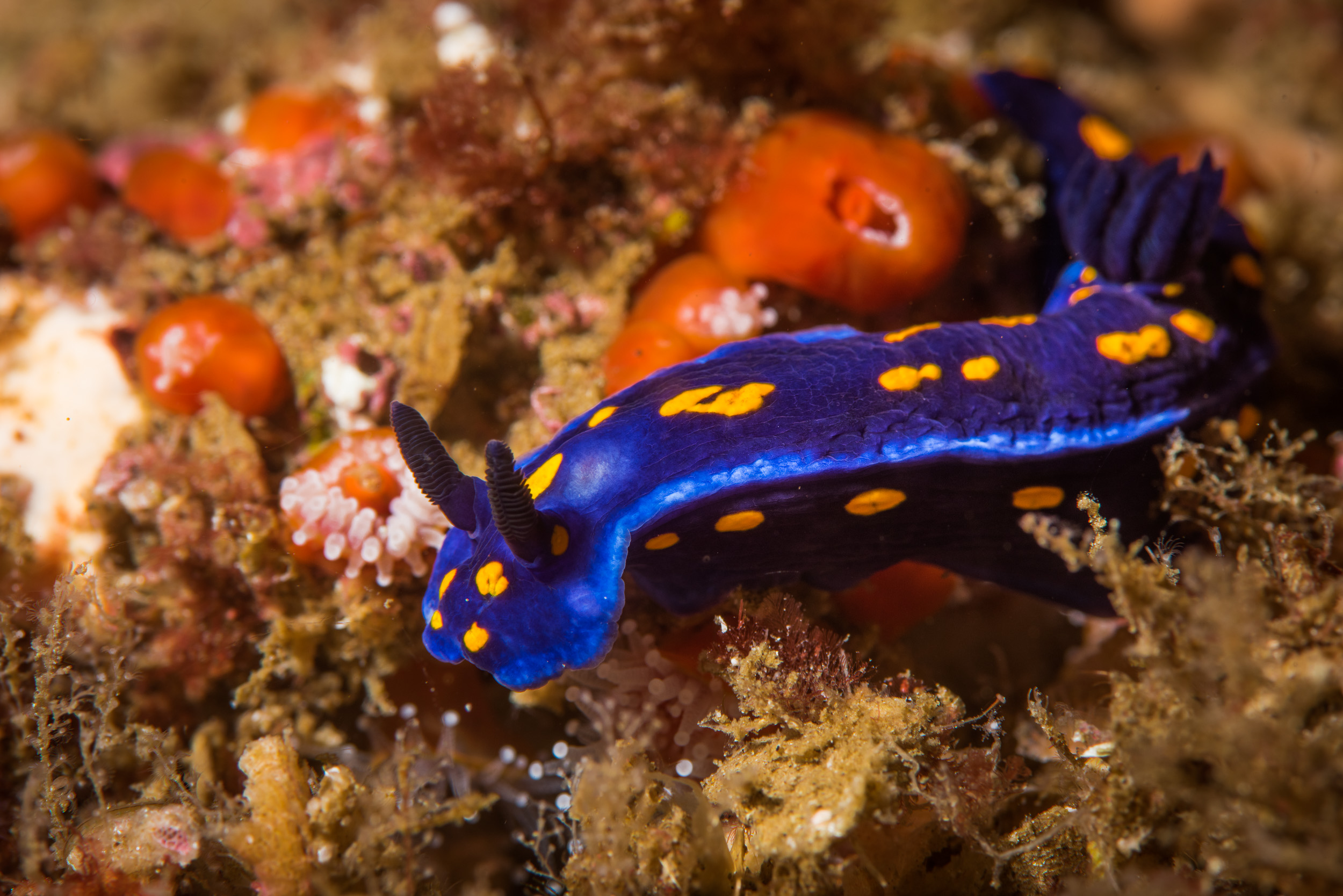 This is the first in a series of blog posts comparing shooting with cropped-sensor versus full-frame sensors. I hope you enjoy! – Scott Gietler When I used to shoot with the Nikon D80, D300, and D7100, when I wanted to shoot macro I had to decide between using the 60mm macro lens and the Nikon 105mm macro lens. Now that I am using a full-frame camera, I no longer have to decide. When I use...
Canon 100mm Macro Focal Distance
Mar 06
Text and images by Brent Duran  Canon DSLR shooters have two main options when it comes to macro lenses – a 60mm and 100mm.  As a full frame shooter I use the 100mm f/2.8L macro lens.  This lens has three focal distance settings that should always be set depending on what you expect to shoot. .3 – .5m:  This is the shortest focal distance, starting at 1ft (.3m) and will give you a...
Nauticam Adds Support for the Olympus 60mm Macro Lens
Nov 01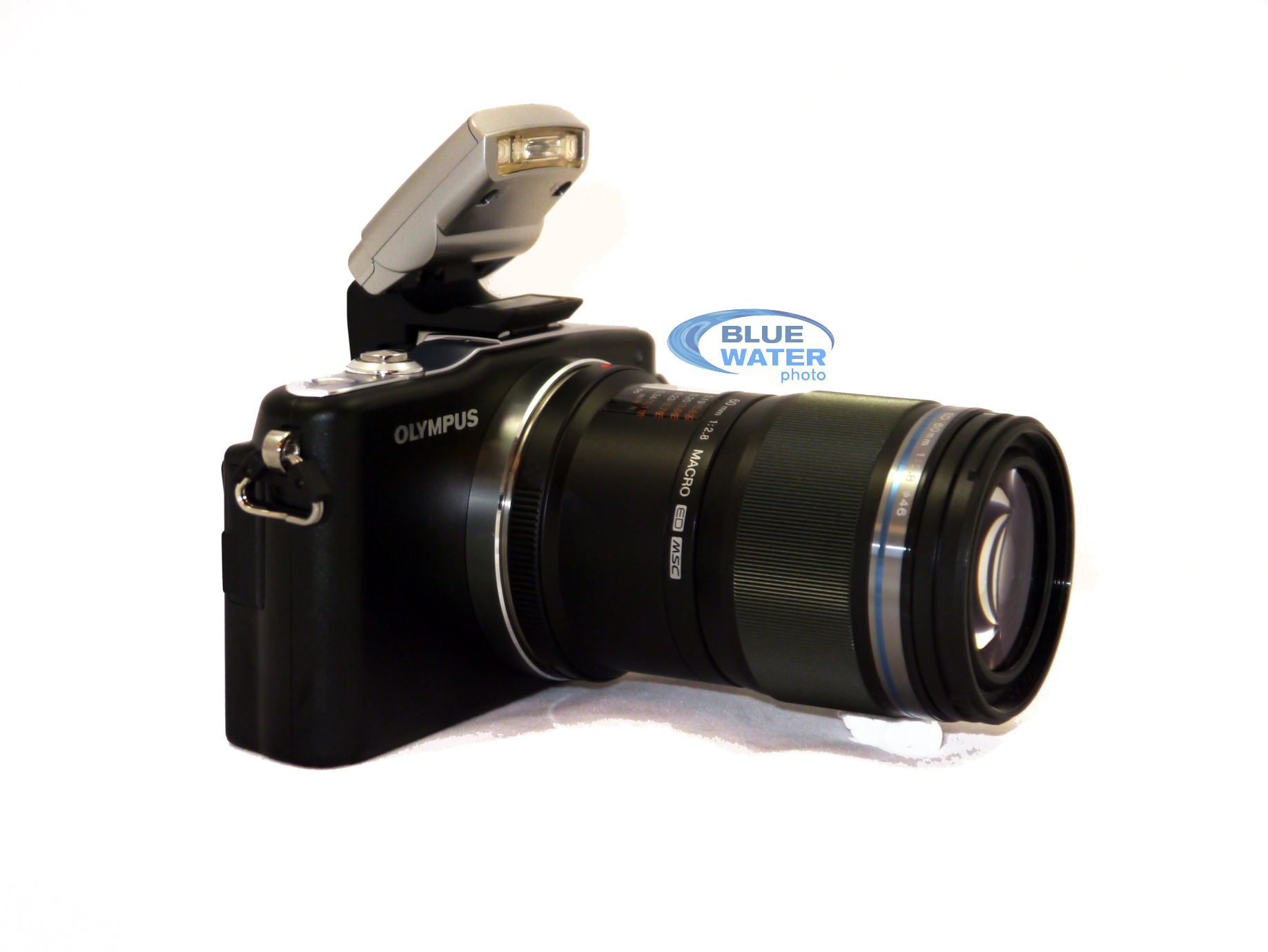 Just in time for the holidays, Nauticam announced today support for the new Micro 4/3 Olympus 60mm macro lens. Now available is a flat port that they specifically designed for the 60mm macro lens called the Macro Port 65.  You can even add the O60-F focus gear if you are seeking manual focus control. Nauticam has also released two extension rings for existing macro ports to add support for the...
Sea Spiders in San Diego
Oct 08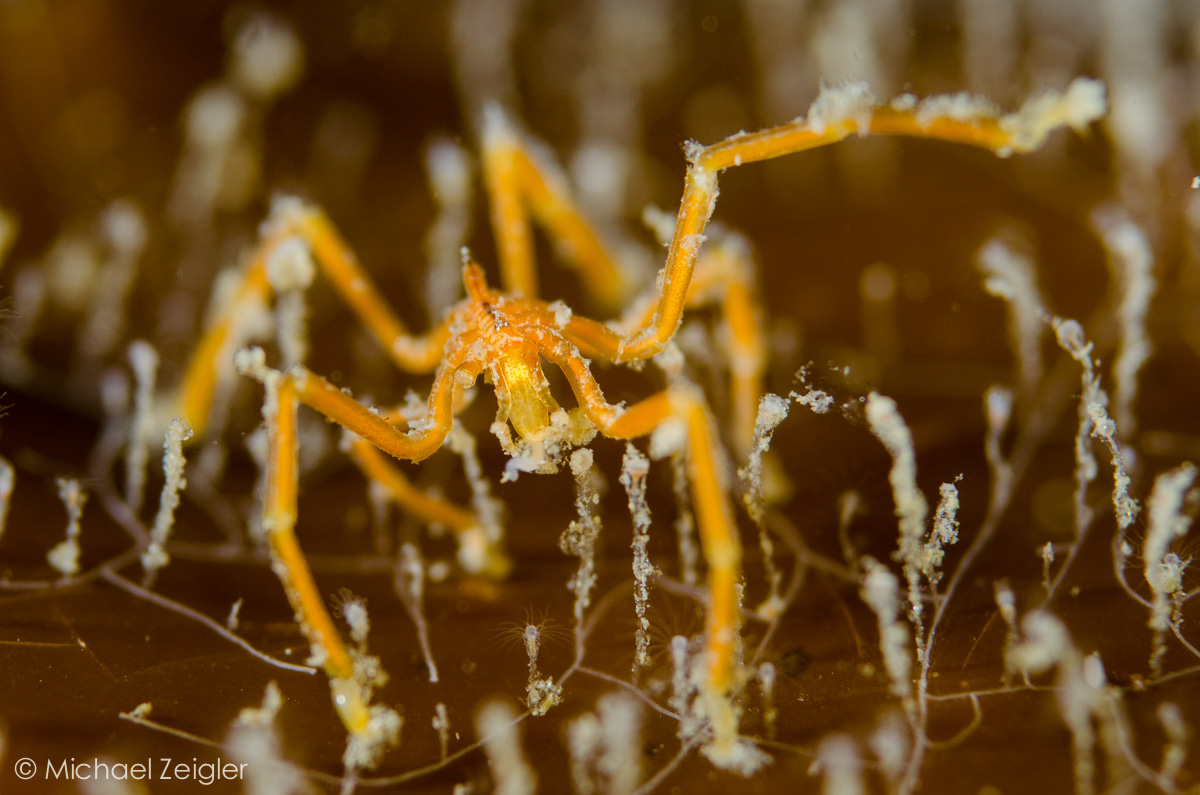 I love it when I experience a "first" as a diver.  This past Saturday I enjoyed my first dives at Point Loma in San Diego, and I spotted my first sea spider (Anoplodactylus species).  I only knew they existed after perusing the LA Diving Field Guide countless times in search of ID's of other critters for which I needed a name. The sea spider was the very first subject I locked...