Diving a WWI German U-Boat
Diving a WWI German U-Boat
Oct 10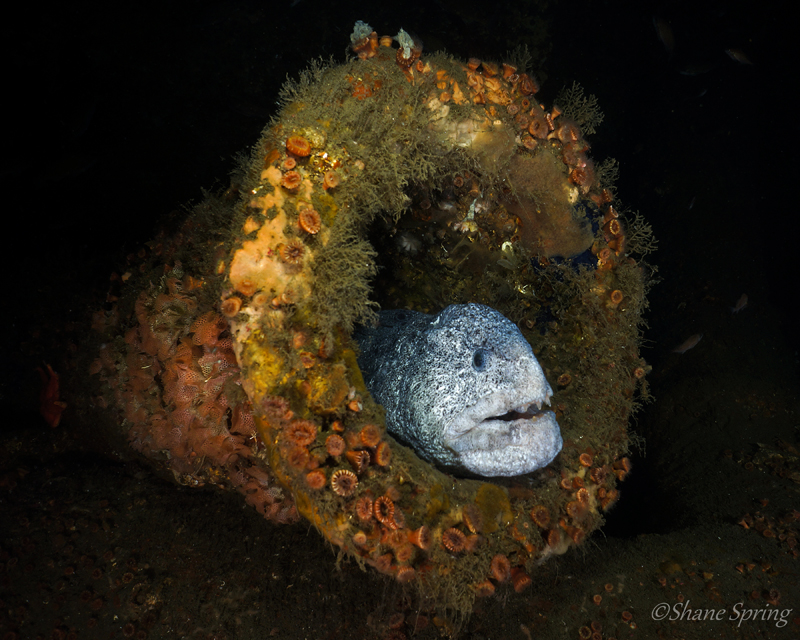 Anyone who has been in the water in the last couple weeks knows southern California has had some of the best dive conditions in some time.  As we all know this can always change at the drop of a hat so I have been in the water as much as possible.  I had the opportunity to join some friends on a dive boat, to visit a rather fascinating wreck named the UB-88 last weekend.
The UB-88 is a German U-Boat, and the only one on the west coast to my knowledge.   It is only short ride from one of  LA's local harbors and lies in about 200 feet of water.  What makes this wreck so fascinating is its history and the fact that it remains almost fully intact after spending about 90 years on the bottom of the Pacific.  The UB-88 was active for a short 10 months during World War I, before it surrendered in November of 1918.   It successfully sank 13 allied ships during its service.
After its capture the UB88 made a long journey across the Atlantic and eventually to the west coast via the Panama Canal.   It traveled over 15,000 miles under the control of the U.S. navy in order to promote the sale of War Bonds.  The U-Boat found itself at port for the last time in San Pedro before being towed out and sunk in a live fire exercise by USS Wicks.  Its location remained unknown for over 80 years until being discovered in 2004.  I would like to thank www.ub88.org for the wealth of information on this wreck and encourage anyone to visit their site who would like to read up further about this wreck, along with many others on the west coast.
Here is a short video I took during my visit to the UB88.   I was amazed by the condition and marine life that have made this site their home.   There were tons of Rockfish, Wolf Eels, and the biggest Lin Cod i have ever seen lurking around the depths.
This dive is beyond recreational limits and requires training in staged decompression.   Please do not attempt this dive without proper training.
– Shane.