Testing Video on the Canon 7D Mark II
Mar 17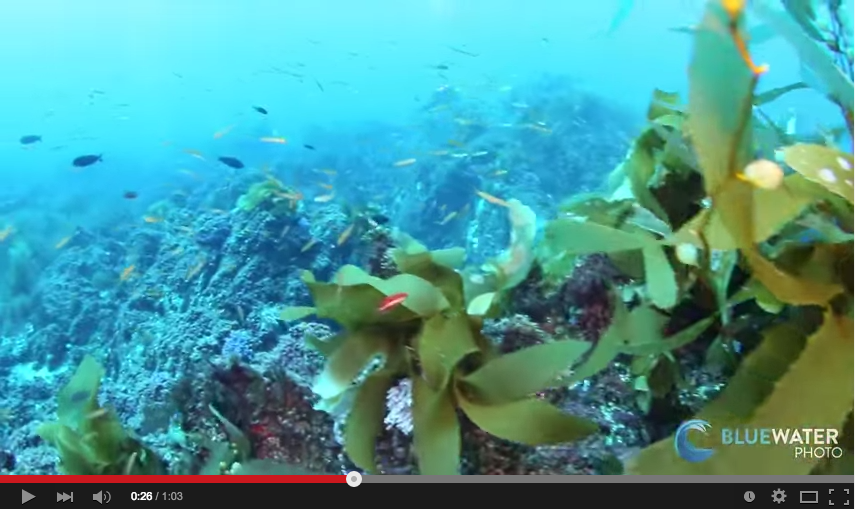 I had the chance to shoot some underwater video with Bluewater's Canon 7D Mark II out at Farnsworth Bank the week before last… in some epic visibility. The highlight of the camera is the hybrid autofocus used during Live View shooting, which along with the Canon 70D, is miles from the nearest DSLR or mirrorless competitor. This new AI Servo autofocus allows the camera to quickly lock...
Aquatica Announces Ikelite TTL Control
Dec 16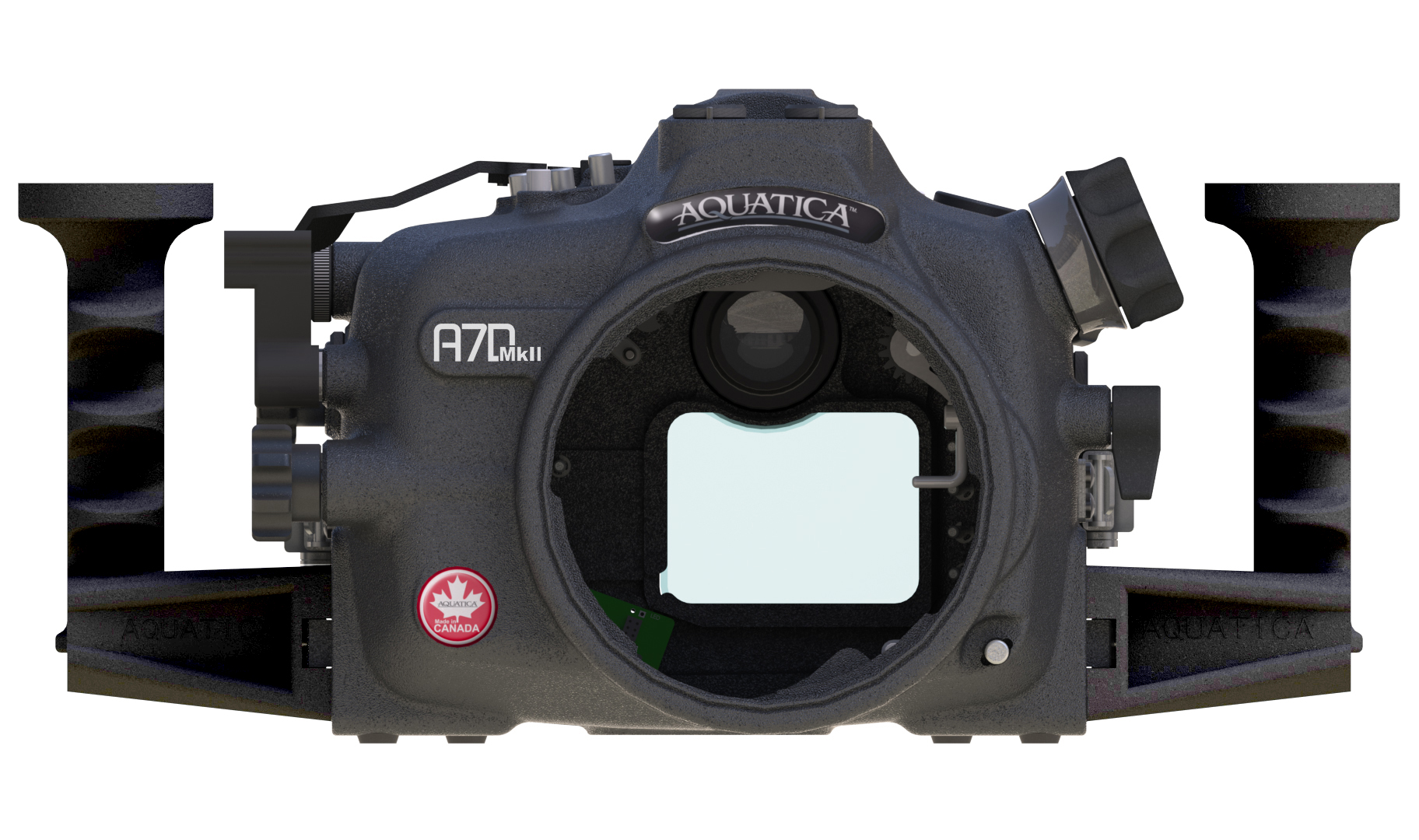 Aquatica just announced an exciting new development and partnership between them and Ikelite. Starting with the upcoming housing for Canon 7D Mark II camera, the two companies will be partnering to bring the world renowned Ikelite TTL control circuitry in the Aquatica housings. This new development means that you can have the high quality aluminum housing, known for its rugged construction and...
Canon 100mm Macro Focal Distance
Mar 06
Text and images by Brent Duran  Canon DSLR shooters have two main options when it comes to macro lenses – a 60mm and 100mm.  As a full frame shooter I use the 100mm f/2.8L macro lens.  This lens has three focal distance settings that should always be set depending on what you expect to shoot. .3 – .5m:  This is the shortest focal distance, starting at 1ft (.3m) and will give you a...
Ikelite Wide Angle Port Grants Access to Wet Lenses for the Canon G-15
Feb 07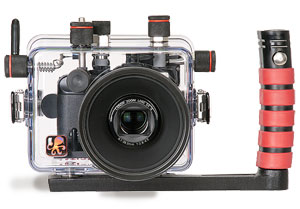 Looking to use a WET wide angle lens with your G-series Canon camera? In all housings, the port is too long to make effective use of wet wide angle lenses. If you're using the Ikelite housing, however, you now have access to wet lenses via their wide angle port. By swapping the existing flat port with the shorter, flat, wide-angle port you gain access to a number of wet wide angle lenses,...
Great deal on the Canon 5D Mark III
Dec 27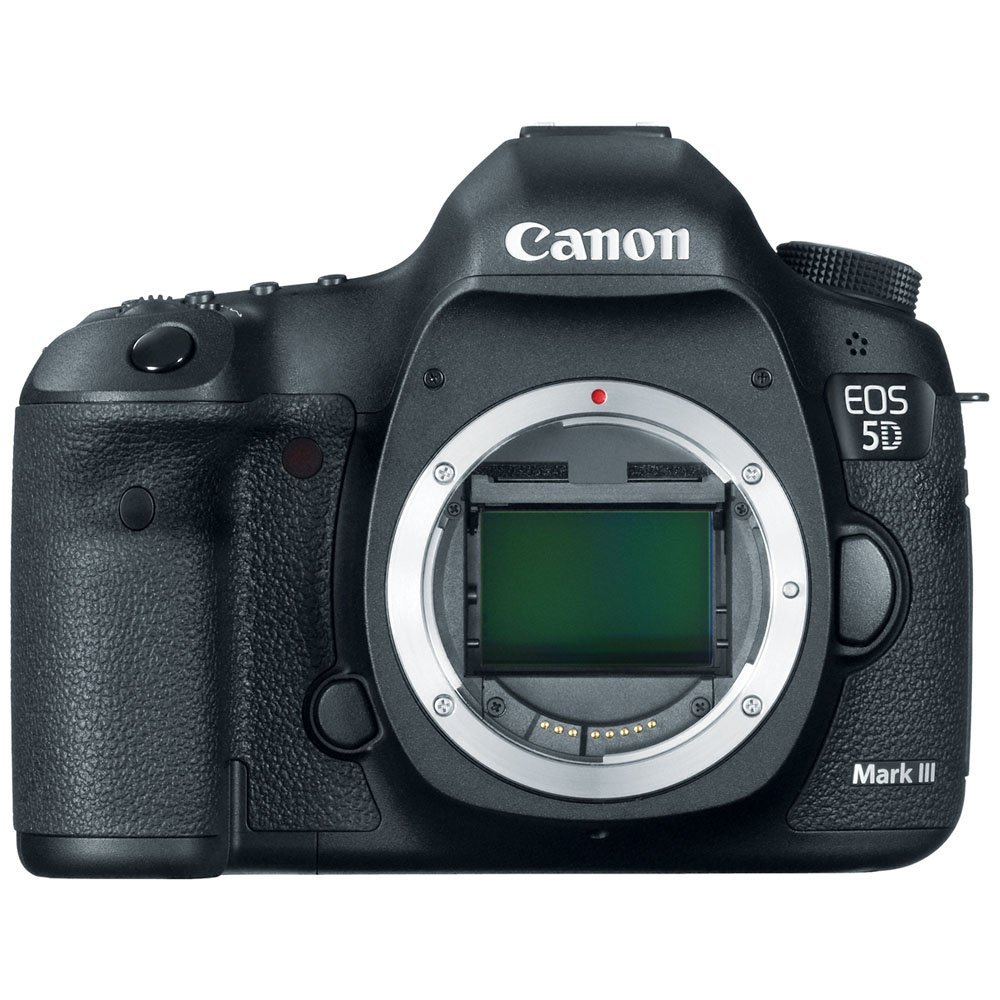 Keeping an eye out for a great price on a top end camera?  We just spotted an outstanding deal over at Amazon on the Canon 5D Mark III.  We felt we had to pass this along as you don't see this kind of price come around very often. Here's how it works.  The listed price is $2,975.00.  They're offering a standard Amazon reward of 2%, with an extra 4% rewards until January 1st....
New Nauticam Product Videos
Nov 27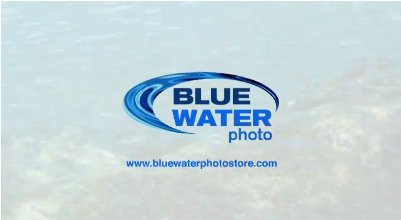 Nauticam Optical Trigger – Check out this video about a much anticipated new product coming soon from Nauticam. This trigger will allow certain dSLR shooters (like all you 5DMKIII shooters) to shoot via fiber optic cable and others to shoot without using the internal flash, allowing high recycle rate on the strobes for quicker more accurate shooting. Canon 1DX housing – a...