Illuminating Underwater Photography with Fluorescence
Aug 18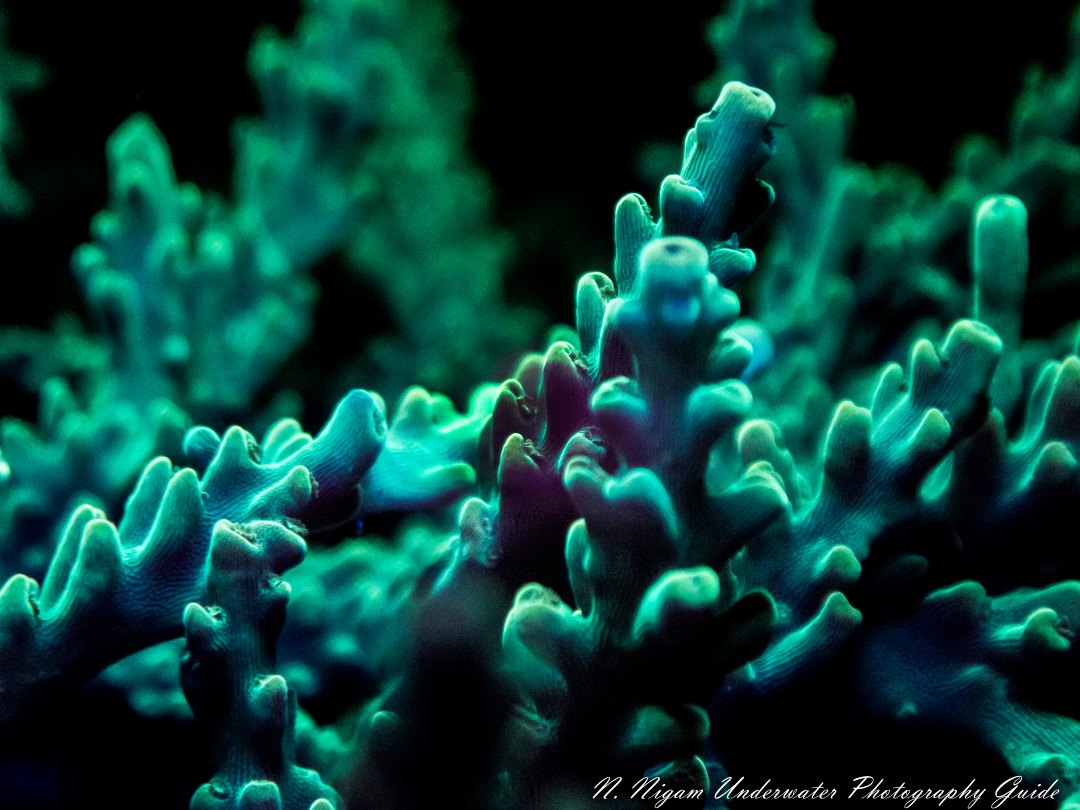 Underwater photography is a captivating realm that unveils the secrets of the underwater world, revealing stunning marine life and breathtaking seascapes. While the art of underwater photography has been widely explored, there exists a fascinating and relatively obscure aspect that adds an enchanting twist to these images – biofluorescence. In this blog post, we'll dive into the...
Getting professional-quality video by using video lights with a GoPro
Aug 12
It seems that everywhere you go diving these days, someone has a GoPro with them. And why not? They are very small, affordable, and easy to use. Because of this, there is a ton of underwater footage out there taken by GoPro. I am sure you have seen lots. Some of it is really nice, but along with that, there is also a lot of dull, blue, colorless, and frankly pretty boring stuff out there. While...
Ikelite Announces New Ball Arm System
Sep 23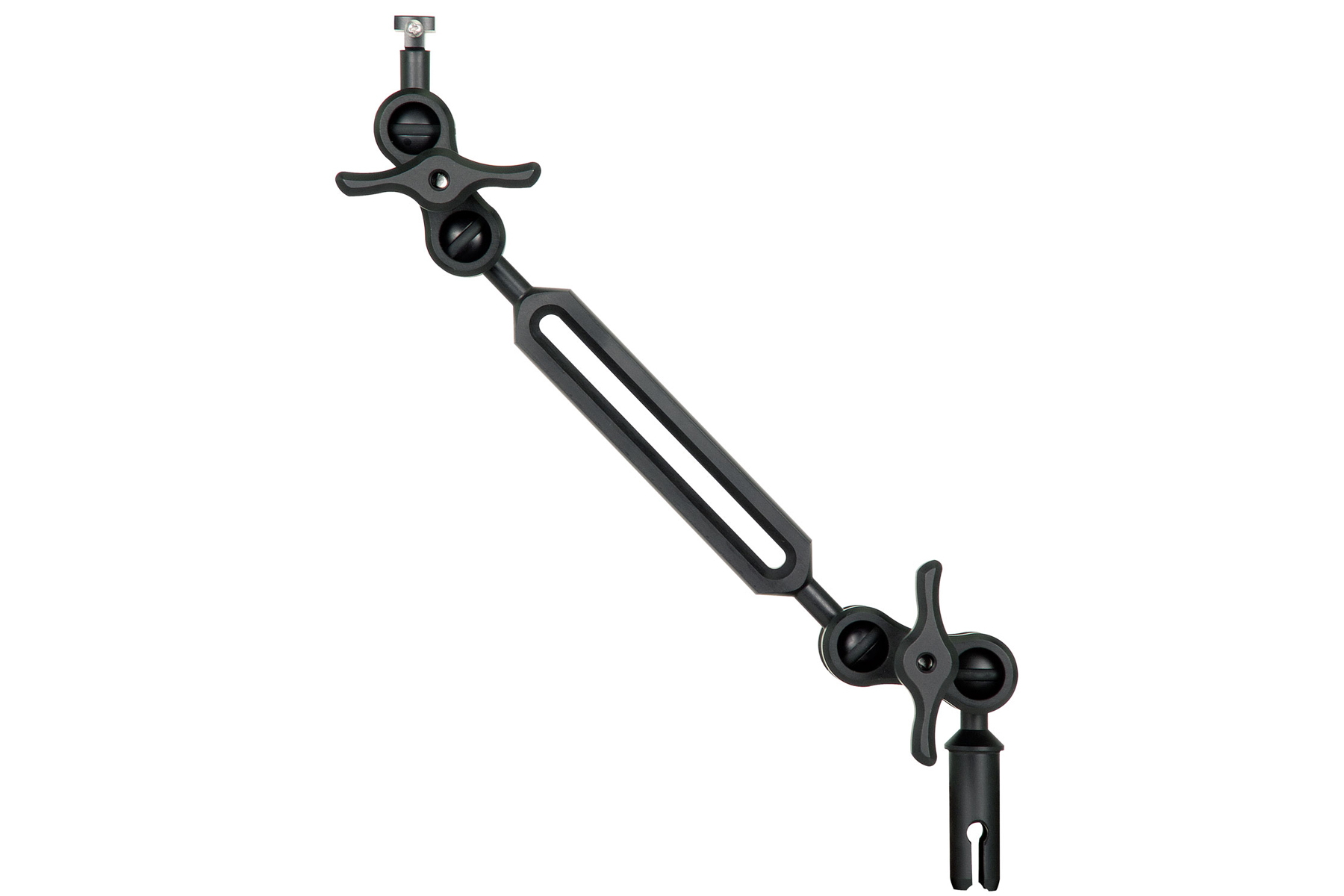 Ikelite officially released their new lighting system today. This system includes a brand new ball arm system, that looks very familiar to popular ball / clamp arm systems used by many other companies.
One Strobe or Two?
Jul 15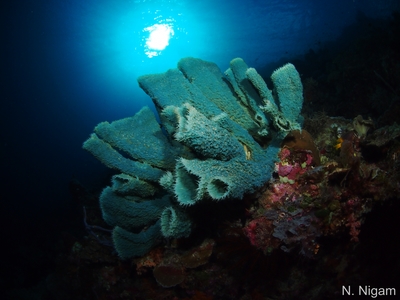 One of the most commonly asked questions in the world of amateur underwater photography is "one strobe, or two?" Often this question is one of economic forethought, but it may also be a question of artistic merit. After shooting with both one strobe and two, I have come to the conclusion that with recent advancements in strobe quality and performance neither is a better option. An underwater...