ThinkTank Rolling Bags Comparison
Jun 20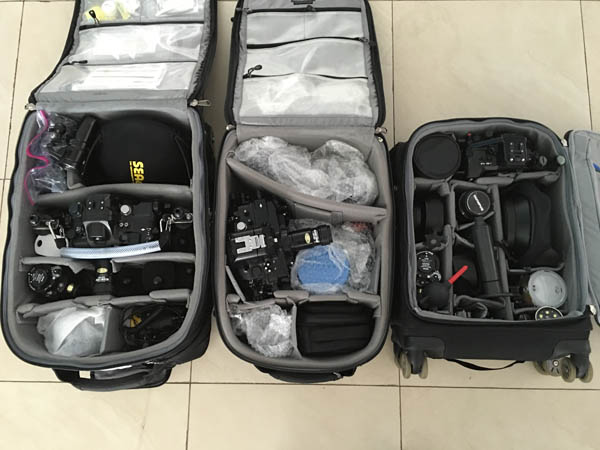 Many customers love the Thinktank rolling bags for travel, but how do you pick the right one? With a variety of options, its best to look at the size and features of each bag to help you determine what you need. Check out the three top Rolling Bags below and a sample packing configuration to help you decide which will be the best for your camera set up! Why we love the Thinktank...
Trip Report: Sea of Cortez
Aug 03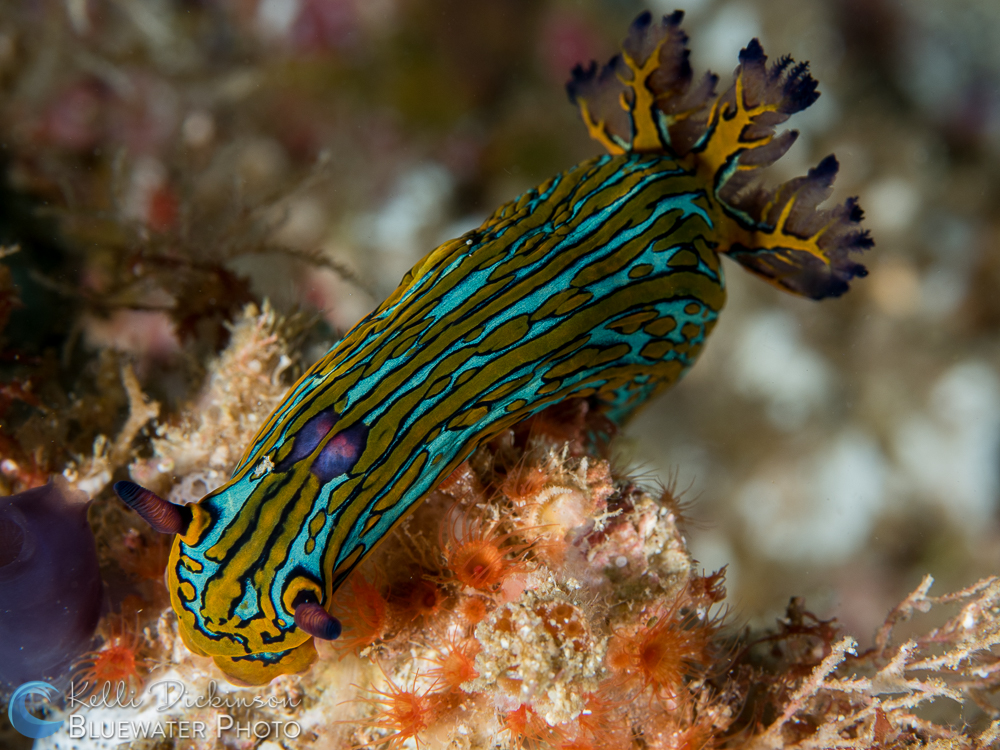 Trip report from a fabulous week aboard the Rocio del Mar diving in the Sea of Cortez through Bluewater Travel.
Wakatobi: The World's Best Reefs
Jul 02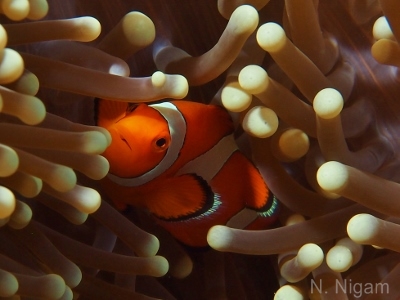 by Nirupam Nigam Deep in the heart of Indonesia, some of the best diving in the world can be found in Southeast Sulawesi. The reefs of this region are renowned for their remarkable biodiversity and healthy corals. A diver can find anything from looming sea fans and schools of batfish to pygmy seahorses and sea snakes. Perhaps the most popular dive resort in the region is the famed Wakatobi Dive...
Travel Tip: Create Your Packing List Early
Dec 19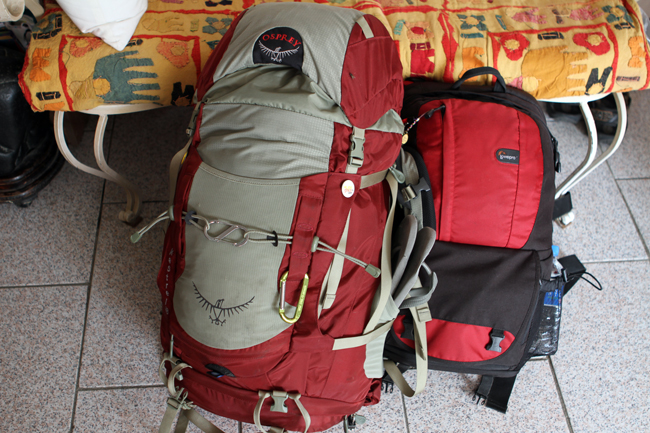 You made your deposit a year ago and are all paid up for your big dive trip next week. One surefire way to put a damper on your trip is to forget to pack a vital item such as a camera battery, charging cable or memory card. The best way to remember everything you'll need to so to create a packing list as early as possible and update it a couple times before you leave.  We wanted to share...
Protect Your Dome
Sep 28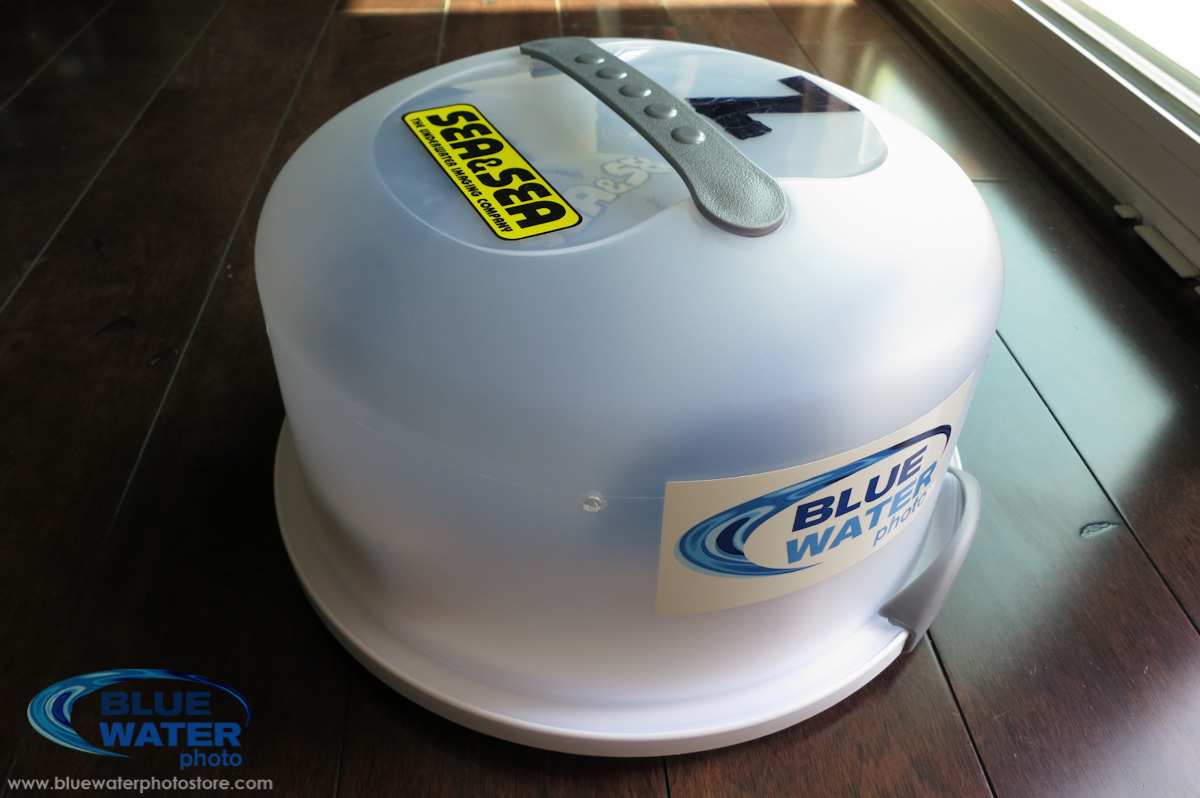 Usually when I say "dome" I'm referring to my bald head.  But today, I'm referring to a port. Specifically, a large dome port.  Having a larger dome port (e.g. >8″) is a great tool to have in your bag.   But when it's not attached to your housing, how are you keeping it protected? I recently purchased a large dome port from Bluewater Photo, with the...