One Strobe or Two?
Jul 15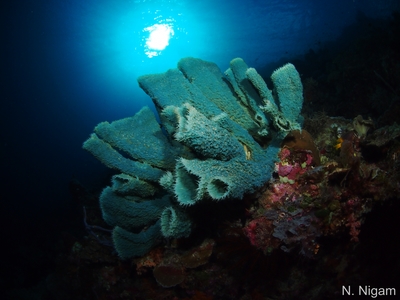 One of the most commonly asked questions in the world of amateur underwater photography is "one strobe, or two?" Often this question is one of economic forethought, but it may also be a question of artistic merit. After shooting with both one strobe and two, I have come to the conclusion that with recent advancements in strobe quality and performance neither is a better option. An underwater...
Todd Winner's Wednesday Photo – Skeleton Shrimp
Feb 06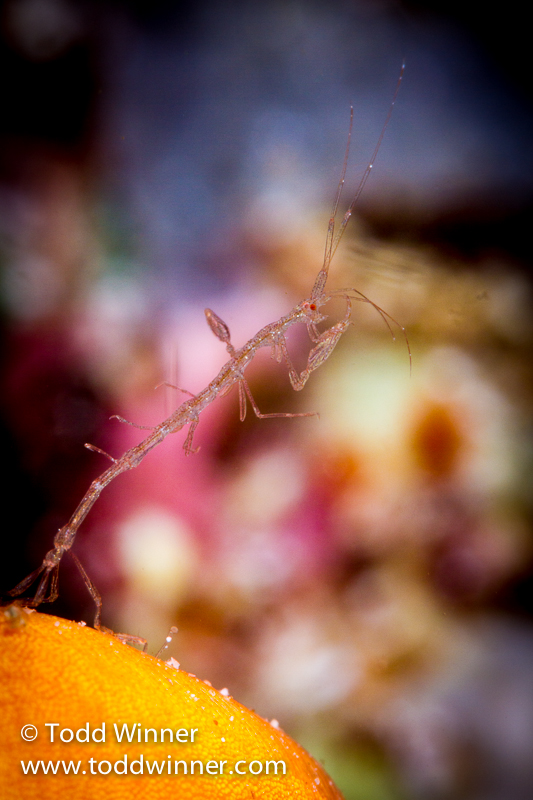 Image and text by: Todd Winner One of the things I love about macro and supper macro is being able to show a subject in a way you never could with the naked eye. In fact, many of our super macro subjects can hardly be seen without magnification. We often catch some of these subjects in our normal macro shots only to discover them when viewing the image on a large screen. (Photography bycatch.) It...
Fantastic Shots with the Sony RX100
Oct 11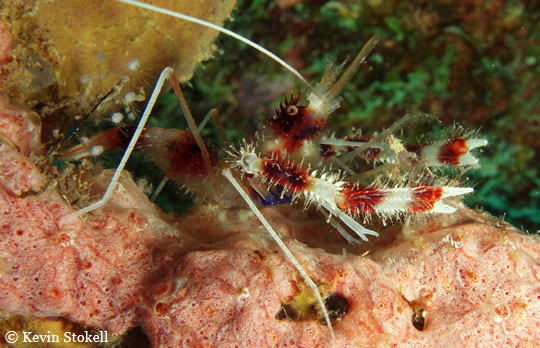 One of our readers, Kevin Stokell, recently sent in a couple example images taken with the newly released Sony RX100.  Kevin lives and works in Curacao, in the South Caribbean, where he works as a PADI Divemaster and has plenty of opportunity to get out and shoot.  Here's the details on his shots: The Banded Coral Shrimp "The shot of the Banded Coral Shrimp (above) was taken at the...
Using Depth of Field to Enhance your Subject
Sep 27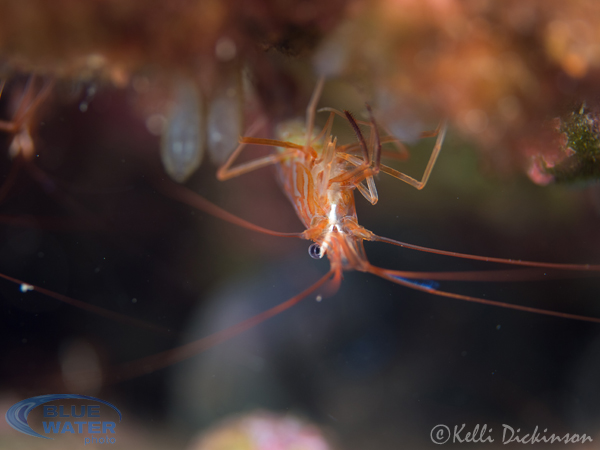 One thing many photographers just starting out don't often realize is how important your aperture is to controlling depth of field. Taking full control of your depth of field can drastically change your photos and really help accent a subject, especially when shooting macro. Take for example the following three photos. By simply opening up the aperture, the depth of field shortens...