Aquatica Announces Ikelite TTL Control
Dec 16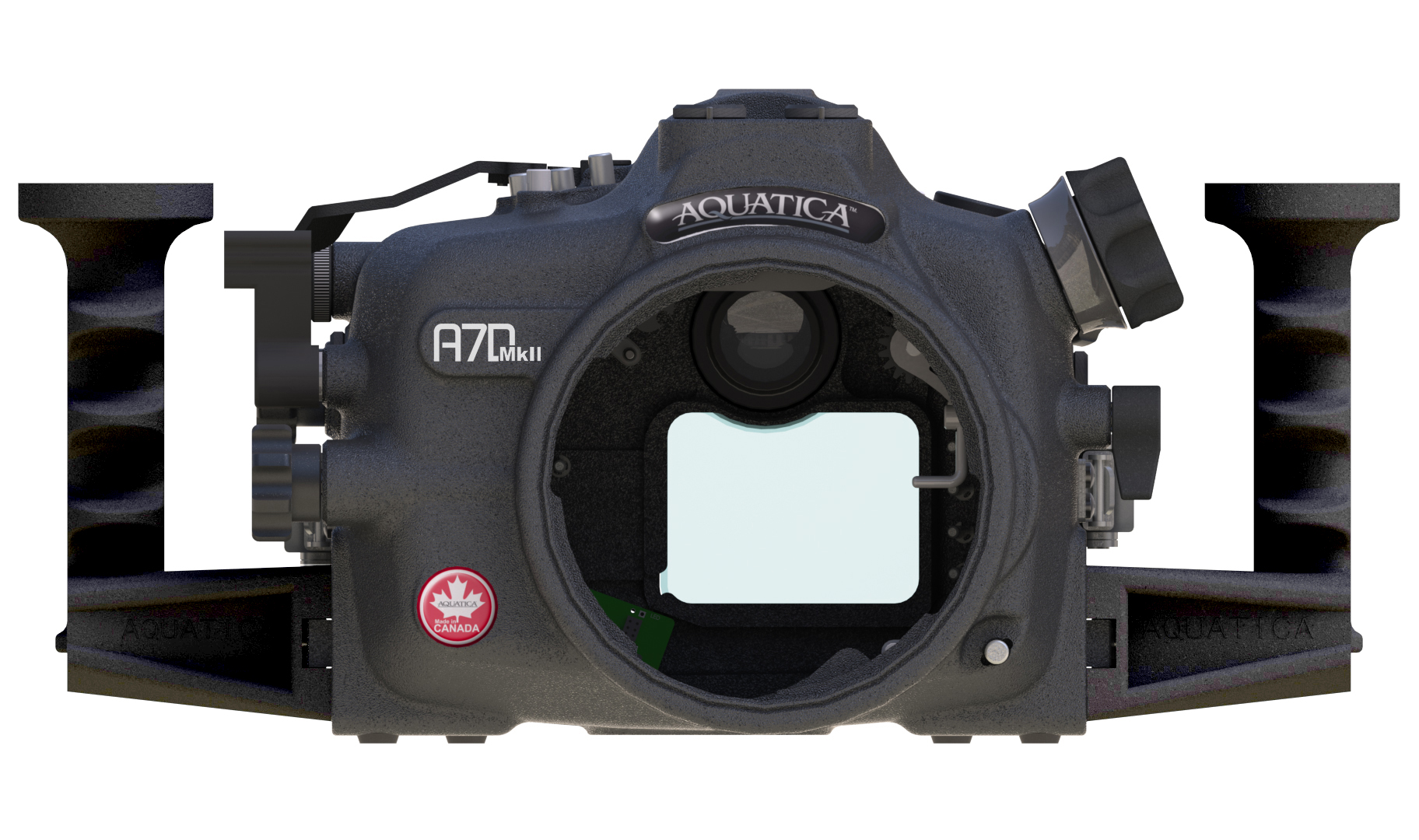 Aquatica just announced an exciting new development and partnership between them and Ikelite. Starting with the upcoming housing for Canon 7D Mark II camera, the two companies will be partnering to bring the world renowned Ikelite TTL control circuitry in the Aquatica housings. This new development means that you can have the high quality aluminum housing, known for its rugged construction and...
Ikelite Announces New Ball Arm System
Sep 23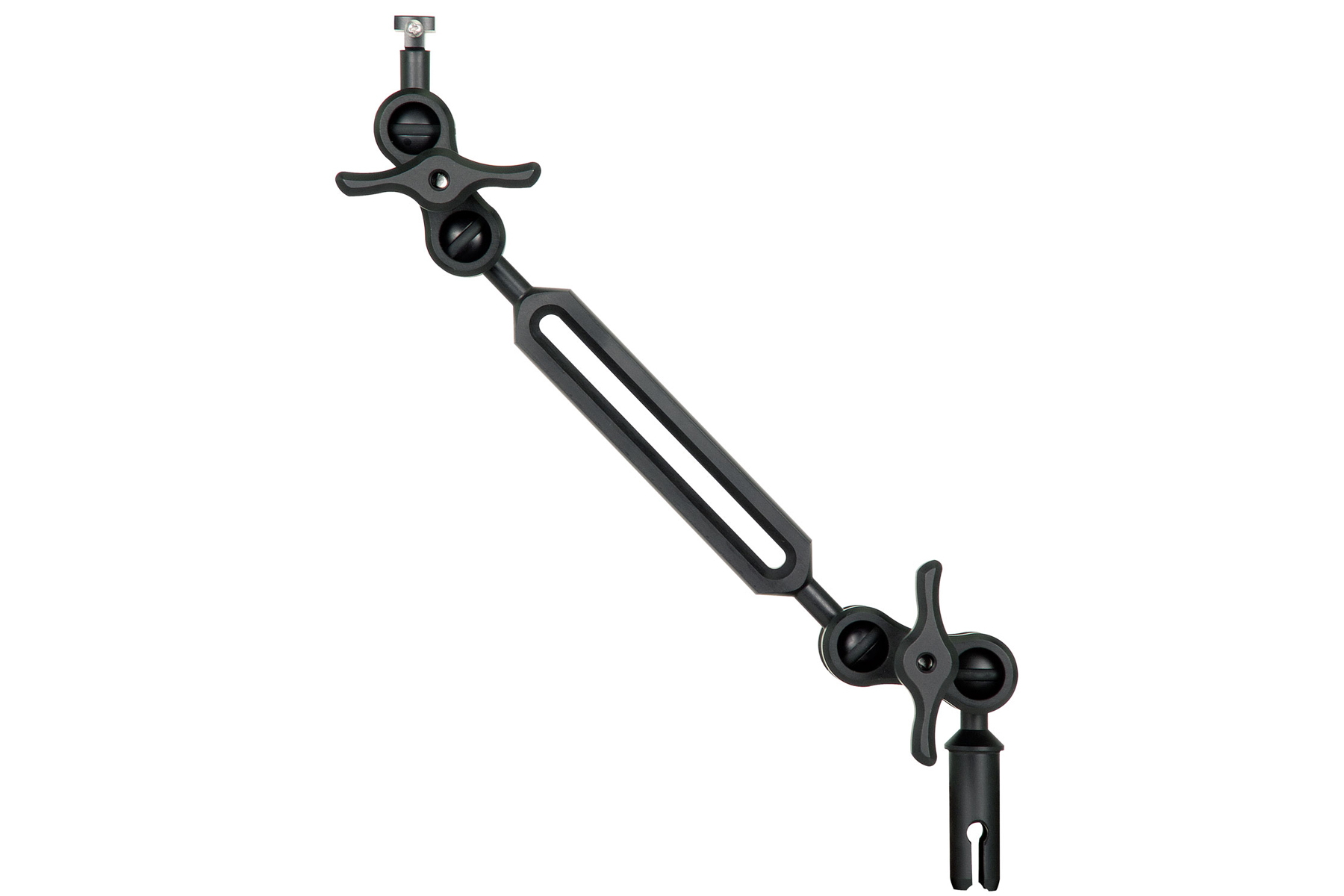 Ikelite officially released their new lighting system today. This system includes a brand new ball arm system, that looks very familiar to popular ball / clamp arm systems used by many other companies.
Ikelite Wide Angle Port Grants Access to Wet Lenses for the Canon G-15
Feb 07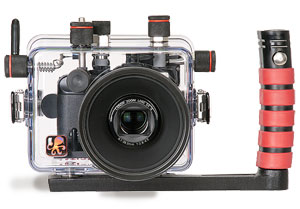 Looking to use a WET wide angle lens with your G-series Canon camera? In all housings, the port is too long to make effective use of wet wide angle lenses. If you're using the Ikelite housing, however, you now have access to wet lenses via their wide angle port. By swapping the existing flat port with the shorter, flat, wide-angle port you gain access to a number of wet wide angle lenses,...
Capturing the Elusive
Oct 23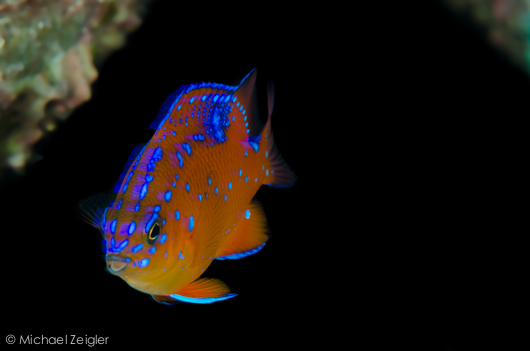 Colorful, beautiful, and devilishly quick.  Those are just some of the words I've heard people use to describe juvenile garibaldi.  These tiny versions of their parents, sporting their temporary iridescent blue spots, spend their days darting in and out of the shallow reefs. This past weekend I set out with the intent of capturing these speedy subjects, and portraying their elusive...