3 Tips for Wreck Photography
Aug 21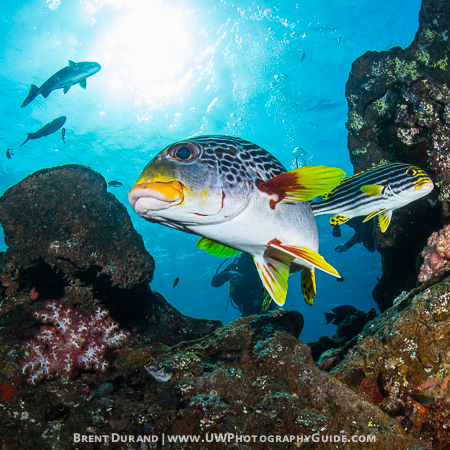 No matter where you dive in the world, odds are you'll find a wreck or two. Wrecks can be very challenging for shooting photo and video due to dark water at depth, high contrast between structure and water, creating interesting compositions and capturing an iconic photo that truly depicts the character of that wreck. Even with these challenges there are a few tricks to help take great wreck...
Great Conditions at the Dive Park
Oct 16
Wow.  Just wow.  Get it while the gettin's good!  Warm, blue water, and amazing viz awaited us as we made our way from the Catalina Express to the Dive Park at Avalon this past weekend.  When I say "warm" I mean 69°F at 70fsw.  Viz was easily 70'+.  It was gorgeous.  We planned on three dives, and we made the most of every descent. This trip was designed to get my...
Diving a WWI German U-Boat
Oct 10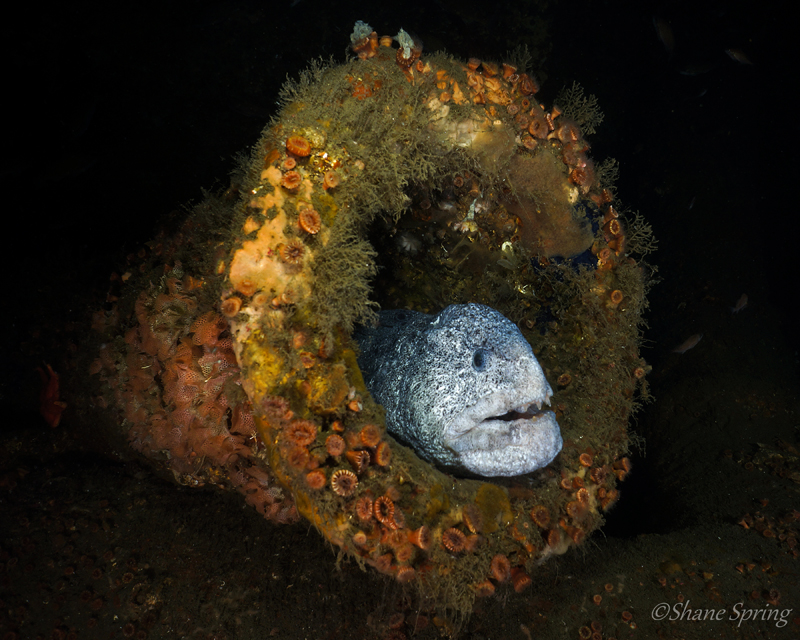 Anyone who has been in the water in the last couple weeks knows southern California has had some of the best dive conditions in some time.  As we all know this can always change at the drop of a hat so I have been in the water as much as possible.  I had the opportunity to join some friends on a dive boat, to visit a rather fascinating wreck named the UB-88 last weekend. The UB-88 is a German...
Wreck Diving Los Angeles
Sep 13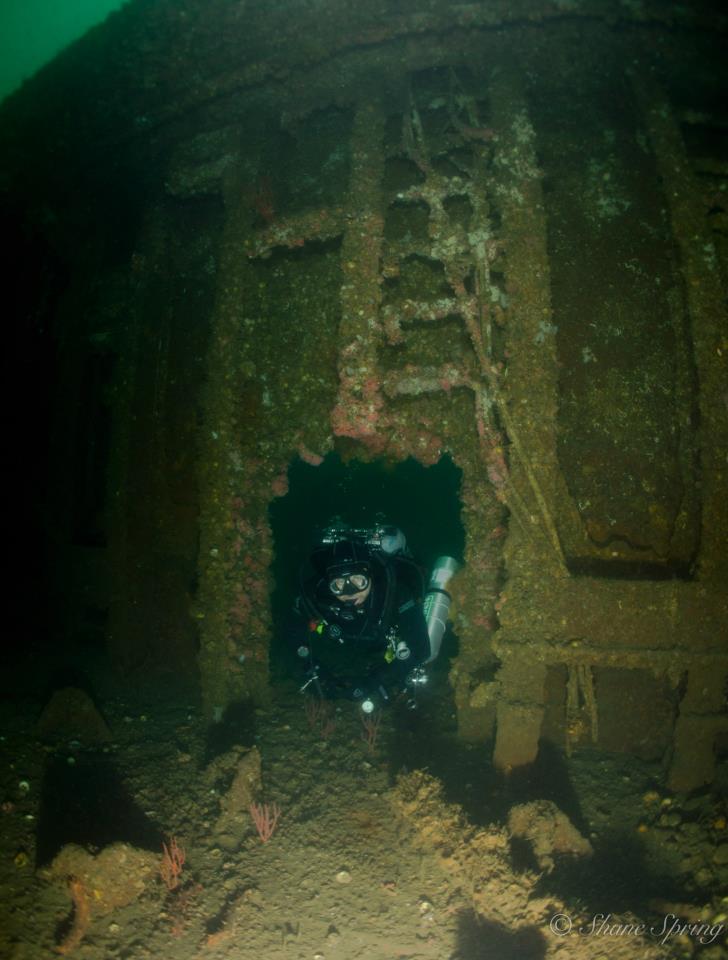 "Palawan Liberty Ship" Some of you may or may not know that we have some real gems right here at our fingertips in the local waters of Los Angeles.   The allure of these massive hunks of rusting steel was apparent to me early in my diving.  There is something far more fascinating about these vessels when laying on our ocean's floor than floating comfortably on the surface....