Wreck Diving Los Angeles
Wreck Diving Los Angeles
Sep 13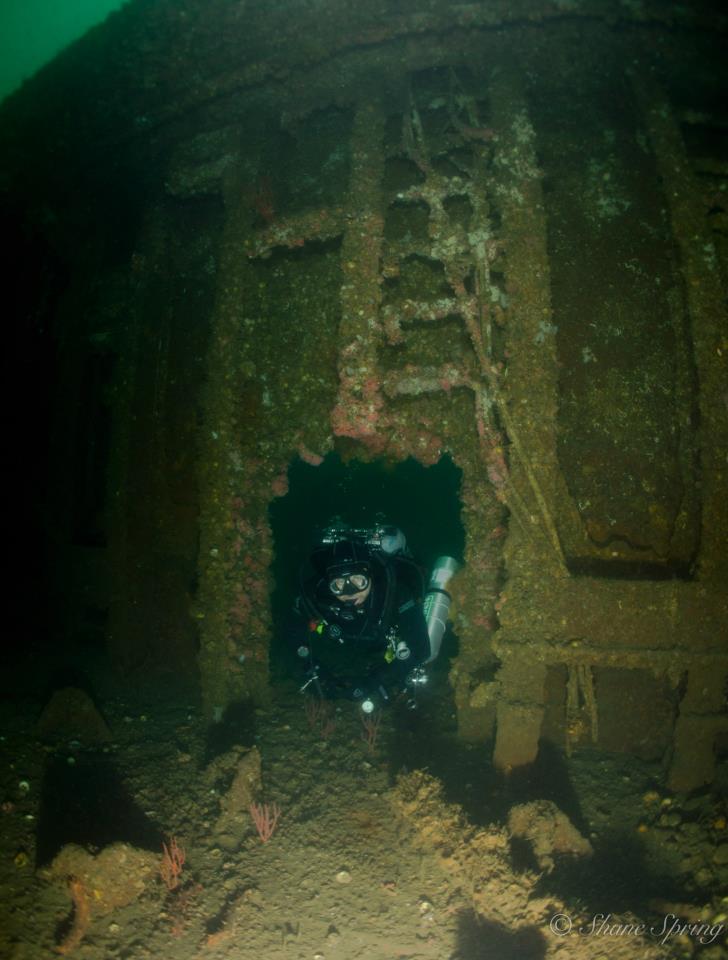 "Palawan Liberty Ship"
Some of you may or may not know that we have some real gems right here at our fingertips in the local waters of Los Angeles.   The allure of these massive hunks of rusting steel was apparent to me early in my diving.  There is something far more fascinating about these vessels when laying on our ocean's floor than floating comfortably on the surface.  It is fun to think of the voyages  made before finding their final resting place on our oceans sandy bottom.   For us (UW Photographers)  we enjoy these wrecks because they are usually teaming with marine life, structure and offer up some great opportunities for both wide and macro photography.
Facts:
The "Palawan" is a 441′ Liberty ship that lies about 2 miles offshore of Redondo Beach, only a 10 mimute motor from Kings Harbor.  Liberty ships were British designed cargo carriers that were used during WWll to carry war supplies and weapons from the U.S. to the front lines.  2700 of these liberty ships were built in a two year period and over 600 didnt survive.  The ones that did were re-used for various reasons then eventually scraped.  This one was intentionally sunk in 1977 as an artificial reef project.
The Dive:
The deck of the vessel lies in about 115′ of water and you are at about  125′ in the sand putting just inside recreational limits.  Because of the depth this is considered an advanced dive and you must pay close attention to your NDL(28%nitrox recommended), bottom currents, and possible low visibility.  The most interesting part of this wreck is its sheer size,    at 441′   with a beam at about 60′ you can do several dives on her and not see the entire wreck.  The superstructure is all that remains and it is divided by many compartments that can offer some penetration.(please do not attempt this without proper training)  You can expect to see nudibranchs, calico bass, sand bass, mola molas, crabs, lobsters, lin cod and various other marine life.  There are many swim through's and towering walls that that make this dive very interesting.
If you would like to dive this wreck you can contact the Giant Stride dive boat (MDR) or the Island Diver dive boat (Kings Harbor)