SoCal Shootout: Story Behind the Shot, Cindy Shaw
Oct 21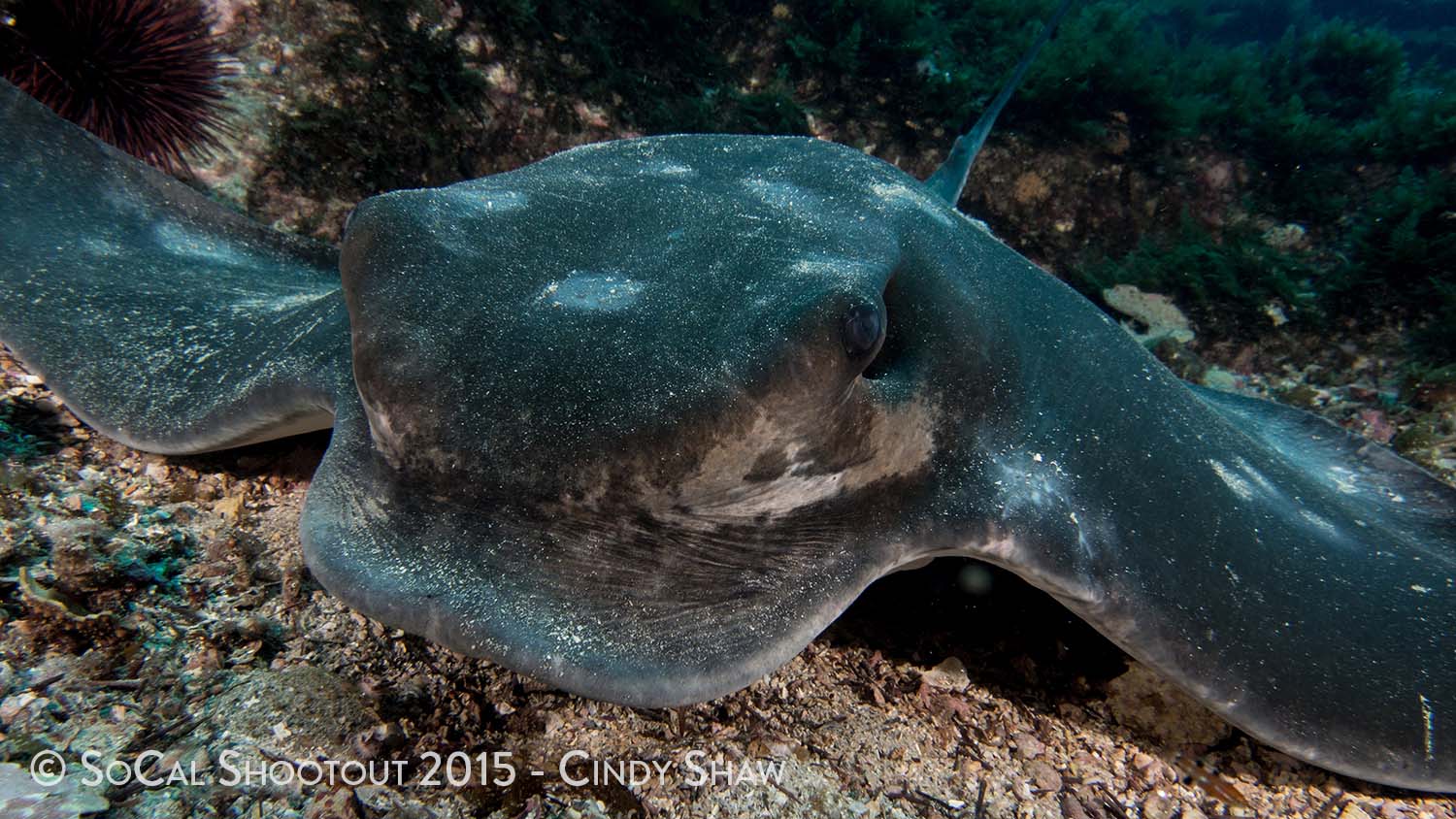 Shooting Portraits underwater can be especially challenging as most subjects like fish are moving constantly. You must nail that perfect composition, eye contact and focus. With that in mind we loved this playful capture of a Bat Ray from Cindy Shaw which took First Place in the Open Portrait Category. Here are the details that went into this winning image. Title: Wanna Play? Location Captured:...
Thousands of Bat Rays!
Oct 01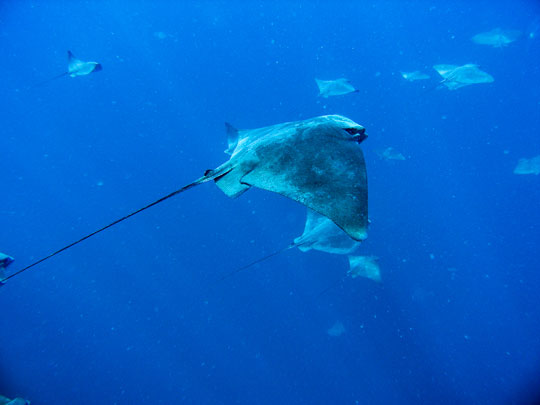 On the fourteenth of September, during the SoCal shootout, Andy, Patrick and Cindy went out in search of getting some shots to submit to the contest.  Little did they know, they were in for quite an amazing experience. They had run into a huge Mola mola on the way down to Redondo Beach to dive, a mile or two off the shore of Hermosa Beach.  Around the same spot on their way back, they started...