Anilao Photo Workshops – Trip Report
Anilao Photo Workshops – Trip Report
May 16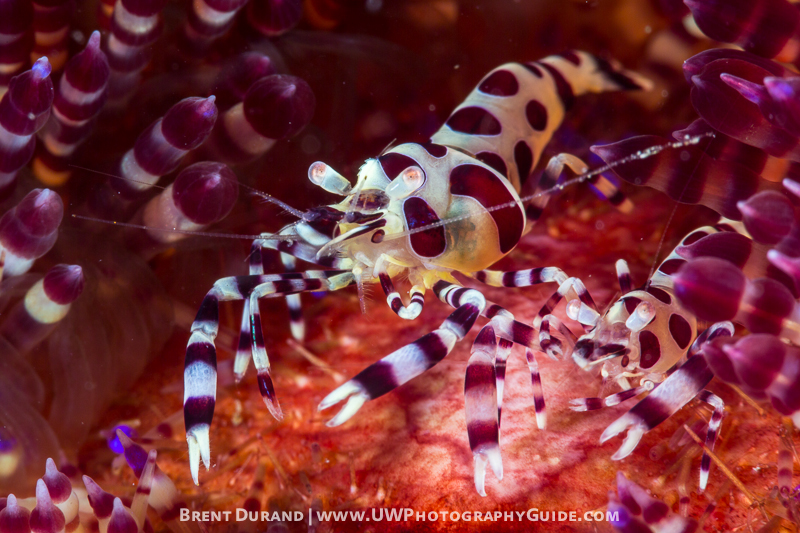 I just returned from the Philippines after being invited to join hosts Scott Gietler and Mike Bartick in running Bluewater Photo's annual underwater photo workshops in Anilao.
We had two fantastic groups of underwater photographers in each of the 10 or 7-day workshops. A busy schedule ensured 4 long critter-packed dives per day (between 60-90 minutes each), a detailed morning image review, lunchtime workshop presentation and personal help on gear, strobe positioning, composition, post processing and camera settings.
Crystal Blue Resort provided great accommodation and food, with a genuinely friendly and helpful staff. The guides are top-notch, ensuring safe dives while pointing out critter after critter. The boatmen took care of gear and loading/unloading cameras, making the short boat rides hassle-free and fun. Most of us constantly had to choose to photograph something we really really wanted to shoot or something we really really really wanted to shoot.
It was amazing to watch as most photographers' photos got increasingly better during the trip – the product of applying concepts learned during the presentations and many hours underwater.
If you haven't yet, check out Bluewater Photo's International Workshop Schedule.
– Brent Durand