SoCal Shootout: Story Behind the Shot, Ben Hofilena
Nov 04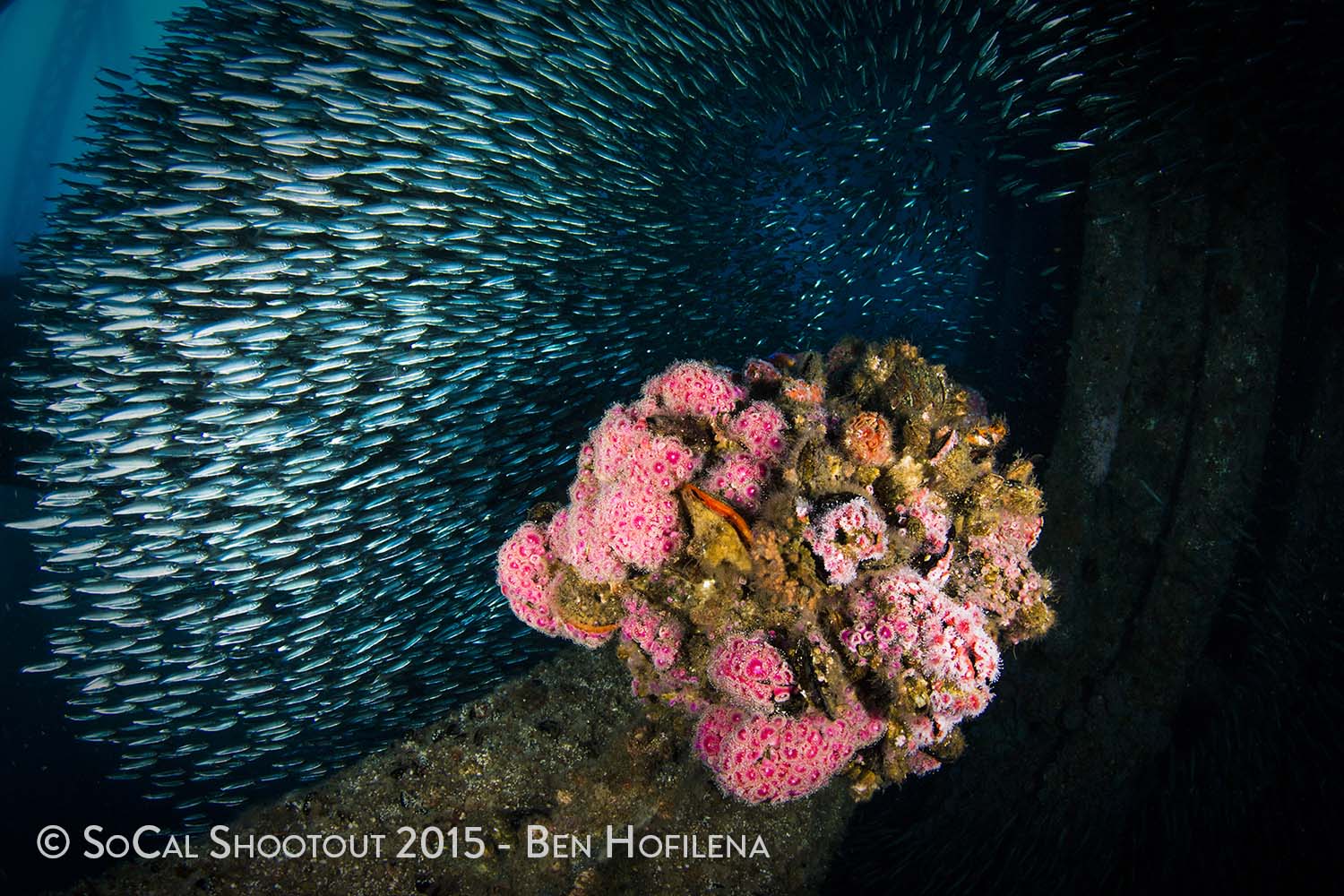 Wide angle compositions are often the hardest to nail perfectly. During the SoCal Shootout participants have to do just that. There is very little editing allowed, so getting correct lighting, exposure and above all, that striking composition is key. Ben Hofilena succeeded with his first place image in our open wide angle category. While he claims just a lucky shot, he at least knew the most...
Clear Viz on the Rigs – Olympus OM-D Video
Sep 20
Last weekend delivered some of the clearest waters in Southern California that I have ever seen. We had great diving on Friday and Saturday in the Channel Islands and it continued on Sunday when I met up with several friends to dive the Oil Rigs off Long Beach. There we encountered more amazing visibility, with 60-80ft visibility on the two different rigs that we visited. I used the new Olympus...