Shooting the Olympus M.Zuiko 8mm Fisheye Underwater
Jul 30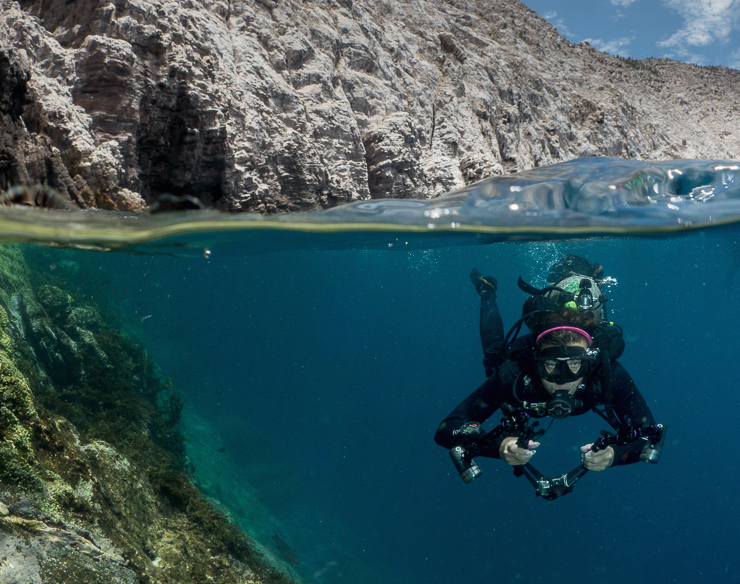 Quick look at the new Olympus 8mm Fisheye PRO lens for underwater photography.
Great vis in Southern California
Sep 16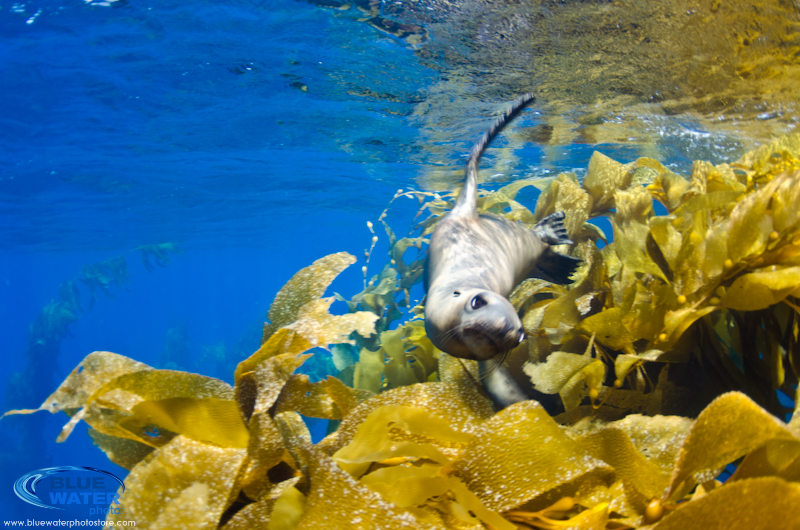 There has been exceptional visibility this past weekend at Catalina Island (including the dive park), ranging from 60-90ft, at Santa Barabara Island, Anacapa Island,and also at the Oil Rigs and Farnsworth Banks. Get out diving while you can! Bat rays are out in full force, and there  are also a lot of sea lions out. Black sea bass are scattered around the islands. A Mola Mola was seen at the Oil...
Lumix 8mm Fisheye Lens
Aug 07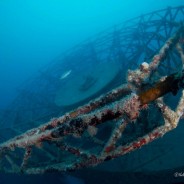 The Panasonic Lumix 8mm Fisheye lens is a fantastic wide angle lens, which allows you to be able to capture large scenes in your image such as this huge satellite dish on the wreck of the Vandenberg in Key West. We are a huge fan of this lens for dramatic shots. It can be used on any Olympus or Panasonic micro-four thirds camera like the PEN E-PL3, OM-D E-M5, or Panasonic GX1. Recsea,...