Great vis in Southern California
Great vis in Southern California
Sep 16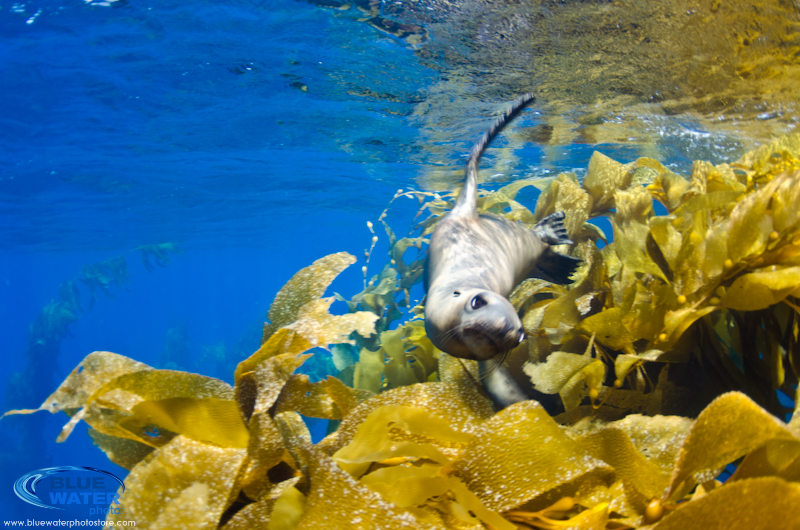 There has been exceptional visibility this past weekend at Catalina Island (including the dive park), ranging from 60-90ft, at Santa Barabara Island, Anacapa Island,and also at the Oil Rigs and Farnsworth Banks. Get out diving while you can!
Bat rays are out in full force, and there  are also a lot of sea lions out. Black sea bass are scattered around the islands. A Mola Mola was seen at the Oil Rigs this weekend.
Many people are saying it is the best visibility that they have seen in years.
Water temps are also quite warm, with most islands experiencing water temps between 65 and 70 degrees from the surface down to 60ft deep. We haven't had such great conditions in Southern California for years, so enjoy! I'd expect these conditions to expect to last for at least the next few weeks. The swellwatch is not showing any significant swell until Sept. 25th.
Photos shown were taken at Santa Barbara Island on Saturday, Nikon D7000, Tokina 10-17mm fisheye lens. First photo (taken by Scott) is at 17mm, F4.5, ISO 125, 1/100th.