SoCal Shootout: Story Behind the Shot, Ben Hofilena
Nov 04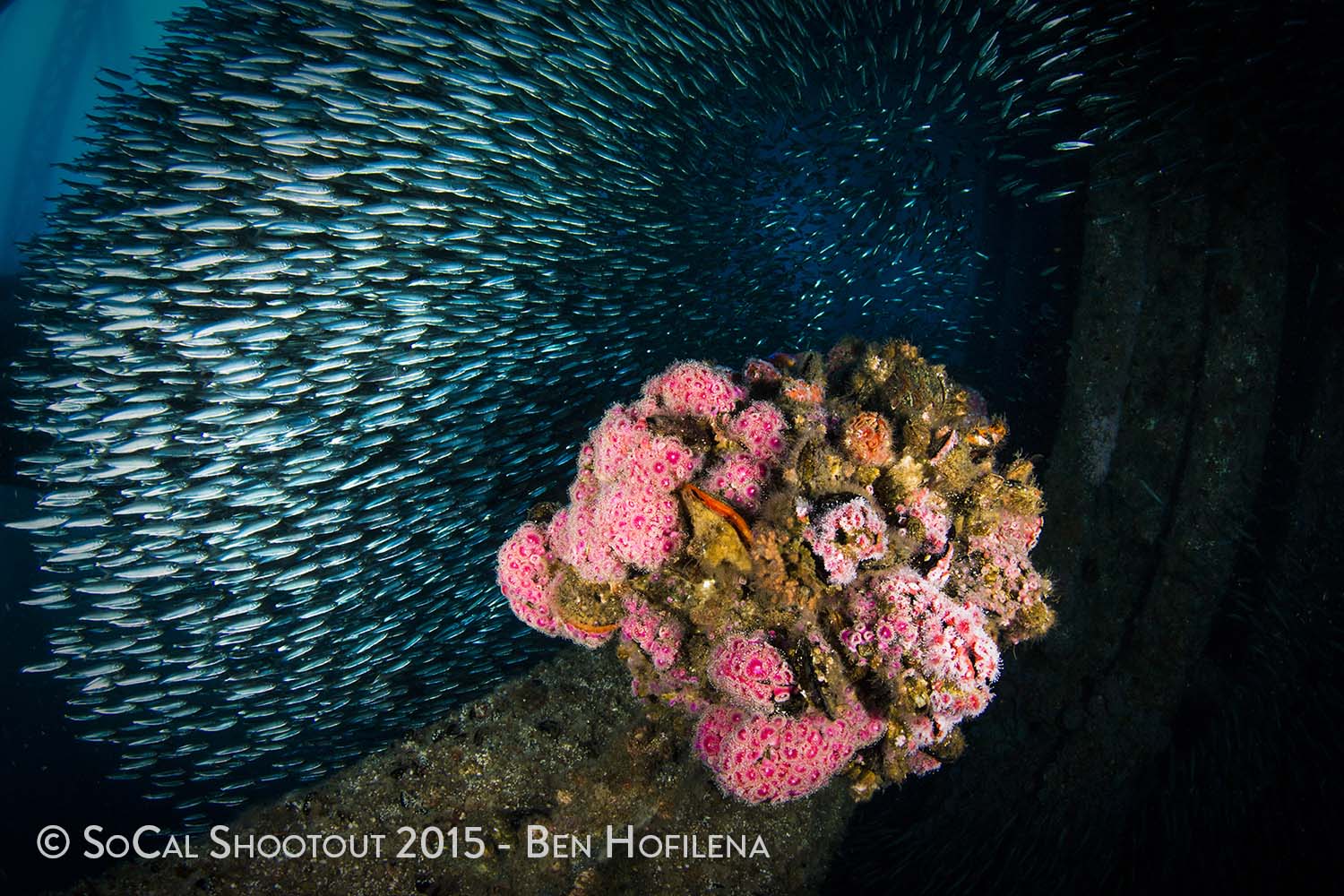 Wide angle compositions are often the hardest to nail perfectly. During the SoCal Shootout participants have to do just that. There is very little editing allowed, so getting correct lighting, exposure and above all, that striking composition is key. Ben Hofilena succeeded with his first place image in our open wide angle category. While he claims just a lucky shot, he at least knew the most...
SoCal Shootout: Story Behind the Shot, Cindy Shaw
Oct 21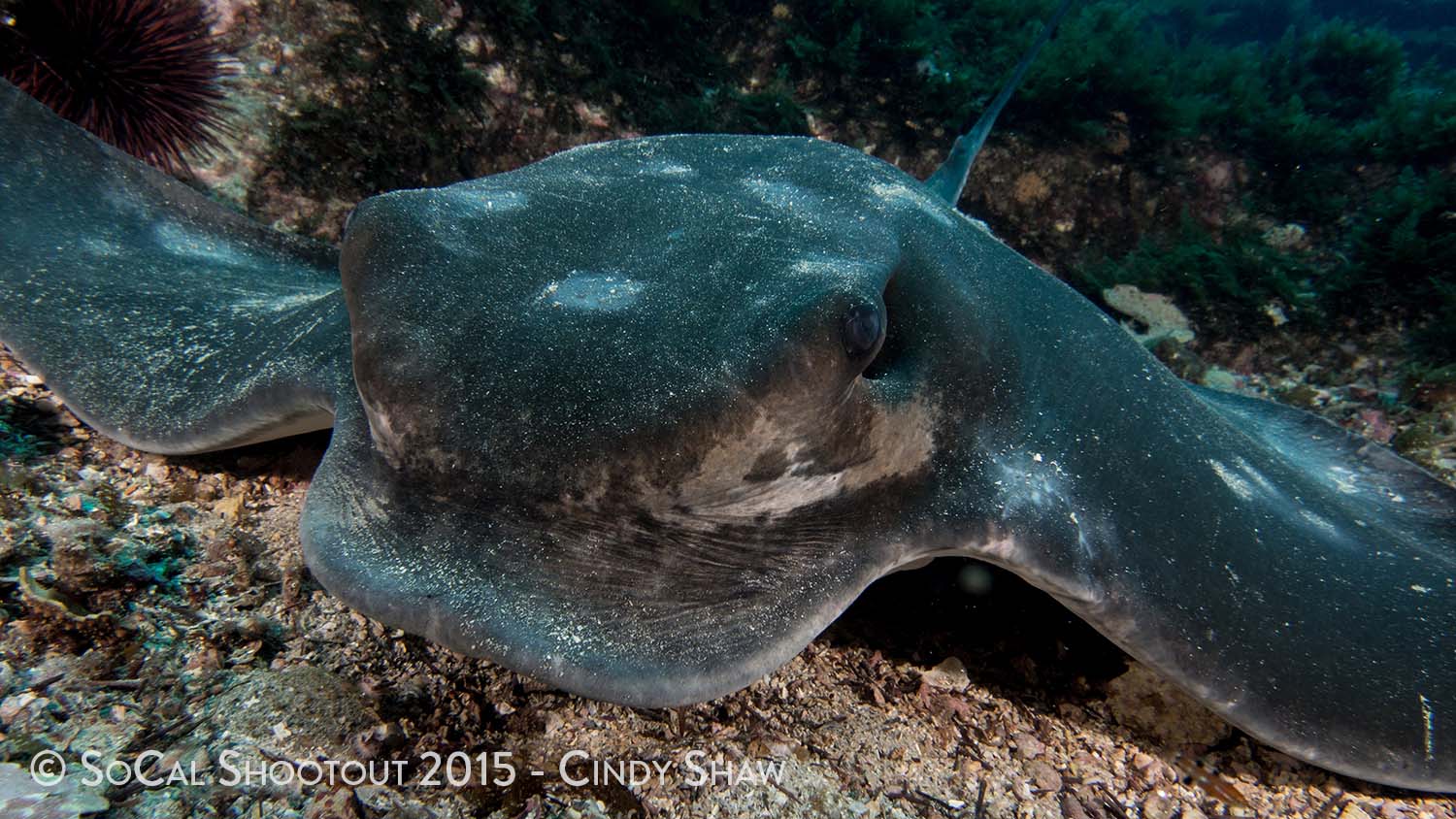 Shooting Portraits underwater can be especially challenging as most subjects like fish are moving constantly. You must nail that perfect composition, eye contact and focus. With that in mind we loved this playful capture of a Bat Ray from Cindy Shaw which took First Place in the Open Portrait Category. Here are the details that went into this winning image. Title: Wanna Play? Location Captured:...
SoCal Shootout: Story Behind the Shot, Desmond Ho
Oct 20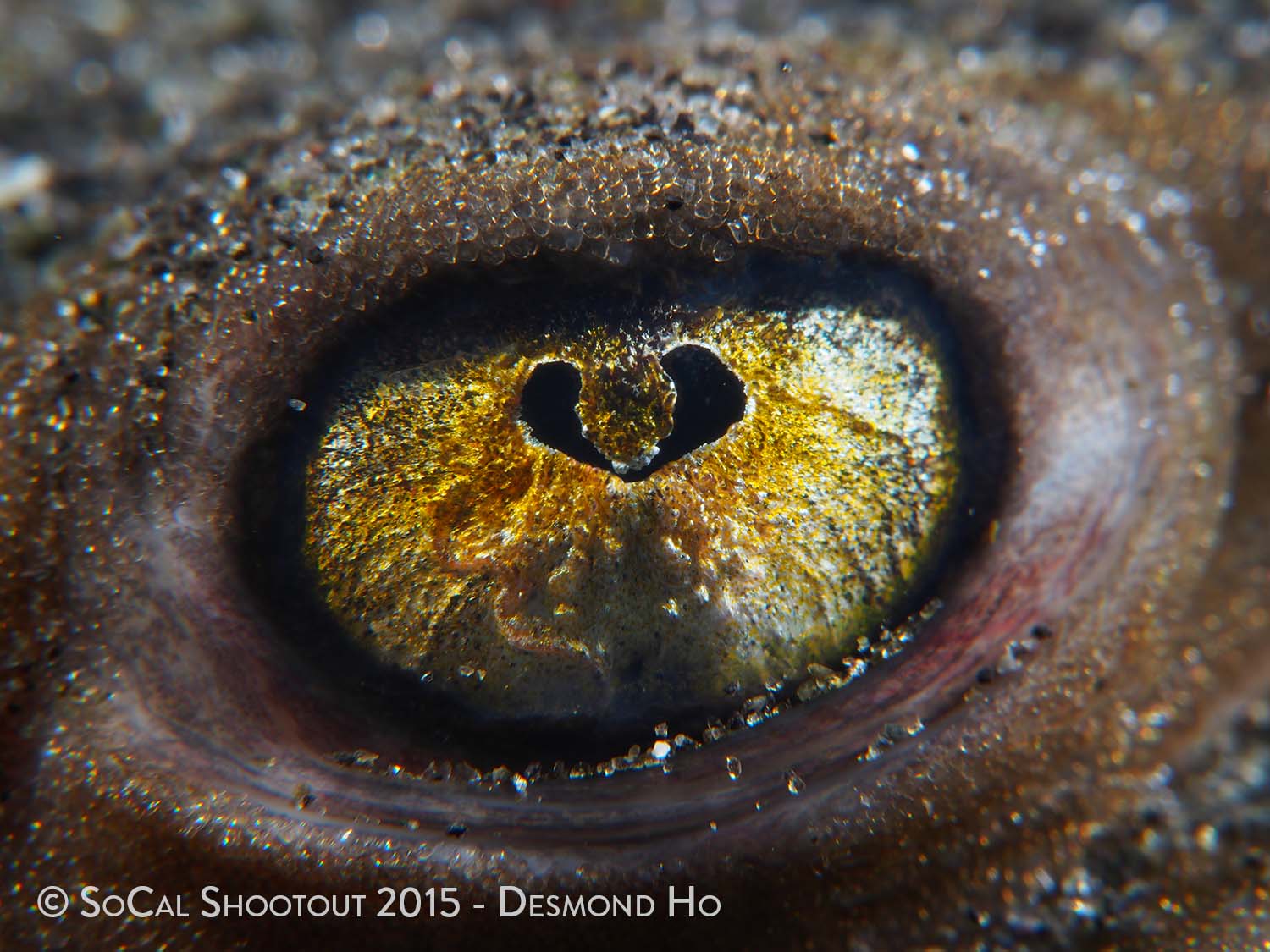 Our new Mirrorless categories were a hit and almost had more competition than the Open categories in this year's SoCal Shootout. The macro category was won by Desmond Ho with his crisp and colorful shot of a round ray's eye. Here are the details of this unique underwater shot. Title: Round Ray Eye Location Captured: Anacapa Island Camera / Housing: Olympus OM-D E-M5 with Olympus 60mm...
Take Your iPhone Underwater!
Sep 23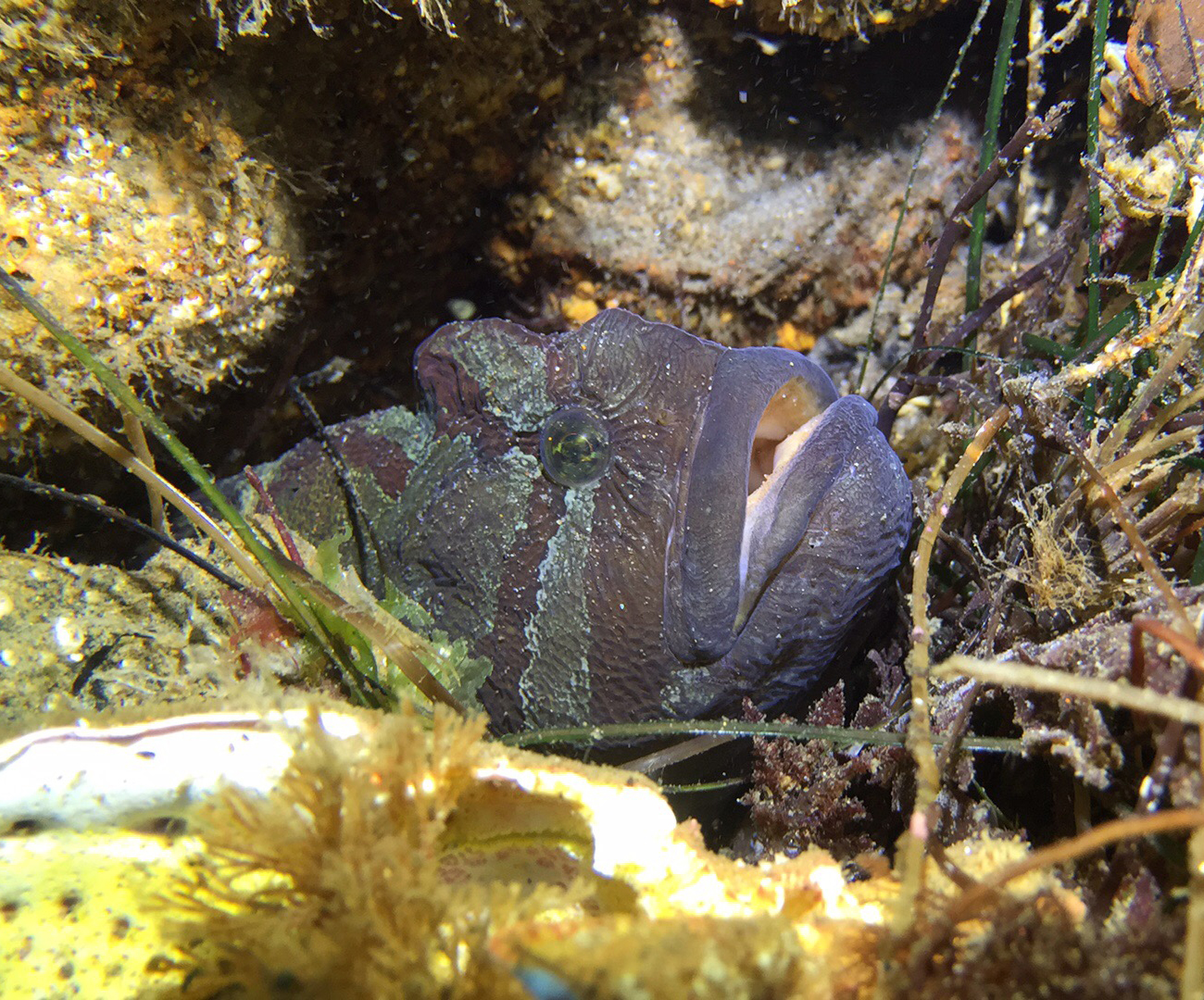 We're all addicted to our phones these days, so what better way to keep connected than to have your phone with you underwater? For those folks who love taking photos with their phone and want to be able to upload to social media right away or share with friends and family, taking your phone underwater might be the perfect solution. Check out the new iPhone 6 & 6+ housing from iTorch....
Fantasea RX100 III Underwater
Jan 15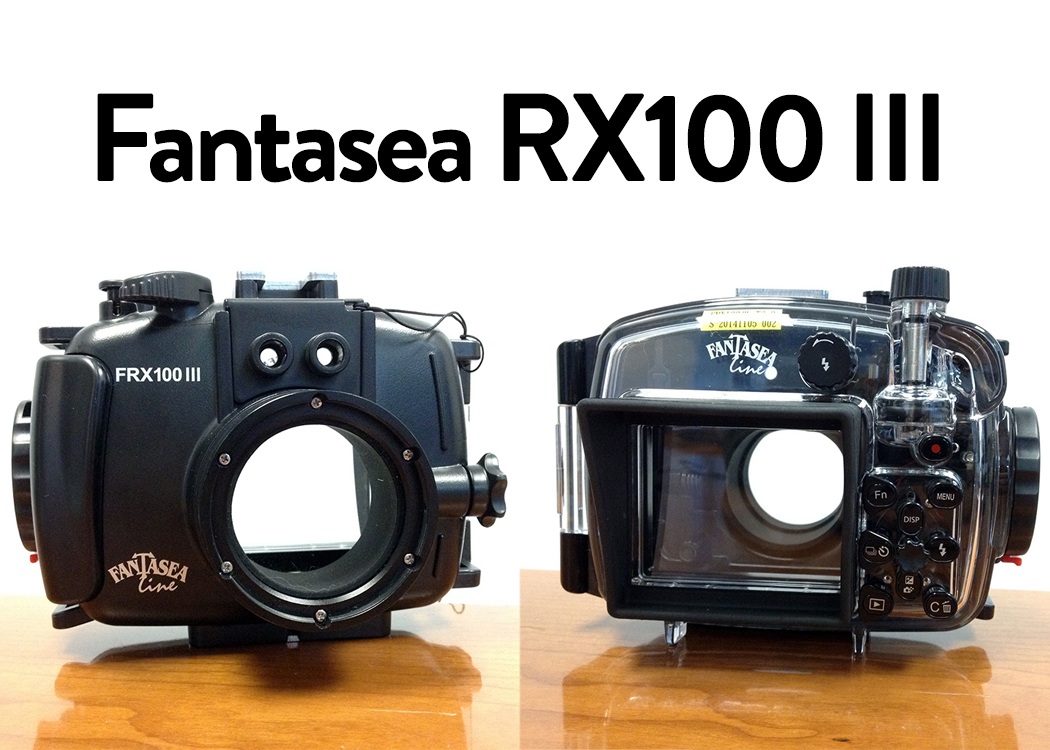 Recently I had the chance to jump in the water with the new Fantasea RX100 III housing. This affordable housing option is a great choice if you're on a budget. All major camera controls are easily accessible. The housing is made from organic polycarbonate, with a clear back so it's easy to see your o-ring seal and camera inside the housing. I was very happy with how easy it is to...
Did You Know? What's the Difference Between a Seal and a Sea Lion?
Oct 29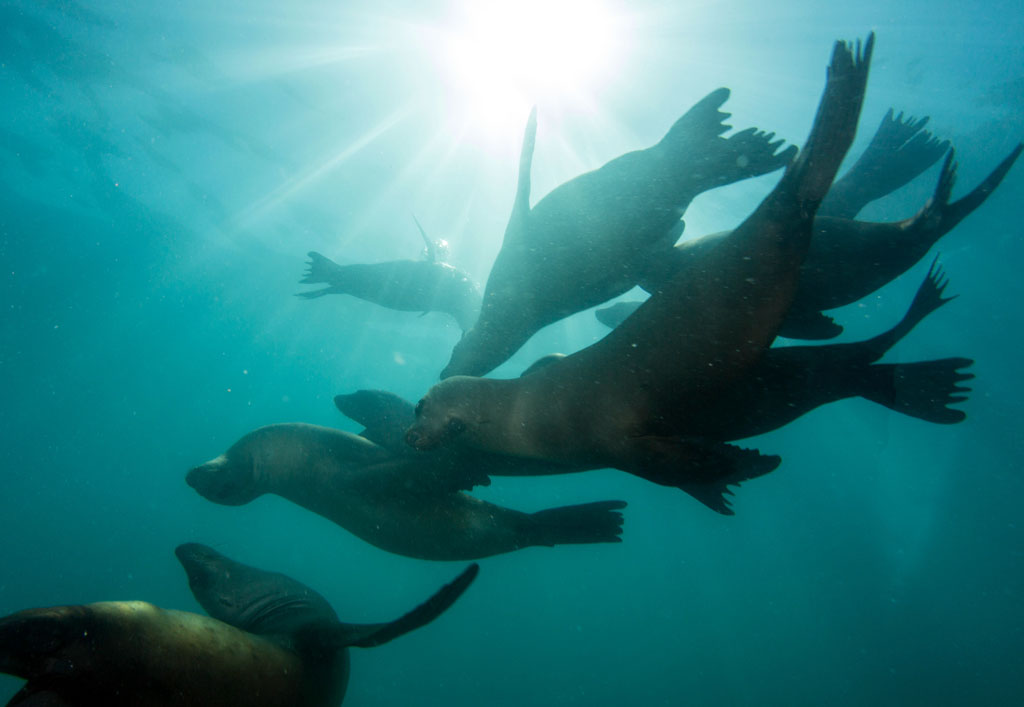 If you dive regularly in California, chances are you've gotten to dive with a sea lion.  Or was it a seal?  And were those seals or sea lions sitting on the buoy marking our way back into the harbor? The California Sea Lion's range is from the west coast of Canada all the way down to Baja.  The Harbor Seal's range is from the Arctic down to Baja.  So odds are that you'll see both if...
Diving a WWI German U-Boat
Oct 10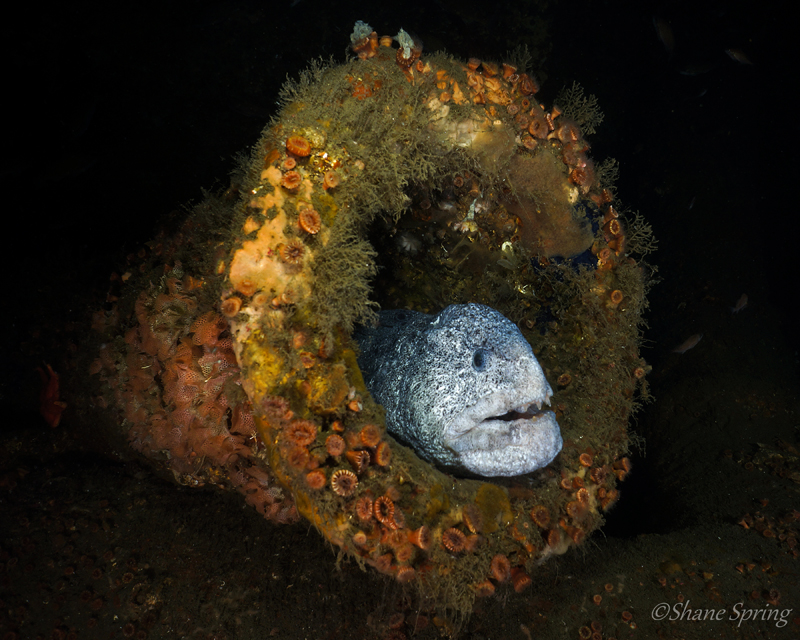 Anyone who has been in the water in the last couple weeks knows southern California has had some of the best dive conditions in some time.  As we all know this can always change at the drop of a hat so I have been in the water as much as possible.  I had the opportunity to join some friends on a dive boat, to visit a rather fascinating wreck named the UB-88 last weekend. The UB-88 is a German...