OM-D EM-5 review part 1
Aug 04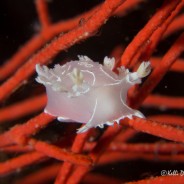 The OM-D E-M5 camera from Olympus is the latest in its line of mirrorless, micro-four thirds cameras. This camera takes this line to the next step, bringing the mirrorless style camera one step closer to closing the gap between these and entry level dSLR cameras. Olympus harkens back to the retro styled body similar to their original OM camera line with this new camera. Available in black or...
Sample underwater photos from the Nikon D800
Aug 04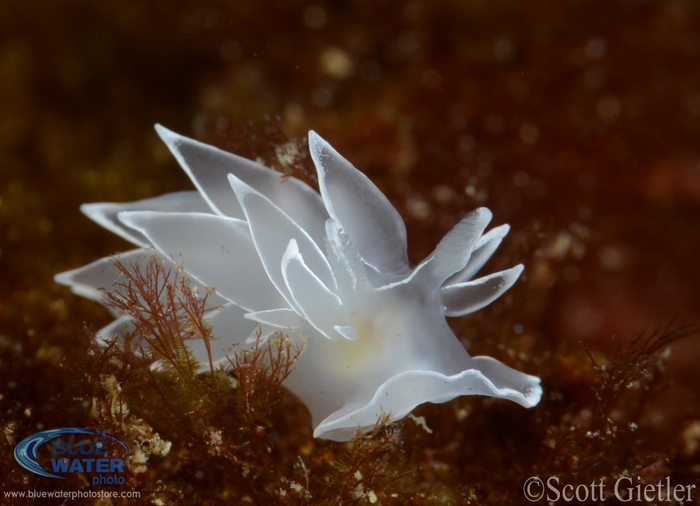 Here are some sample images from the Nikon D800, taken with a Nikon 105mm VR lens and dual Sea & Sea YS-D1 strobes in a Nauticam housing. Photos were taken at Anacapa and Santa Cruz Islands on July 22nd, 2012. Using the 105mm with a full-frame camera was such a joy! Can't wait to take it diving. We are also planning on taking out some Sony cameras and mirrorless lenses, super...