Did You Know? Facts About Kelp
Nov 05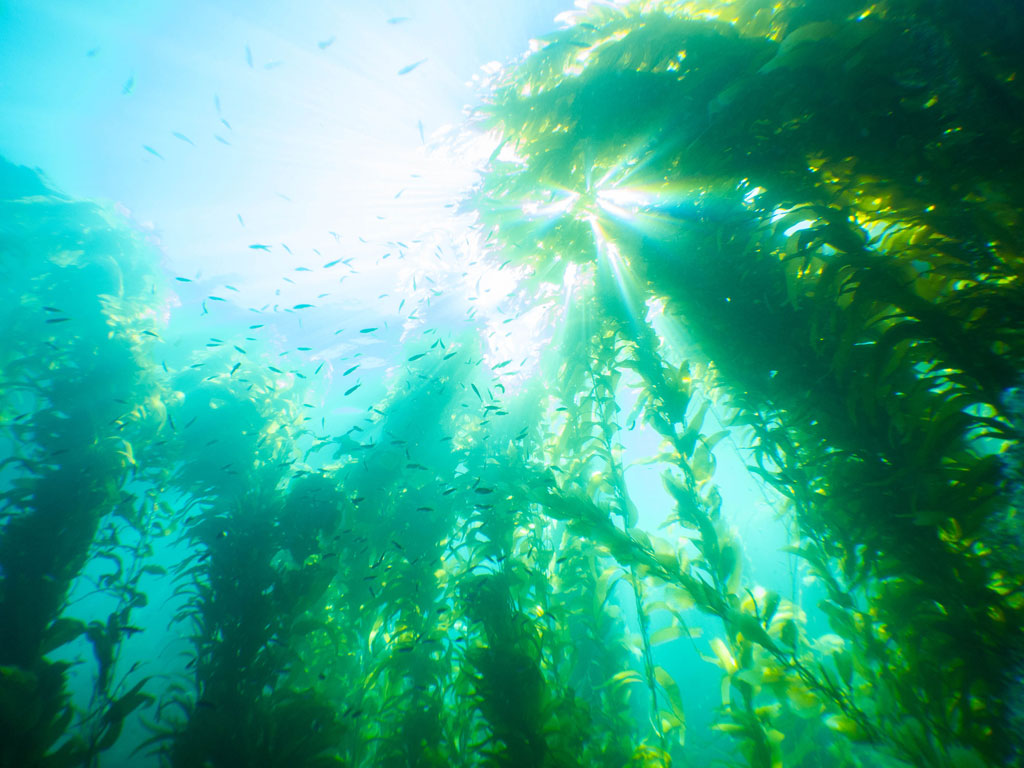 By Brent Durand Kelp.  It's often where you aim to start a California dive.  It's also something you swim around when on a long surface kick.  It looks magical in photos and every once in a while you get stuck in it.  Most importantly, it's a fundamental part of our marine ecosystem here in California. Giant Kelp (Macrocystis pyrifera) is found along the west coast of North America, as...
Did You Know? What's the Difference Between a Seal and a Sea Lion?
Oct 29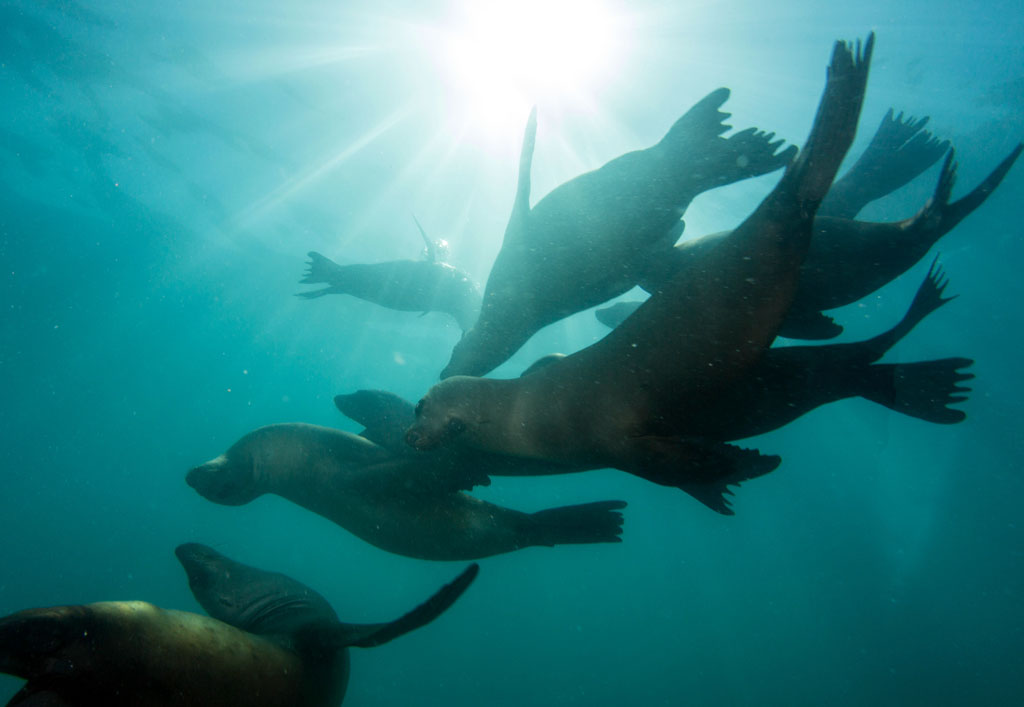 If you dive regularly in California, chances are you've gotten to dive with a sea lion.  Or was it a seal?  And were those seals or sea lions sitting on the buoy marking our way back into the harbor? The California Sea Lion's range is from the west coast of Canada all the way down to Baja.  The Harbor Seal's range is from the Arctic down to Baja.  So odds are that you'll see both if...
Did You Know: How A Wetsuit Works?
Oct 22
The wetsuit.  Most of us use them, whether it's year round, in summer when the water warms up or on vacation because at the end of a long dive even warm water feels chilly.  There are full suits, shorties, the farmer john and farmer janes, vests and beavertails to name a few.  But how do they keep us warm? The basic principle is that a thin layer of water around the skin is quickly brought...