SoCal Shootout: Story Behind the Shot, Ben Hofilena
Nov 04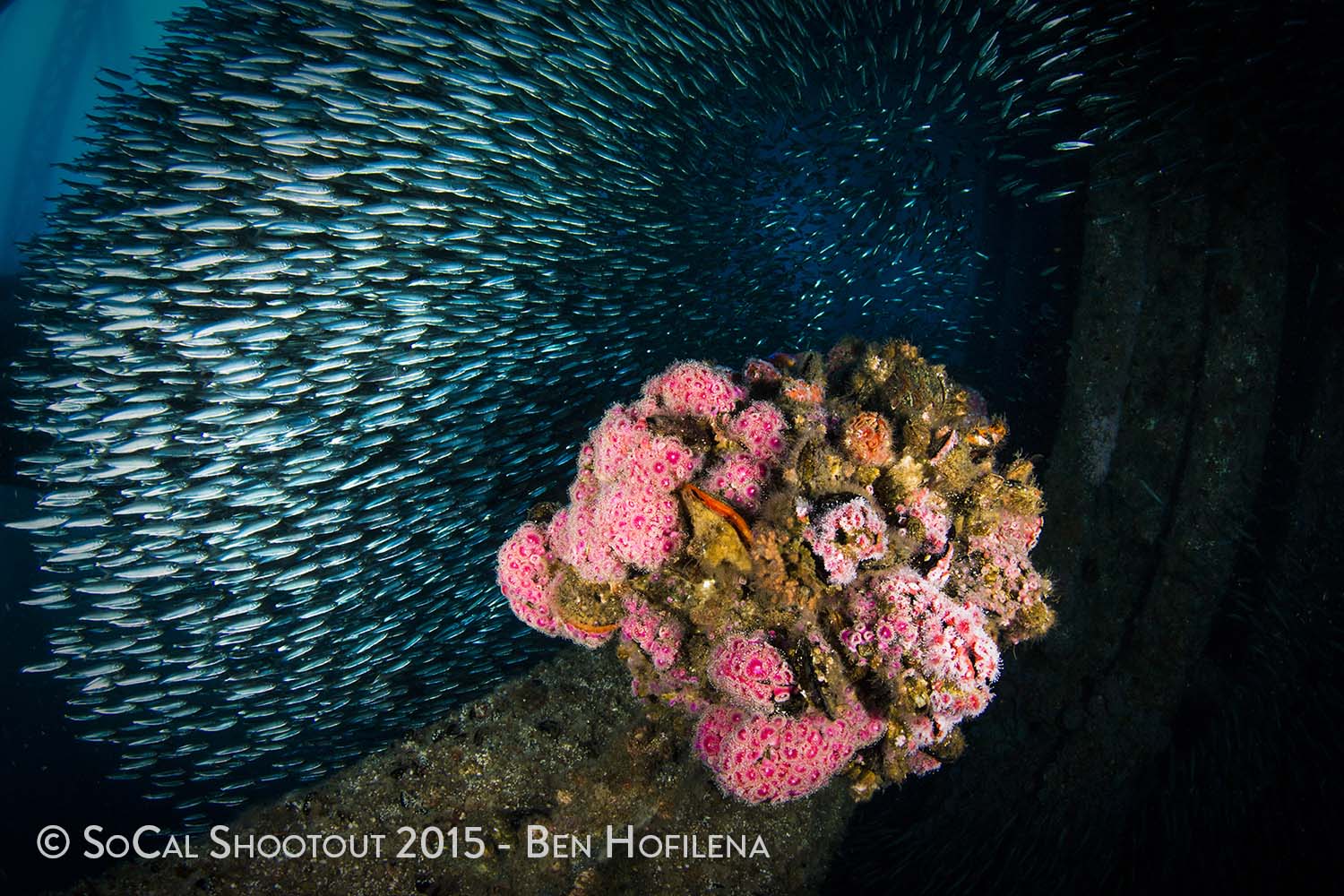 Wide angle compositions are often the hardest to nail perfectly. During the SoCal Shootout participants have to do just that. There is very little editing allowed, so getting correct lighting, exposure and above all, that striking composition is key. Ben Hofilena succeeded with his first place image in our open wide angle category. While he claims just a lucky shot, he at least knew the most...
Sea & Sea Optical TTL Converter – Amazing Demo
Nov 25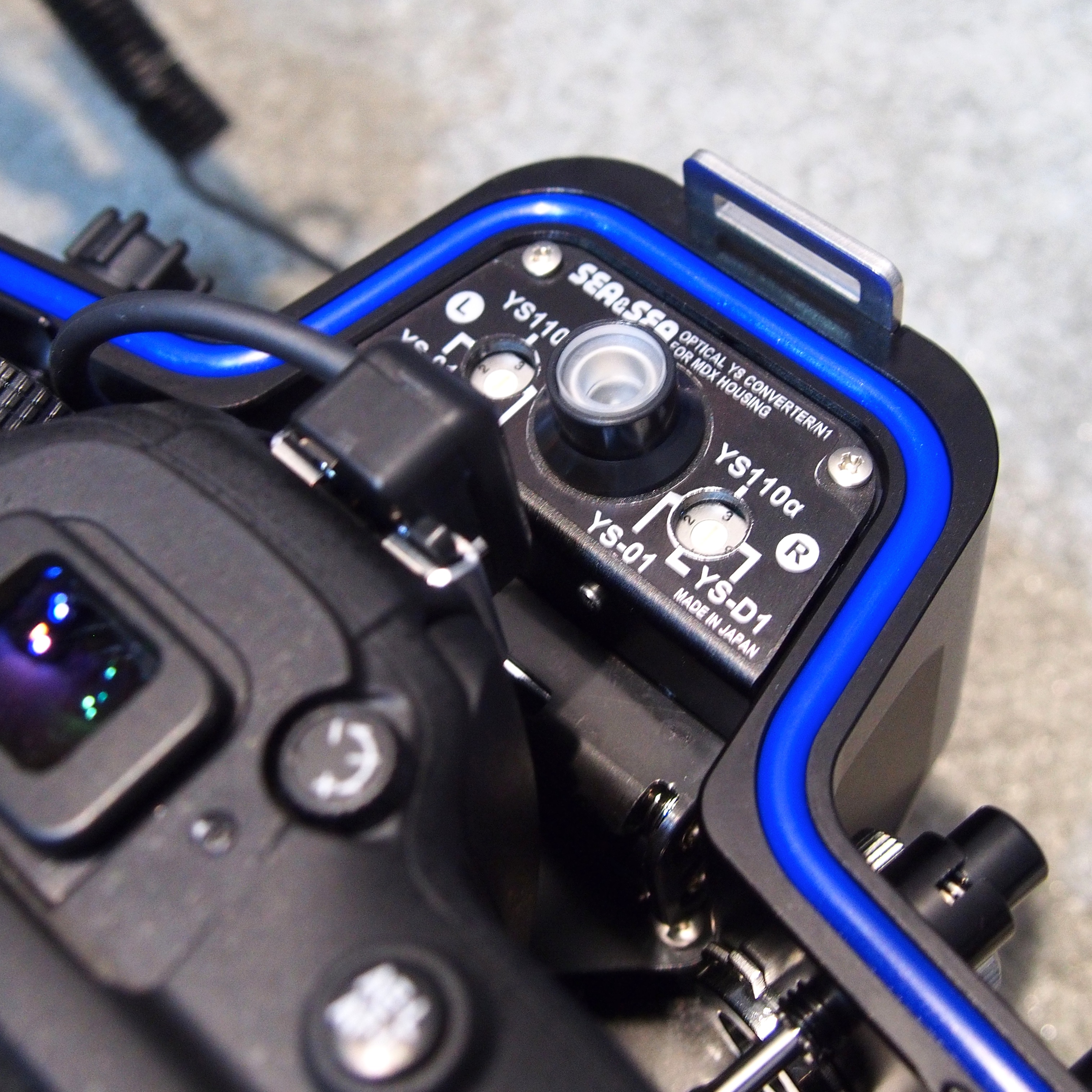 Last year, 2013, at DEMA Sea & Sea announced their upcoming innovative Optical TTL YS Converter. Several other manufacturers had also been releasing information on other strobe triggers, but what set Sea & Sea apart was that theirs actually worked with TTL on Sea & Sea strobes. Other strobe triggers or converters so far only allow you to get faster recycle speeds by bypassing the...
Capturing the Elusive
Oct 23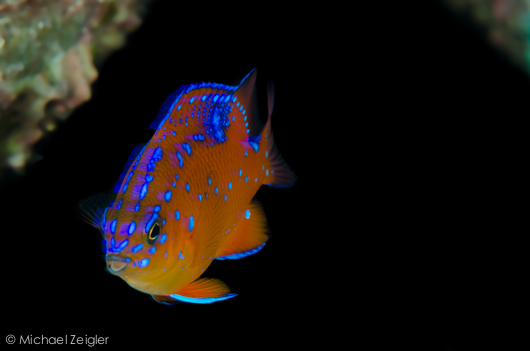 Colorful, beautiful, and devilishly quick.  Those are just some of the words I've heard people use to describe juvenile garibaldi.  These tiny versions of their parents, sporting their temporary iridescent blue spots, spend their days darting in and out of the shallow reefs. This past weekend I set out with the intent of capturing these speedy subjects, and portraying their elusive...
Great Conditions at the Dive Park
Oct 16
Wow.  Just wow.  Get it while the gettin's good!  Warm, blue water, and amazing viz awaited us as we made our way from the Catalina Express to the Dive Park at Avalon this past weekend.  When I say "warm" I mean 69°F at 70fsw.  Viz was easily 70'+.  It was gorgeous.  We planned on three dives, and we made the most of every descent. This trip was designed to get my...
Fantastic Shots with the Sony RX100
Oct 11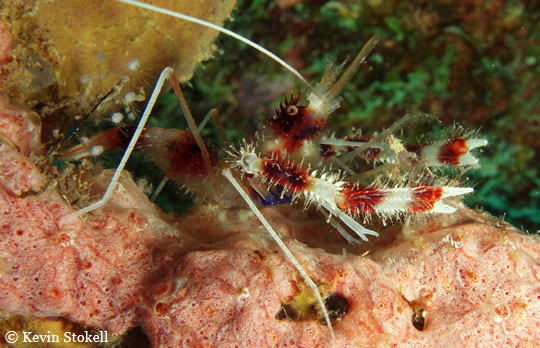 One of our readers, Kevin Stokell, recently sent in a couple example images taken with the newly released Sony RX100.  Kevin lives and works in Curacao, in the South Caribbean, where he works as a PADI Divemaster and has plenty of opportunity to get out and shoot.  Here's the details on his shots: The Banded Coral Shrimp "The shot of the Banded Coral Shrimp (above) was taken at the...