Sea & Sea Optical TTL Converter – Amazing Demo
Nov 25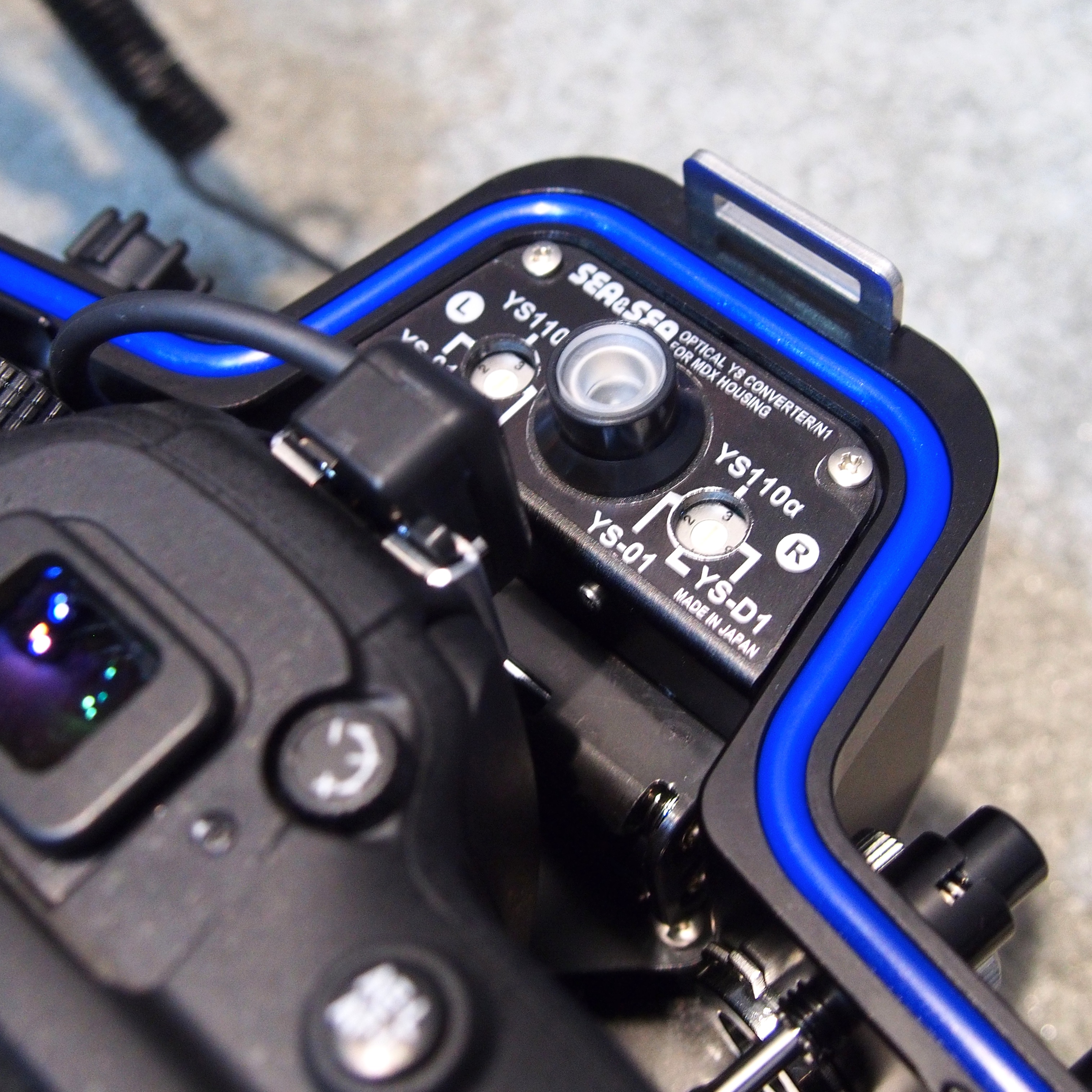 Last year, 2013, at DEMA Sea & Sea announced their upcoming innovative Optical TTL YS Converter. Several other manufacturers had also been releasing information on other strobe triggers, but what set Sea & Sea apart was that theirs actually worked with TTL on Sea & Sea strobes. Other strobe triggers or converters so far only allow you to get faster recycle speeds by bypassing the...
Ikelite Announces New Ball Arm System
Sep 23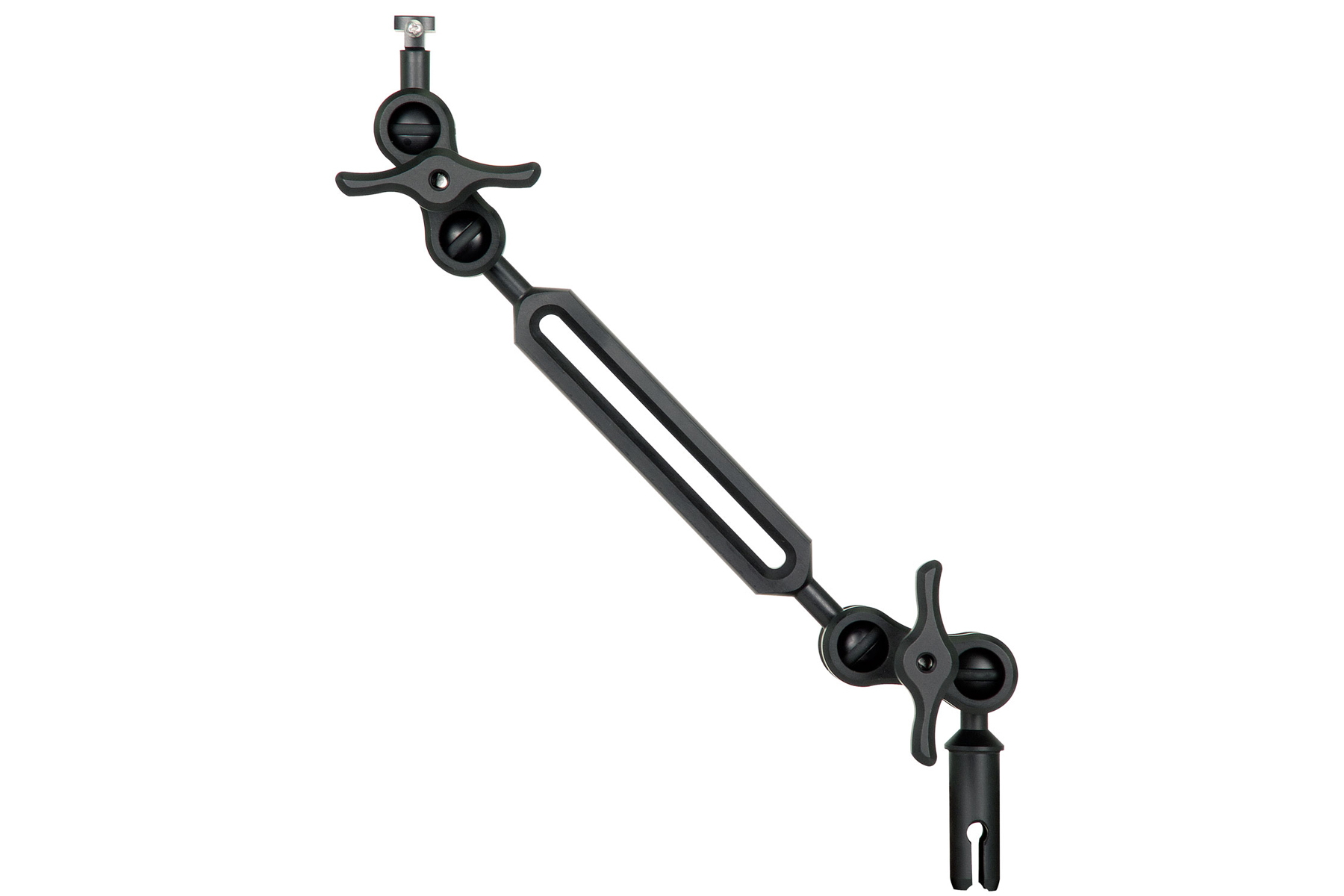 Ikelite officially released their new lighting system today. This system includes a brand new ball arm system, that looks very familiar to popular ball / clamp arm systems used by many other companies.
One Strobe or Two?
Jul 15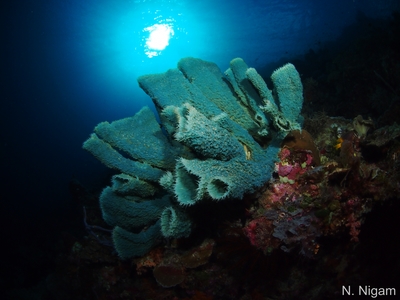 One of the most commonly asked questions in the world of amateur underwater photography is "one strobe, or two?" Often this question is one of economic forethought, but it may also be a question of artistic merit. After shooting with both one strobe and two, I have come to the conclusion that with recent advancements in strobe quality and performance neither is a better option. An underwater...