Aquatica Announces Ikelite TTL Control
Aquatica Announces Ikelite TTL Control
Dec 16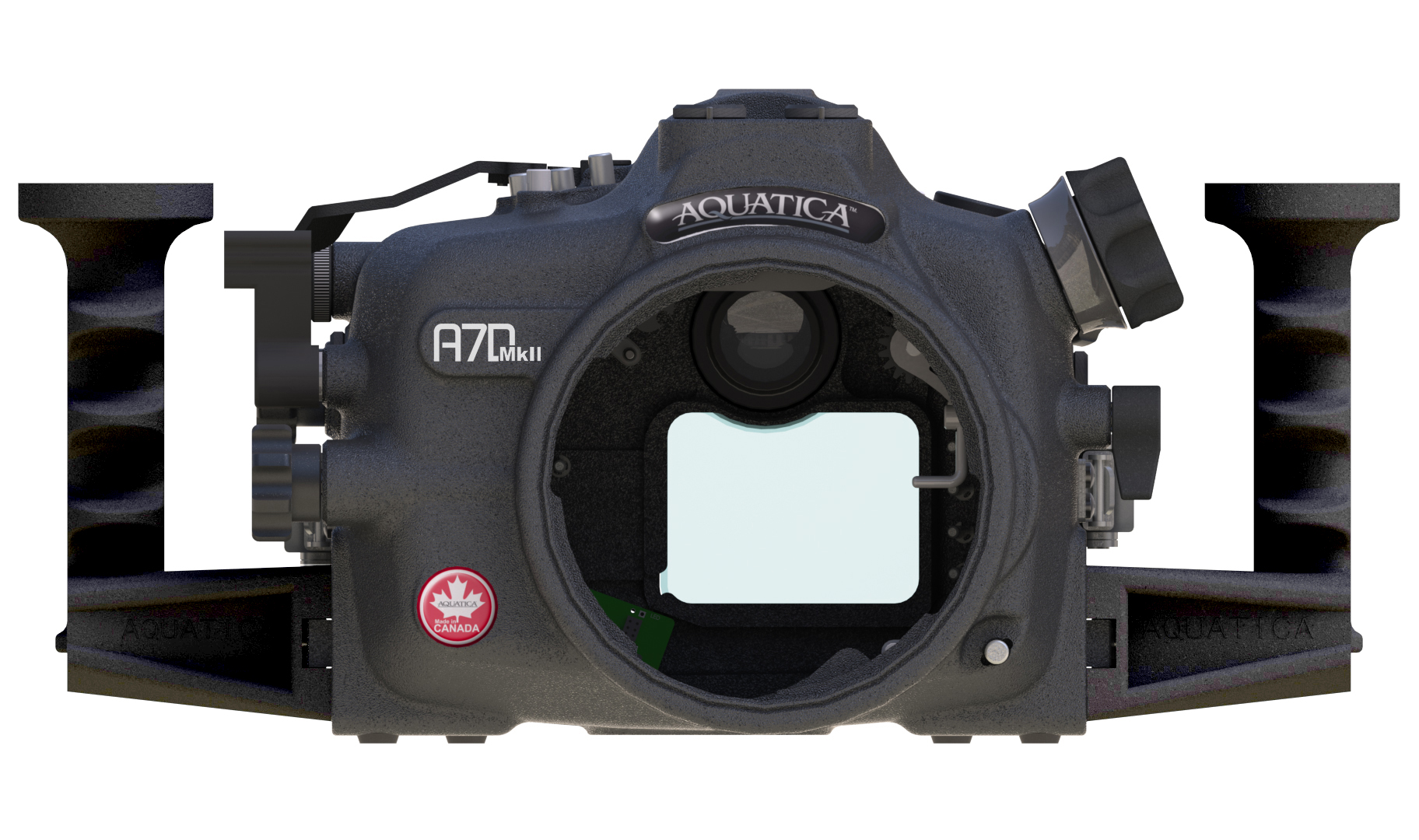 Aquatica just announced an exciting new development and partnership between them and Ikelite. Starting with the upcoming housing for Canon 7D Mark II camera, the two companies will be partnering to bring the world renowned Ikelite TTL control circuitry in the Aquatica housings. This new development means that you can have the high quality aluminum housing, known for its rugged construction and nice ergonmic design complete with full TTL control when using Ikelite strobes and sync cords.
Using sync cords allows you to take advantage of the lightning fast recycle rate on the strobes, and Ikelites TTL circuitry keeps up with that fast recycle rate, providing accurate flash metering to give you a well exposed image automatically.
TTL is great when you are shooting in situations where taking the time to adjust the strobe power and dial in the shot may mean you miss a fast moving or shy subject, so the pairing of the excellent Aquatica housings and Ikelite TTL looks to be a very promising solution.
The first housing to have this built in will be the Aquatica housing for Canon 7D Mark II which should be shipping at the beginning of 2015.