Testing Video on the Canon 7D Mark II
Testing Video on the Canon 7D Mark II
Mar 17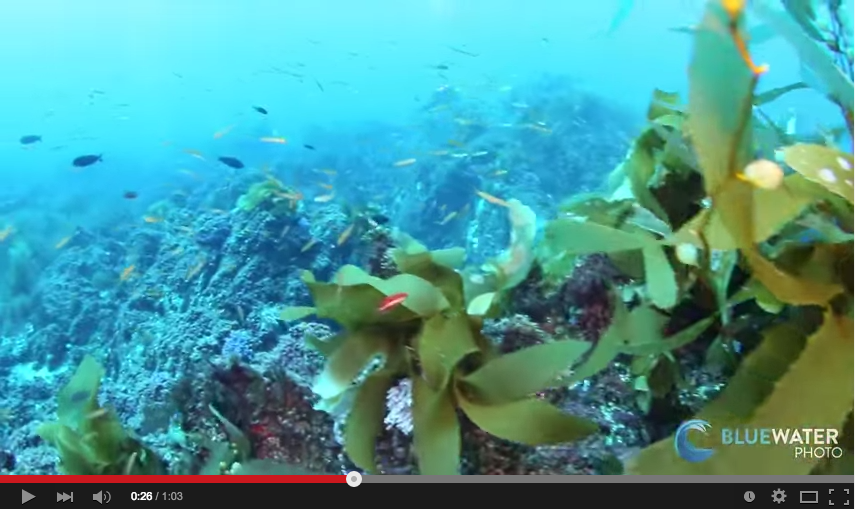 I had the chance to shoot some underwater video with Bluewater's Canon 7D Mark II out at Farnsworth Bank the week before last… in some epic visibility.
The highlight of the camera is the hybrid autofocus used during Live View shooting, which along with the Canon 70D, is miles from the nearest DSLR or mirrorless competitor. This new AI Servo autofocus allows the camera to quickly lock focus and track the subject while filming video. This is HUGE for videographers who want to rely on AF for their shots.
The video below was shot while swimming over Farnsworth Bank using AI Servo AF and auto white balance. There was no color correction done in post.
Want more info on the 7D Mark II?
Read the Underwater Photography Guide's Canon 7D Mark II Review for Underwater Photography.
Or learn about settings with UWPG's Canon 7D Mark II Best Settings for Underwater.
Canon 7D Mark II Underwater Video
7D Mark II Underwater Housings
–  Ikelite Canon 7D Mark II housing on Bluewater Photo
–  Ikelite Canon 7D Mark II housing review on UWPG
–  Aquatica Canon 7D Mark II housing on Bluewater Photo
–  Nauticam Canon 7D Mark II housing on Bluewater Photo
–  Sea & Sea Canon 7D Mark II housing on Bluewater Photo