New Nauticam Product Videos
New Nauticam Product Videos
Nov 27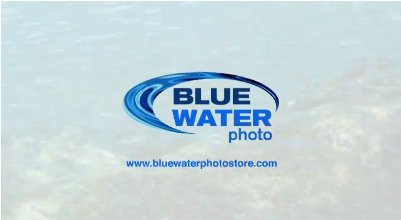 Nauticam Optical Trigger – Check out this video about a much anticipated new product coming soon from Nauticam. This trigger will allow certain dSLR shooters (like all you 5DMKIII shooters) to shoot via fiber optic cable and others to shoot without using the internal flash, allowing high recycle rate on the strobes for quicker more accurate shooting.

Canon 1DX housing – a fantastic new housing for professional canon shooters. The best part about this housing aside from the weight and size, is that it works for both the Canon 1DX and 1Dc!

Nikon D600 housing – the slightly smaller, toned down brother to the D800 super camera has a beautiful housing from Nauticam coming out soon. A perfect pairing for the camera, all controls are placed for easy access, and everything functions smoothly within this housing.

180 degree viewfinder – Learn more about Nauticam's great 180 degree external viewfinder, a perfect tool for wide angle photography, allowing 3x the magnification from the standard viewfinder. This addition will make composing, focusing and checking your shots much easier!