Megapixels are back!
Megapixels are back!
Jul 30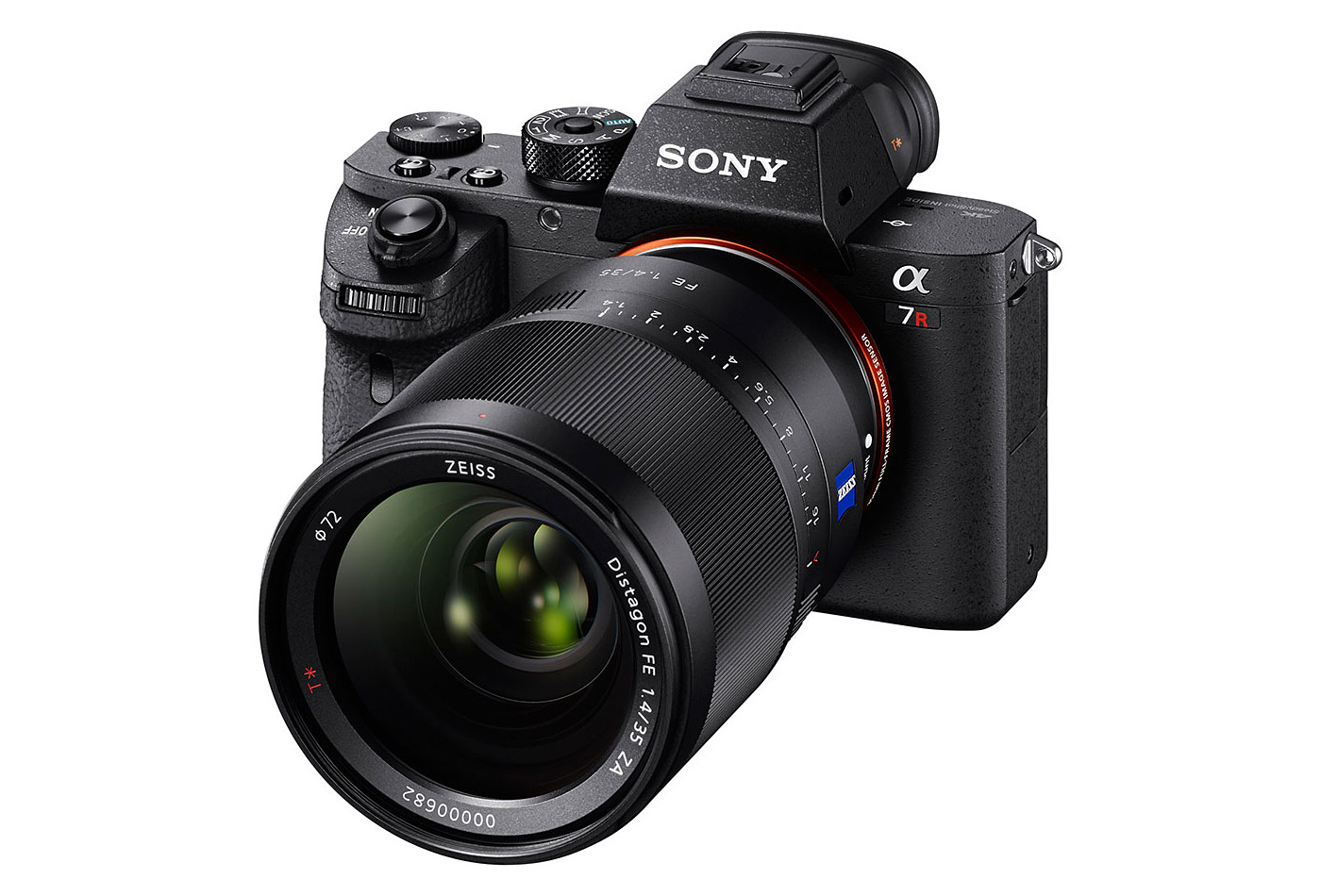 It's official – megapixels are back in style, at least for a good number of underwater photographers. Back in the old days, compact cameras were chasing "megapixels", and people fought to get as many as they could. Ten megapixels? Great. Twelve? Even better. Fast forward a few years, and megapixels were out of style. Canon lowered megapixels from their G-series cameras going from the G10 to the G11. Underwater photographers were using cameras with 10  – 16 megapixels, staying happy and getting nice shots.
Oh how times have changed. Customers are lining up to get as many megapixels as they can cram into their camera sensors. Let's look at the top 3 contenders, and what has changed:
Nikon D810 – 36 megapixels
Shipping as of:  August 1st, 2014
What's great: Incredible dynamic range, fast auto-focus, solid feeling body.
Canon 5DS – 50.6 megapixels
Shipping as of: July 1st, 2015
What's great:   It is the highest resolution dSLR available. It will work in the existing 5D Mark III underwater housings, although Nauticam, Ikelite and Aquatica did put out new underwater housings with additional features.
Sony a7R II – 42.4 megapixels
Shipping as of: August 5th, 2015
What's great:   Underwater housing is smaller, shoots 4K video, decent auto-focus for stills/video in live view mode. Nauticam will have a housing for this camera, although it is not clear if it will work in the Nauticam A7 II housing. New Sony 90mm macro lens has great resolution.
What's changed?
Bigger, cheaper memory cards
Faster in-camera processors
Faster laptops
Better lenses able to fully resolve these high-megapixel sensors
Better high ISO performance for higher megapixel sensors
How do you make use of all these megapixels anyways?
Use a fast prime (e.g. Canon 100mm F2.8) macro lens, or a high-quality wide-angle lens with the best possible port options
Shoot through clear water at a close distance
Shoot at F8 – F16
I switched to the D810 3 months ago, and I'm loving it. Every last pixel. Read my complete D810 review here. I have totally caught the "megapixel" bug, now the question is, will you?
Of course not everyone needs or wants 50 megapixels, and people shooting only 16 or 20 megapixels can get better photos than people with a 50 megapixel camera.
What do you think, is having 30 – 50 megapixels awesome, or it is way too much and a waste of pixel pitch?
Scott Gietler
Owner, Bluewater Photo