Best underwater cameras for X-mas 2014
Best underwater cameras for X-mas 2014
Nov 19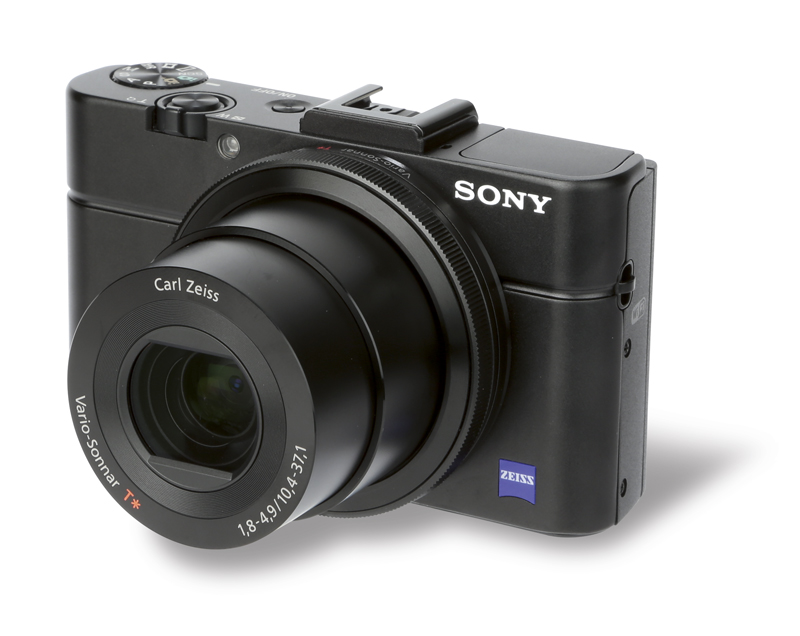 Best cameras for underwater photography & video
For the holidays of 2014
By Scott Gietler
With so many great cameras out there, it is difficult to select just a few for our holiday picks. Here's some models that you can't go wrong with – and we'll mention some runner-ups at the end of the article.
Best deal, $1000 off
The Olympus OM-D E-M5 underwater housing bundle is the deal of the year, selling for $1,499 instead of $2,499. It includes the E-M5 mirrorless camera (which is an awesome high-end camera!), 14-42mm lens, housing, port, & zoom gear. The ports are WAY easier to change than the E-PL5 or E-PL7 housings, making this deal a no-brainer, especially as a back-up setup for your dSLR setup.
Entry Level, Snorkeling
Olympus TG-3
The Olympus TG-3 is well priced at $349, and it waterproof to 50 feet (15 meters). There is also an inexpensive Olympus TG-3 housing available for it, which we recommend. Although it doesn't shoot raw, it can take quite good photos for such an inexpensive camera, and will work with wet lenses, such as the UWL-04 fisheye lens, or the Bluewater +7 macro lens.
Small housing- serious underwater photos
Sony RX-100 II or Canon G16
The tiny Sony RX-100 II can take excellent photos, especially when combined with the UWL-04 fisheye lens for wide-angle. There is also a good selection of Sony RX-100 II underwater housings for it. For macro enthusiasts, the Canon G16 is still king, with its long zoom range allowing for great macro shots with a wet lens. G16 housing options include the Nauticam G16 housing, Recsea G16 housing, and the well-priced Fantasea G16 housing.
Small housing- professional photos
Olympus E-M1 or Olympus E-M10
The Olympus E-M1 is still the king of mirrorless cameras, with great E-M1 housing choices (read our E-M1 review) and an excellent selection of lenses. To save a decent amount of money, go for the Nauticam Olympus E-M10 and you'll get the same image quality.
Sony A6000 or Sony A5100
The Sony A5100 and A6000 boast a larger sensor than the E-M10/E-M1, resulting in spectacular video quality and dynamic range in wide-angle photos. The higher-end A6000 has an electronic viewfinder, and works well in the Nauticam Sony A6000 housing. The Sony A5100 is a great bargain with the Nauticam A5100 housing, and takes basically the same images.
Best of the best
Canon 7D Mark II or Nikon D810
With 36 megapixels, a full-frame sensor and amazing auto-focus, the Nikon D810 is up to any task. The Nauticam D810 housing and the Ikelite D810 housing are currently out. If you want to use the Canon 7D Mark II, you may have to wait for the underwater housings to come out in January 2015, but the advantage is much better auto-focus during video than most other dSLRs.
Other camera options for underwater photography
There are other excellent cameras out there, like the Sony Rx-100 III, Canon G7X, Panasonic GH4, Nikon D7100, Canon 5D Mark III and Sony A7. All of them are very capable of excellent photos and/or video. The full-frame sensor of the Canon 5D Mark IIII and Sony A7 can result in spectacular photos. The GH4, RX-100 III, 5D Mark III and Sony A7 are also top of the line for video. The Canon G7X does suffer in wet-lens selection, and the Sony A7 lens selection is not great yet – but none of these cameras is a bad choice.
In-depth articles on the best cameras
You can also read out three in-depth articles on the best camera choices for underwater photography for 2016 – best compact cameras for underwater photography, best mirrorless cameras for underwater photography, and best dSLR cameras for underwater photography.