Sony a7R II – it's hot and coming underwater soon
Sony a7R II – it's hot and coming underwater soon
Aug 04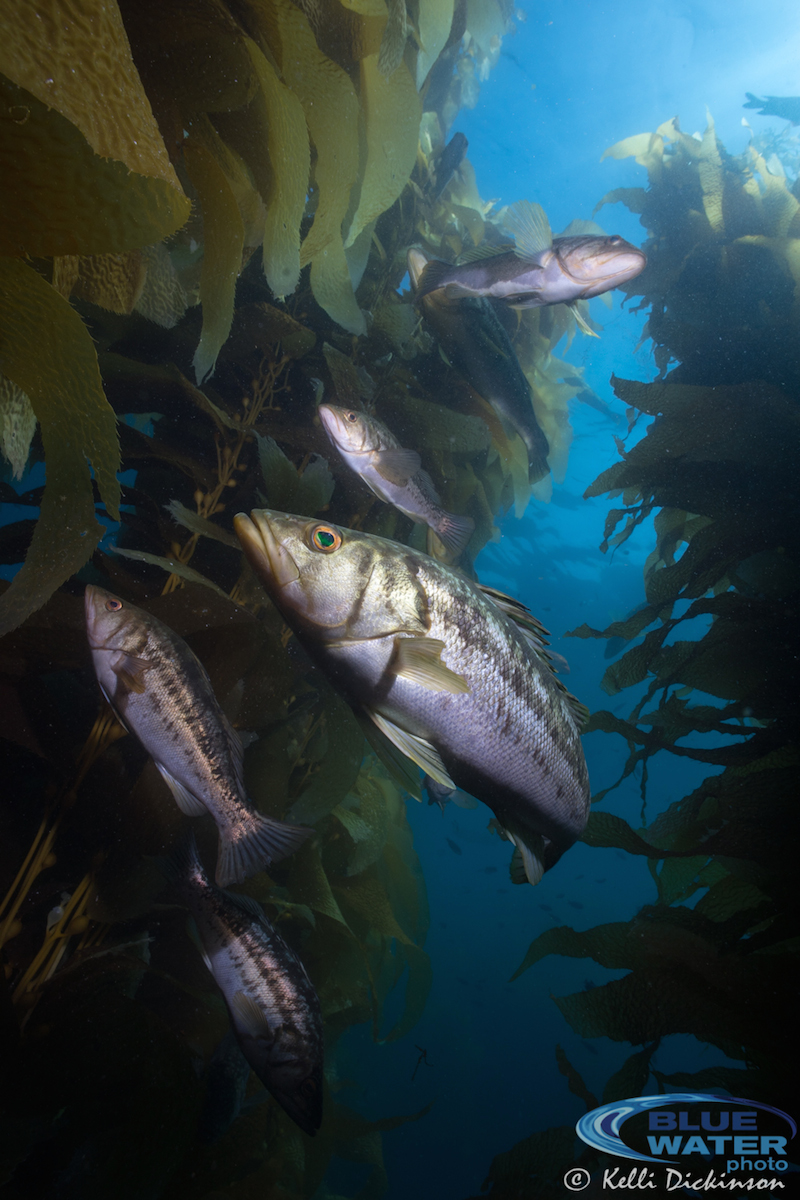 Now that megapixels are back, the full-frame 40 megapixel Sony a7R II mirrorless camera is getting a lot of interest. Here's what you need to know about the Sony a7R II:
Nauticam is working on a housing and promises one very soon (this month?). They make just need to make an adjustment to one of the controls in their existing Nauticam A7 II housing.
The camera itself is shipping this week (betwen Aug 4th – Aug 6th)
The Sony a7 II and a7R II offer better auto-focus than the original A7 series
There are now awesome lenses available, like the Sony 16-35mm F2.8, 16-35mm F4 and the Sony 90mm macro lens
Great quality 4K video, good autofocus with both the viewfinder and live view
Email me at scott@bluewaterphotostore.com with any questions, or to find out if the Sony a7R II is right for you!
Scott Gietler, Owner, Bluewater Photo