Aquatica A7R II Housing Photos
Aquatica A7R II Housing Photos
Feb 01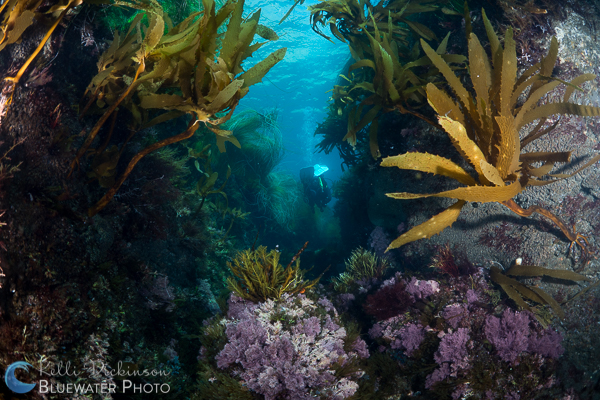 At the end of last year I had the opportunity to take a demo of the Aquatica A7R II housing out for a test. Overall I was very happy with the performance, and had a blast diving with a couple of friends. The housing performed beautifully, allowing me to enjoy the dive and shoot some images without feeling like I was constantly fussing with the new gear. As with all Aquatica housings, the ports with easy to attach and change, controls were well placed and easy to use and everything I needed to access was available on the housing.
The Aquatica Housing uses the same port system as all Aquatica DSLR cameras, so there are no compatibility issues with the larger diameter Sony lenses and port options are available for using the Canon EF lenses and Metabones adapter. The housing comes with your choice of strobe connector, including a fiber optic trigger – which costs no more than any other option, something unheard of with other DSLR and MIL housing manufacturers. In addition, vacuum electronics are available and an optional bulkhead valve is available for added security when using this housing.
Here are a few sample photos from the dive, overall I have been very impressed with the quality, detail, colors created with the Sony A7R II camera, and the Aquatica housing makes it easy to use and love this camera underwater.
For more information on the Sony A7 II / A7R II / A7S II cameras or the Aquatica housing please check out our full review here.
To purchase the Aquatica A7R II Housing, please click here. 
Underwater Images with the Aquatica A7R II Housing: