Video Tip: Add a Time-lapse
Video Tip: Add a Time-lapse
Mar 20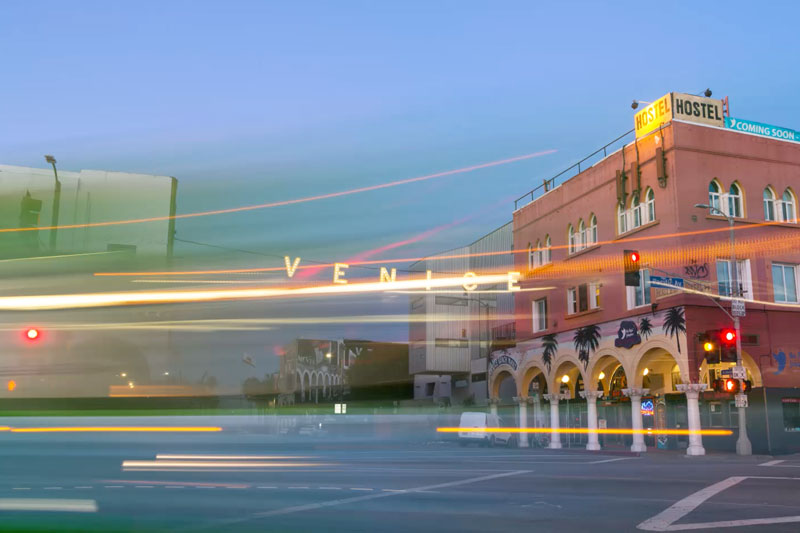 We've been talking a lot about the fantastic video autofocus in the Canon 7D Mark II and the 70D, as well as a new series of GoPro video tutorials, so today we offer a tip for your dive trip videos. Add a time-lapse!
What is a Time-Lapse?
You've certainly seen a time-lapse – a section of video where the clouds, people, waves or other elements appear to be sped up, yet very jumpy in the frame. Time-lapses are easy to create and the perfect way to show the passage of time in your dive trip video (i.e. from an afternoon arrival to the next morning when the diving starts).
Time-Lapses are simply a sequence of photos shot at set intervals over a period of time. When dropped into an editing timeline, these photos are played quickly, creating the time-lapse.
How to Create a Time-Lapse
Time-lapses are easy to record, but it does take a little planning. What movement will you see in the time-lapse? Subjects like clouds, waves, dive boats coming and going, stars, people moving about, etc. are ideal, as they will give the time-lapse that sense of passing time.
GoPros have built-in time-lapse functionality, however mirrorless and DSLR shooters will need an intervalometer to set and record their time-lapse. I've been using the Michron (by Alpine Labs), which makes recording a time-lapse very, very easy.
The Michron device is tiny and plugs right into your camera hot shoe mount. The Michron is programmed from your mobile phone, where you can change between built-in presets for your subject (clouds, people, pets, stars, etc). The app will set the interval between shots (i.e. 10 seconds for clouds) and a duration of the time-lapse (i.e. 1.5 hrs for clouds) so that you have a nice time-lapse clip to add to your video when editing. The Michron is also capable of advanced time-lapse and shooting techniques like bulb ramping, sliding and motion, and long single exposures.
I'll be putting together some diving time-lapses from Bluewater Photo's Anilao workshop this May, but in the meantime, here is an example of time-lapses edited into a :30 second video.
Let's see your diving time-lapses on the Bluewater Photo Facebook page!
– Brent Durand
Good Morning Venice. Time-lapses recorded with Michron on Canon 5D Mark III.