Full frame clinic: Using the Tokina 10-17mm fisheye with a 5D Mark III
Full frame clinic: Using the Tokina 10-17mm fisheye with a 5D Mark III
Nov 10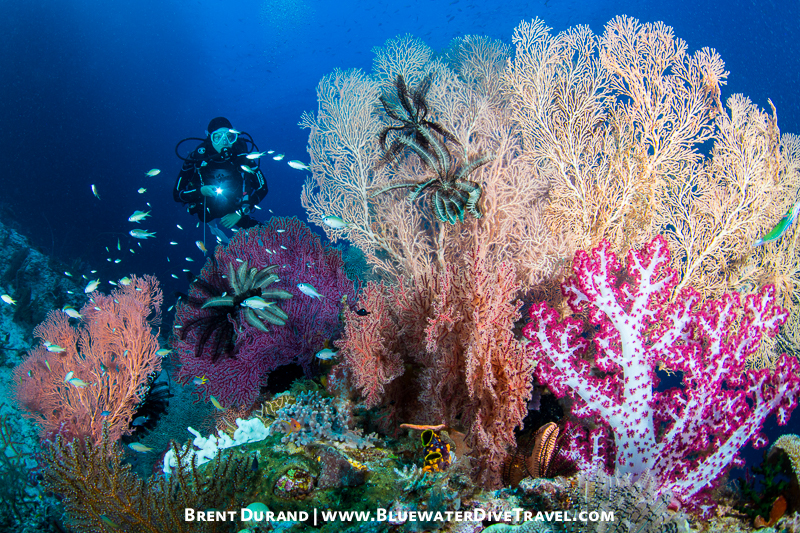 When advising people on wide-angle lenses, I often discuss with them where they will be diving, what they like to photograph, and how much patience they have.
One option for a full-frame shooter is a fisheye lens, especially if they will be in the Indo-Pacific region, or in Fiji, where there are plentiful hard and soft coral reefs to get close to.
Brent Durand recently completed an 8-week Best of SouthEast Asia tour, visiting Bali, PNG, Raja Ampat, and Sulawesi. Most of his best wide-angle shots were with the Canon 5D Mark III and the Tokina 10-17mm fisheye lens – a great combination! Photos were taken with the Aquatica 5D Mark III housing, dual Sea & Sea YS-D1 strobes. Read our Canon 5D Mark III review here.