August Monthly Contest Winners
August Monthly Contest Winners
Sep 19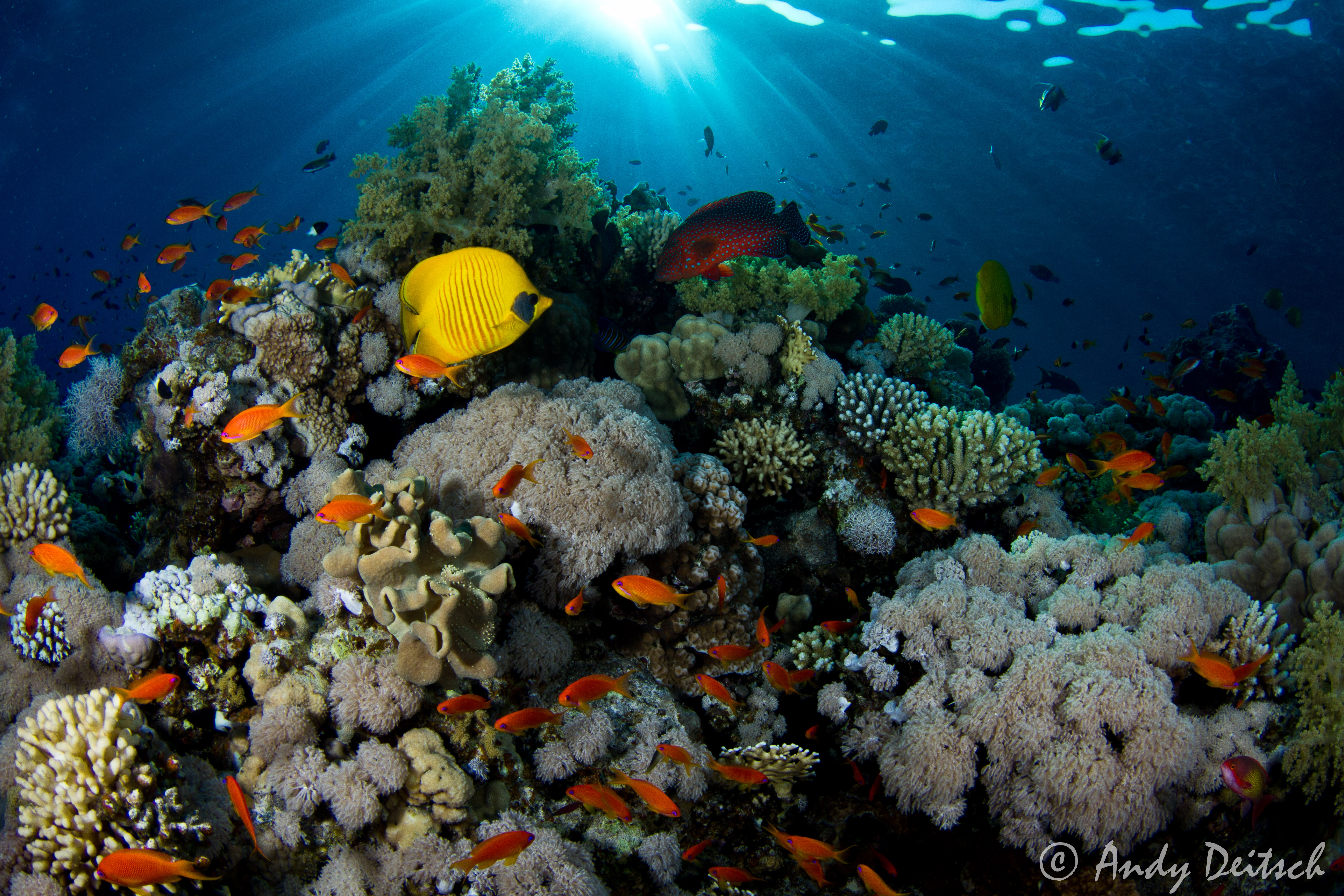 Thanks to everyone who participated in our Monthly Photo Contest on Facebook! The winners are available to view on facebook through this gallery, check them out!
The theme is "Reefscapes"
The photo contest is now live for September and October. The theme for the next contest is "Creepy Critters" We're looking for some fun Halloween style shots of creepy and interesting underwater creatures. This can be anything, even something that might not be creepy normally but the conditions, or lighting make it unusually creepy!