Wakatobi: The World's Best Reefs
Jul 02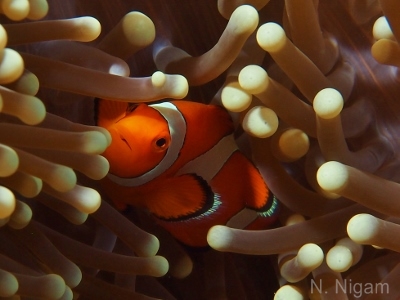 by Nirupam Nigam Deep in the heart of Indonesia, some of the best diving in the world can be found in Southeast Sulawesi. The reefs of this region are renowned for their remarkable biodiversity and healthy corals. A diver can find anything from looming sea fans and schools of batfish to pygmy seahorses and sea snakes. Perhaps the most popular dive resort in the region is the famed Wakatobi Dive...
Story Behind the Shot: Black and White Sea Krait
Jan 15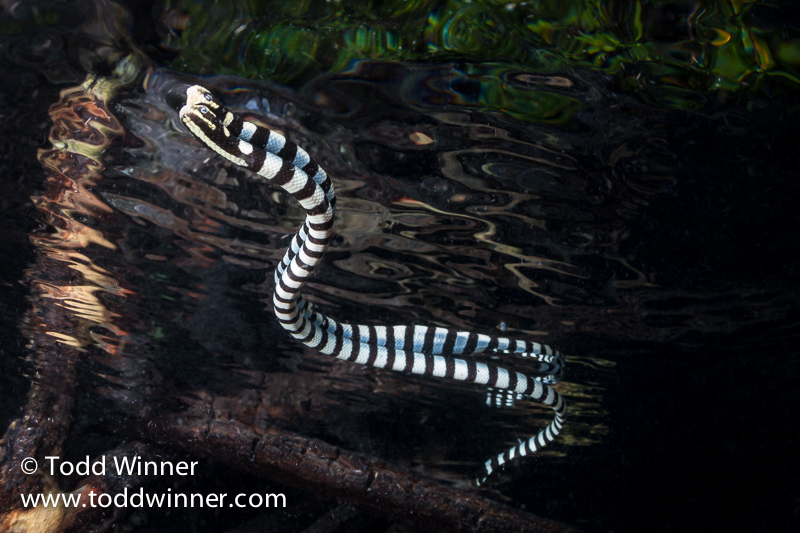 Black and White Sea Krait, Raja Ampat, Indonesia; Canon EOS 7D, EF 8-15mm f/4L Fisheye lens, 2 Ikelite 160 strobes; ISO 100, 1/200 sec, f /8.0 As divers, we often get so caught up with the subjects we find on the reefs that we forget about all the incredible photo opportunities near the surface. Shooting close to the surface is one of my favorite places to shoot. You can capture reflections and...