Powering Up: Charging Batteries on a Liveaboard
Jul 15
Embarking on a liveaboard diving trip is a dream come true for underwater enthusiasts. The allure of exploring remote dive sites, encountering marine wonders, and immersing oneself in the tranquility of the open ocean is an experience like no other. However, when it comes to essential equipment like cameras, dive computers, and other electronic devices, ensuring a reliable power source becomes...
Trip Report: Sea of Cortez
Aug 03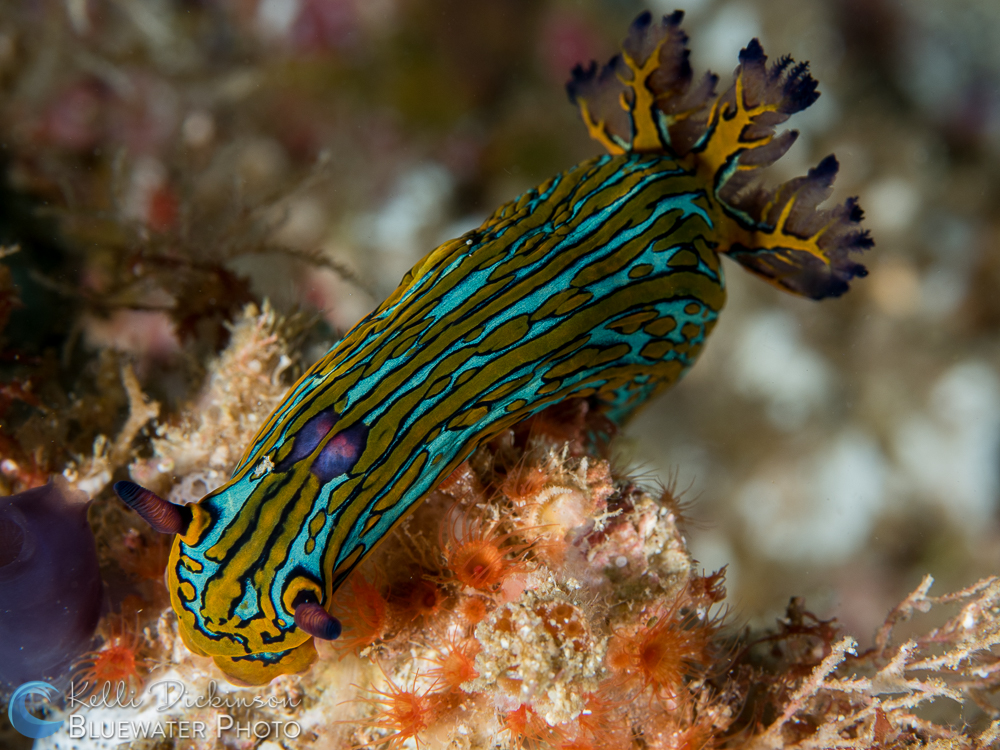 Trip report from a fabulous week aboard the Rocio del Mar diving in the Sea of Cortez through Bluewater Travel.