SoCal Shootout: Story Behind the Shot, Desmond Ho
Oct 20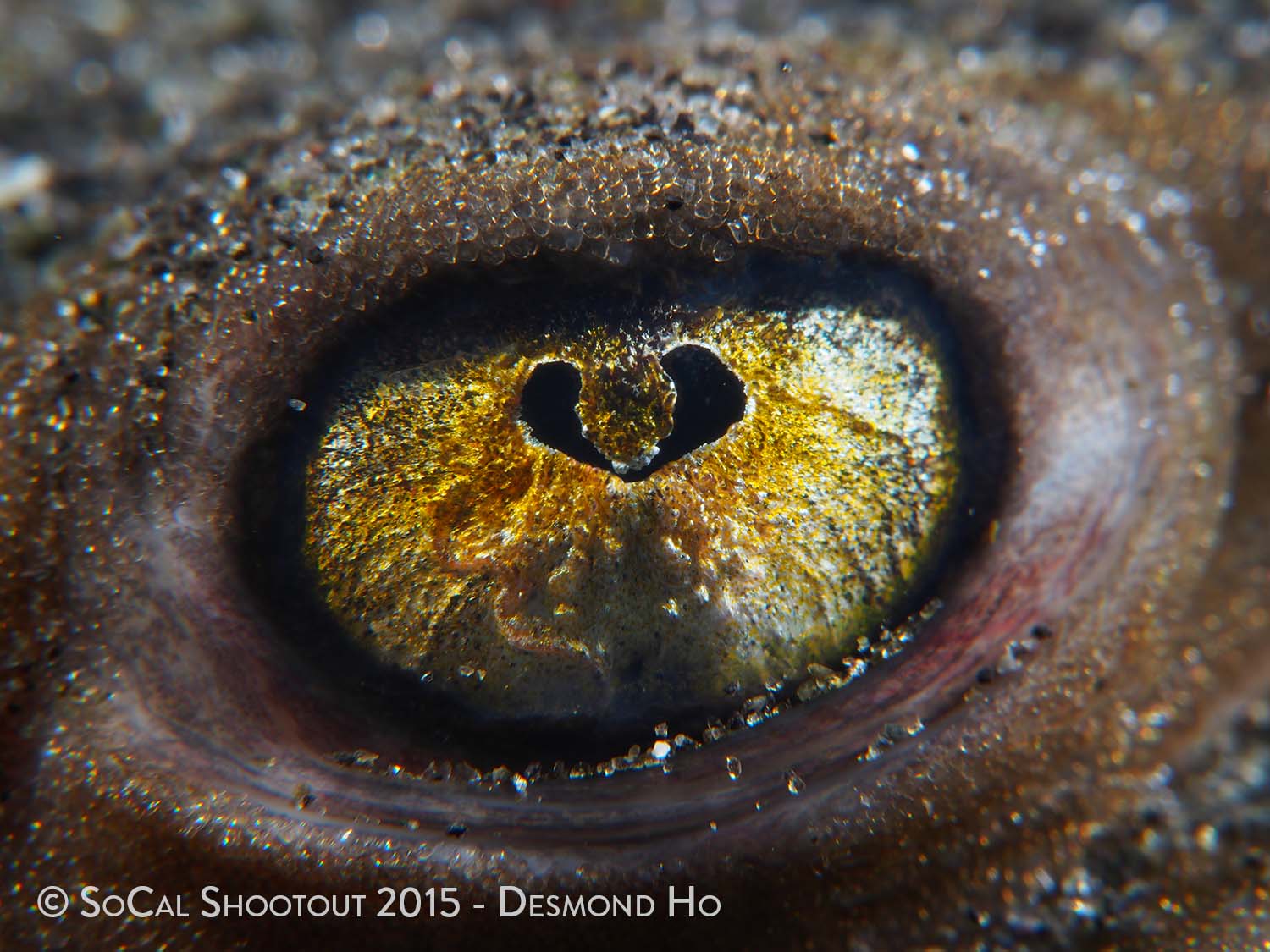 Our new Mirrorless categories were a hit and almost had more competition than the Open categories in this year's SoCal Shootout. The macro category was won by Desmond Ho with his crisp and colorful shot of a round ray's eye. Here are the details of this unique underwater shot. Title: Round Ray Eye Location Captured: Anacapa Island Camera / Housing: Olympus OM-D E-M5 with Olympus 60mm...
Sony a7R II – it's hot and coming underwater soon
Aug 04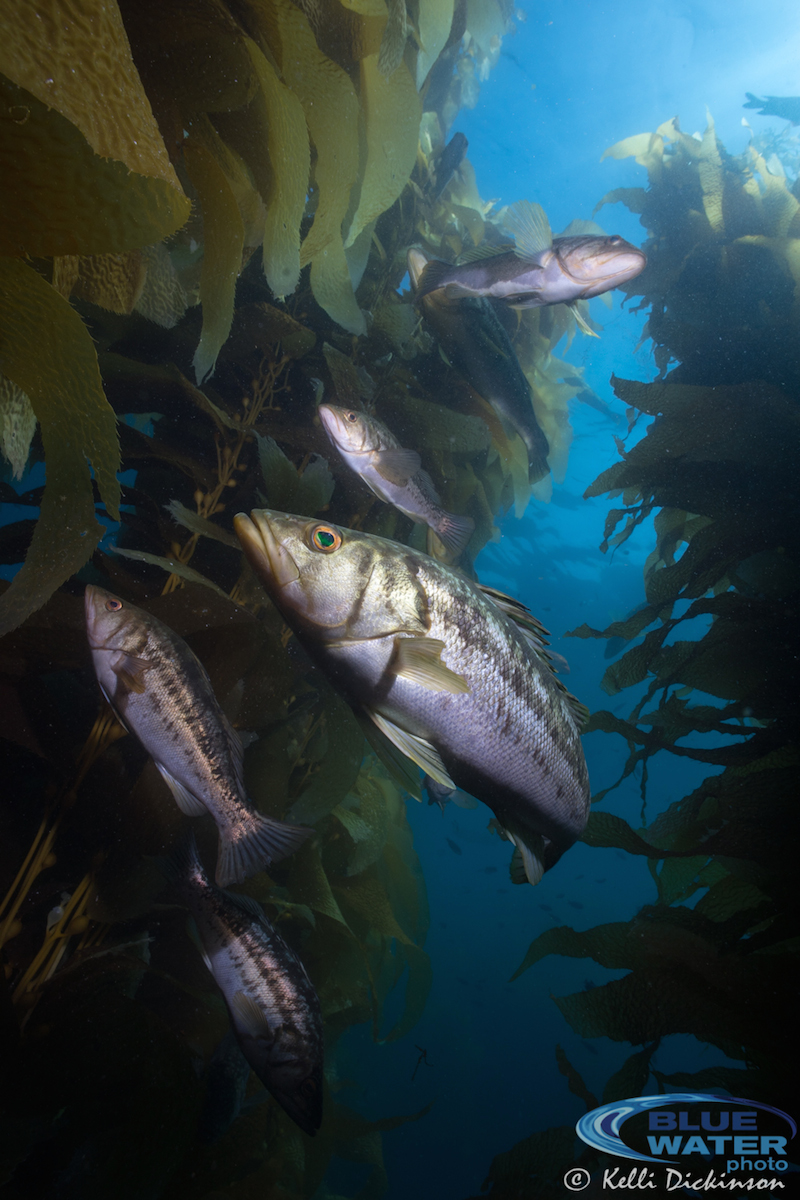 Now that megapixels are back, the full-frame 40 megapixel Sony a7R II mirrorless camera is getting a lot of interest. Here's what you need to know about the Sony a7R II: Nauticam is working on a housing and promises one very soon (this month?). They make just need to make an adjustment to one of the controls in their existing Nauticam A7 II housing. The camera itself is shipping...