Why You Should Use a Fisheye Lens for Wide Angle
Jun 03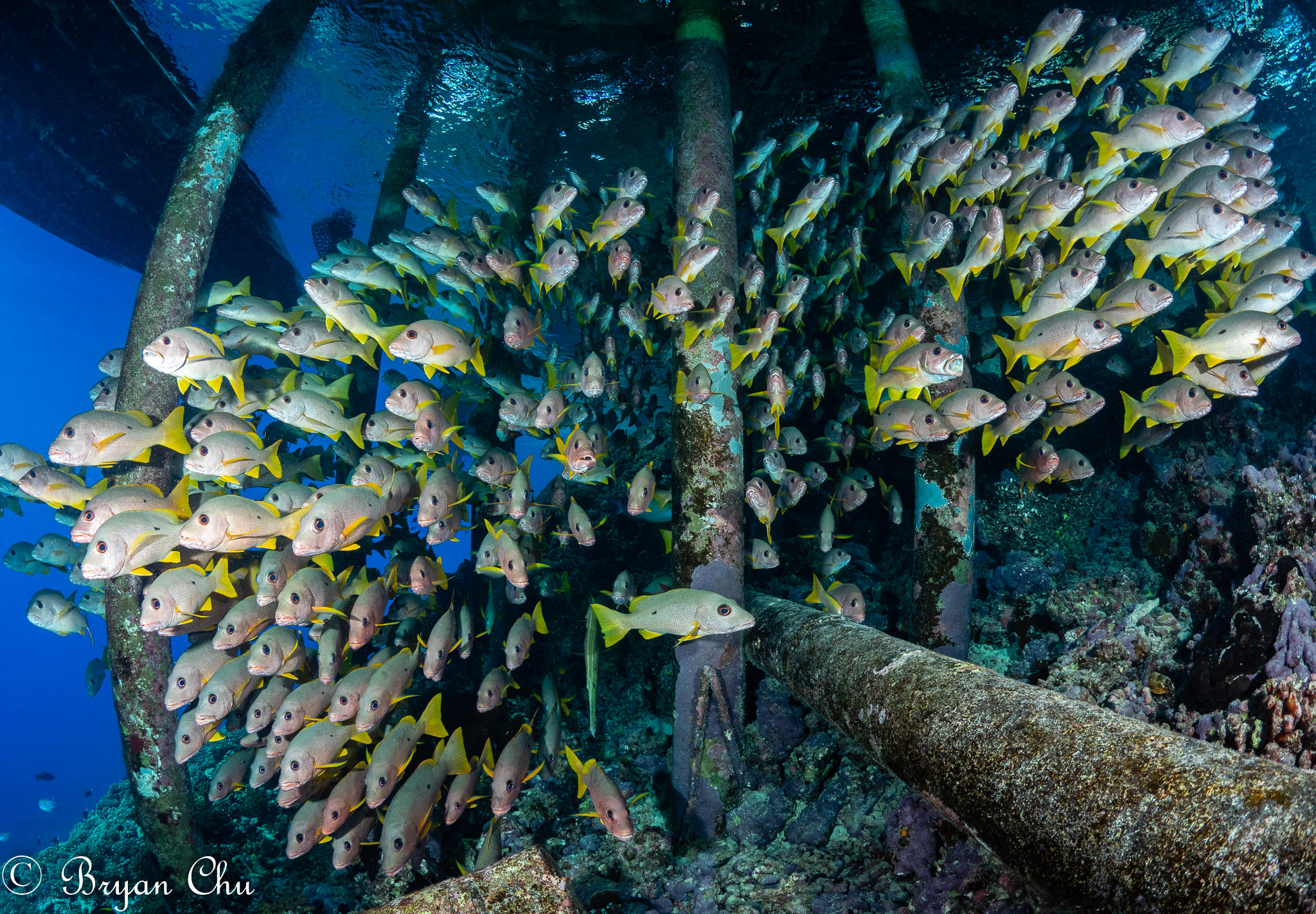 I shoot with an Olympus OM-D E-M1 in a Nauticam E-M1 Mark II housing, and whenever I am shooting wide angle I use the Olympus 8mm f/1.8 fisheye lens. I run into a lot of people who either don't use a fisheye lens at all, or who think it is a specialty lens that you only use for big things like mantas, whale sharks or humpbacks. Yes, fisheye lenses are definitely the best for giant subjects...
Seven Gill Sharks flock to San Diego
Apr 01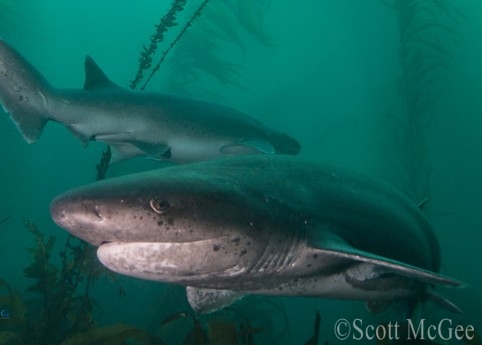 Sevengill sharks started appearing in the San Diego area a few years ago, and their numbers appear to increase each year. They are most commonly seen in the Point Loma kelp area, and the La Jolla cove. There have been several sightings in the "cove" during the last couple of weeks, including the 2 sharks in the above photo taken yesterday by Scott McGee (cropped, taken with Nikon...