Nikon D500 testing
Jun 26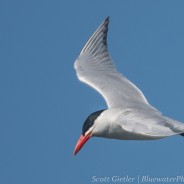 I've been shooting the Nikon D500 over the last few days, and I've been very impressed by the results. The camera is ideally suited not just for underwater photography, but also for topside photography, particularly action, low-light, and wildlife behavior photography. There are 3 areas in which the Nikon D500 really stands out. Nikon D500 High ISO Performance My entire idea of...
Lumix 8mm Fisheye Lens
Aug 07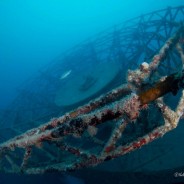 The Panasonic Lumix 8mm Fisheye lens is a fantastic wide angle lens, which allows you to be able to capture large scenes in your image such as this huge satellite dish on the wreck of the Vandenberg in Key West. We are a huge fan of this lens for dramatic shots. It can be used on any Olympus or Panasonic micro-four thirds camera like the PEN E-PL3, OM-D E-M5, or Panasonic GX1. Recsea,...
OM-D EM-5 review part 1
Aug 04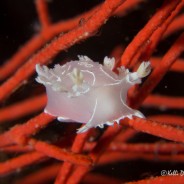 The OM-D E-M5 camera from Olympus is the latest in its line of mirrorless, micro-four thirds cameras. This camera takes this line to the next step, bringing the mirrorless style camera one step closer to closing the gap between these and entry level dSLR cameras. Olympus harkens back to the retro styled body similar to their original OM camera line with this new camera. Available in black or...