Casino Point Dive Park Closed to Vehicles July 4th
Casino Point Dive Park Closed to Vehicles July 4th
Jul 01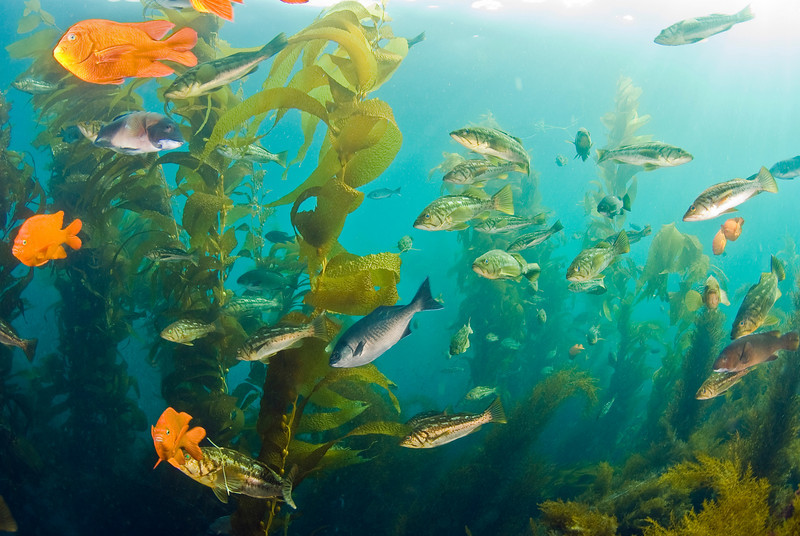 Perhaps the most popular dive site in Southern California is the Casino Point Dive Park on Catalina Island. On a summer weekend, one can see scores of divers lining up to descend the stairs into some of the best diving California has to offer.
You may have heard that the dive park will be closed due to the Catalina Island Museum Fourth of July Music Festival. This is not true. The dive park will, in fact, be open as well as the Catalina Dive Supply Fill Station. The only restrictions set at Casino Point for divers is that vehicle access will be blocked. So if you would like to dive, you may have to walk the last fifty yards on the walkway. However, the area from the lockers to the far wall by the stairs will be open. So get out there and dive the Point this Fourth of July!
If you would like to beat the crowds at Avalon on the Fourth of July there are dive boats going out including the Spectre, the Peace, Marissa Charters, the Truth, the Magician, and the Raptor.
Check out California Diving News Boat Schedule for a list of boats going out.