Local Bluewater Photo Trips for 2013
Jan 11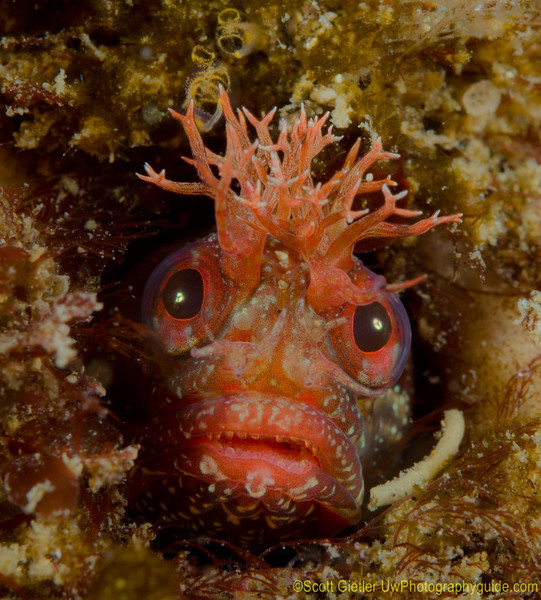 Last year was a busy year for us with eight Southern California trips and the popular SoCal Shootout.  2013 is shaping up to be just as strong with ten local photo trips already on the books, including the 3rd annual SoCal Shootout set for Sept 13-15. Here's a look at how our local trip calendar is shaping up: February 10th – Catalina Island (Little Farnsworth, Valiant wreck, Long...
Great Conditions at the Dive Park
Oct 16
Wow.  Just wow.  Get it while the gettin's good!  Warm, blue water, and amazing viz awaited us as we made our way from the Catalina Express to the Dive Park at Avalon this past weekend.  When I say "warm" I mean 69°F at 70fsw.  Viz was easily 70'+.  It was gorgeous.  We planned on three dives, and we made the most of every descent. This trip was designed to get my...