Diving Socorro with the Sony A7R II
May 16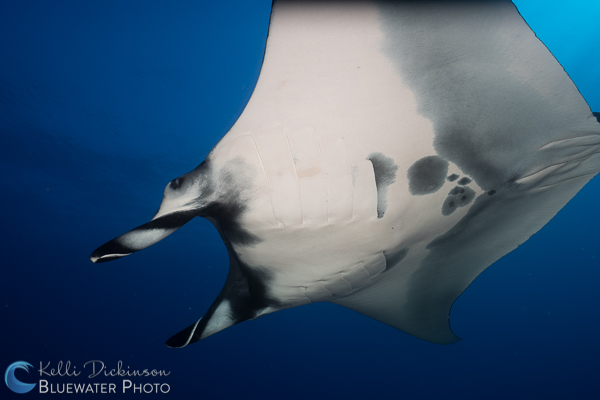 The sense of being out in the middle of nowhere is strong during the crossing to the Archipelago Revillagigedos, also known as the Socorro Island. It takes 24-30 hours of motoring to reach this small island chain, but the wait is well worth it. Consisting of four islands, three of which are close enough to each other that you can dive them in one expedition, this area is well known for its big...
Trip Report: Sea of Cortez
Aug 03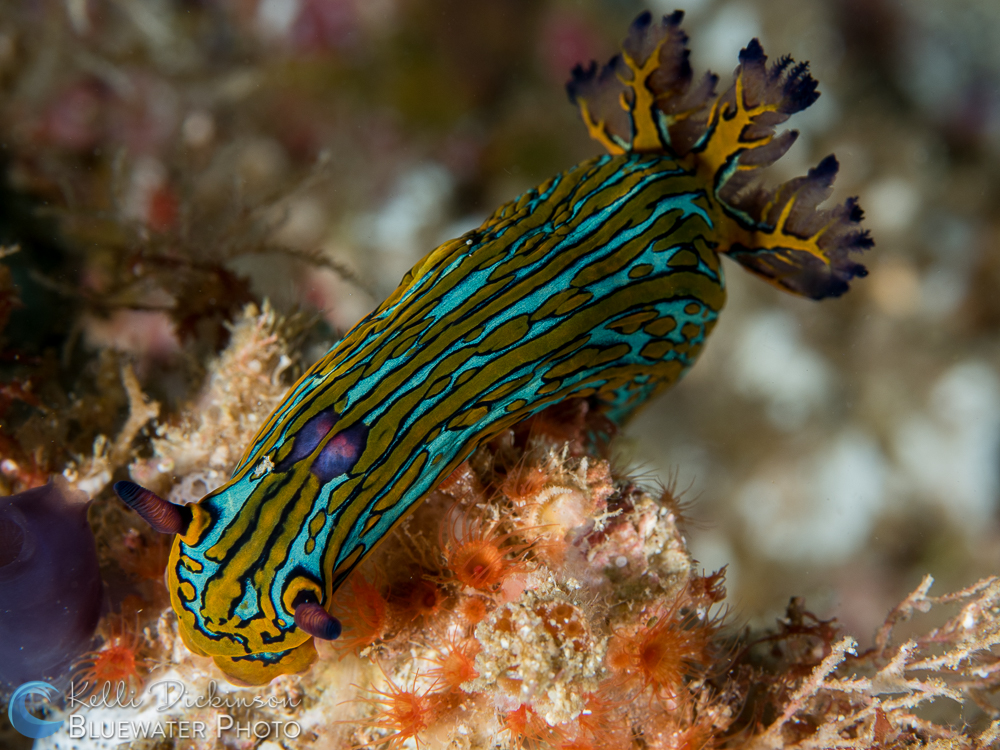 Trip report from a fabulous week aboard the Rocio del Mar diving in the Sea of Cortez through Bluewater Travel.